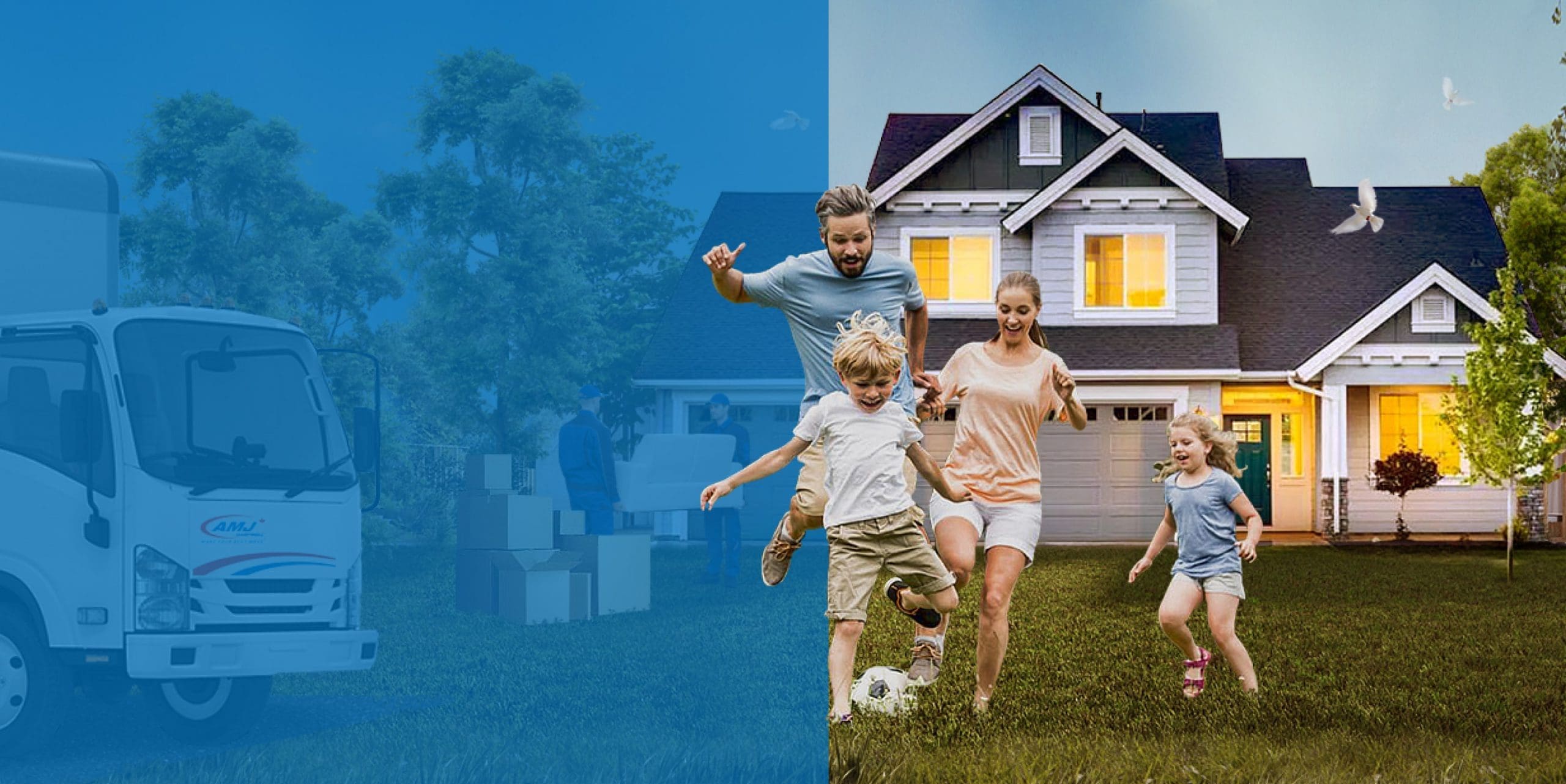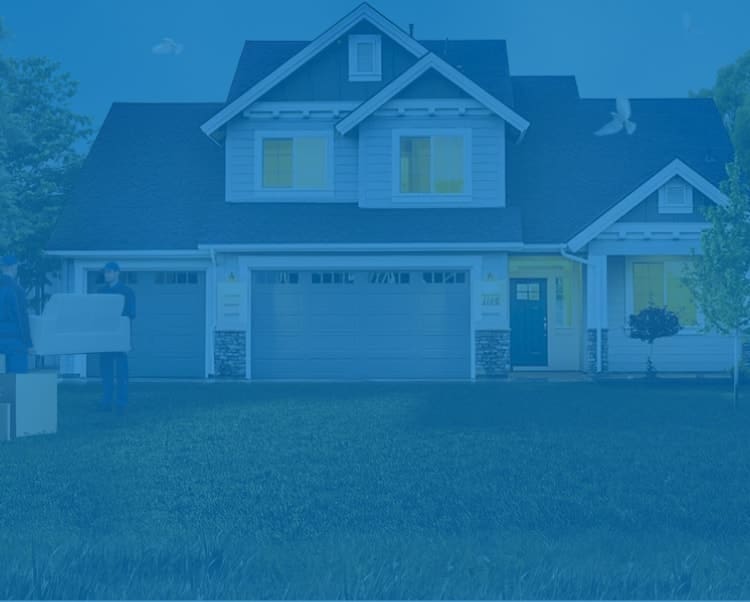 Make your best move
Start here. End up wherever you're headed, with peace of mind.
or
Call us
1-888-265-6683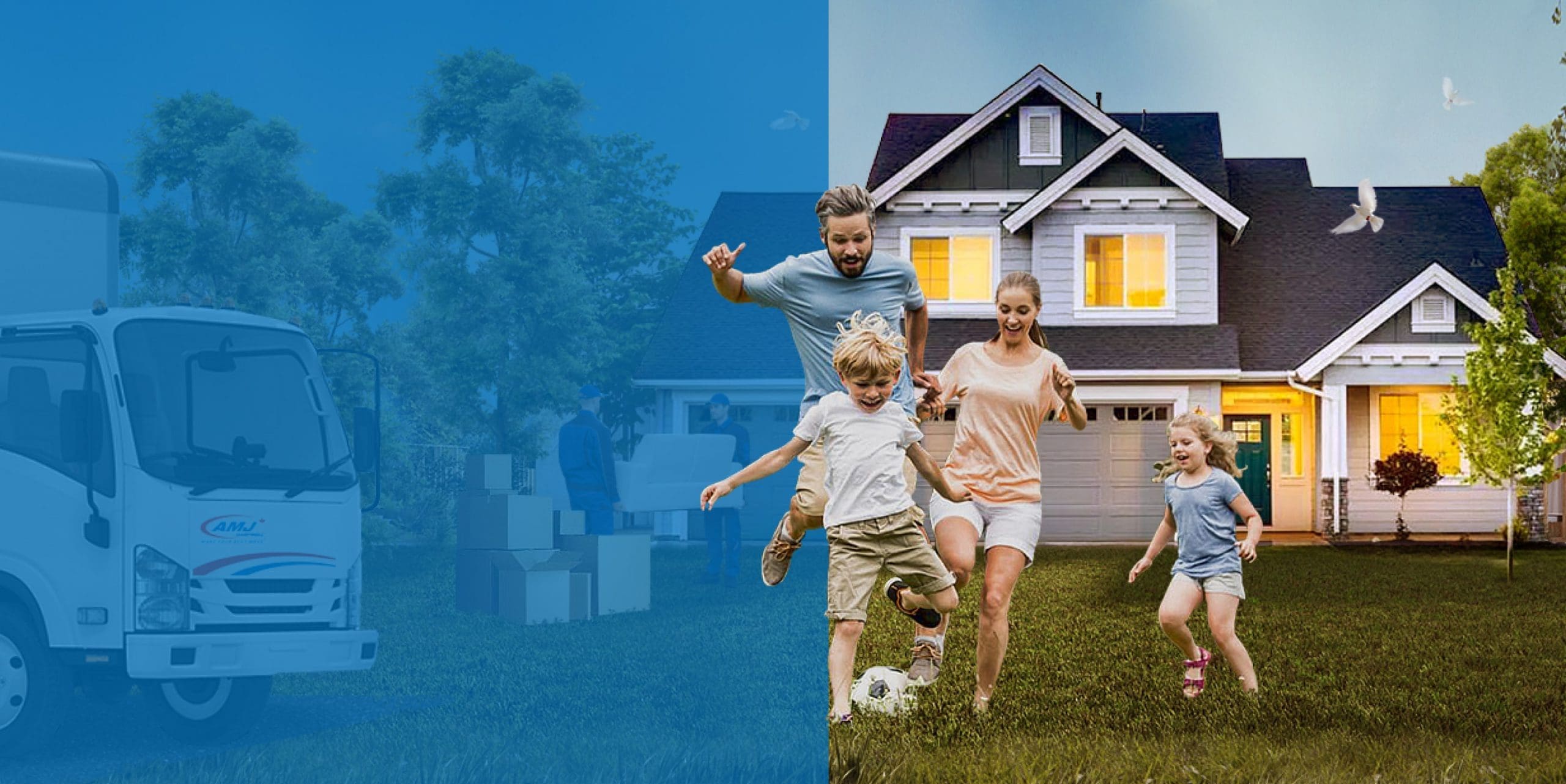 Trusted movers, since 1934
Meet AMJ
We know moving can be overwhelming. Fraught with logistics. And downright stressful.
That's why as Canada's largest coast-to-coast moving company, we make it our mission to keep the worry out of your way.
We do it with a proven smooth moving process. Trustworthy and reliable moving professionals. And friendly, personal service every step of the way.
So whether you're moving around the corner or around the world, are moving your home or your office , or are even just looking for a storage solution, we help it go smoothly.
To date, we've helped over one million people begin their next exciting chapter.
We'd love to do the same for you.
Discover AMJ
"Moving Moments" Campaign
While times have been challenging, Canadians have kept moving with new dreams and new hopes in tow. We know, because over the past years we've helped move a lot of you to new places to continue your life stories. If you were one of the many who trusted AMJ Campbell with your move, we want to say thank you. For the thousands of moving moments we shared with all of you, thank you from all of us.
Thank You
Google Reviews
Laurie Kinsman
A great local crew that worked hard to get the job done. Lots of consideration for us and our belongings. Highly recommend.
Corie Houldsworth
"The office was great to work with to book my move. The movers were very professional and efficient. The office was also very responsive in answering some questions I had about billing after the move. Very pleased!"
David Snow
"The staff very friendly and welcoming with smiles"
Advice , General
Thinking of moving to Calgary? Here's why you'll love living there.
When most people think of Calgary, Alberta, visions of the Calgary Stampede come to mind. And while it's true that the city…
Read More