Office Moving
Business moves that get you back to work quickly.
Relocating an entire workspace with minimal disruption can be challenging – not to mention time-consuming. There's bulky furniture, entire large workstations, and delicate equipment to consider. Once you add in pandemic safety protocols, an office move can feel overwhelming. Happily, AMJ has a streamlined approach to help your office move without the stress.
AMJ office moving services not only respect all federal and provincial safety guidelines, but we've also added our own extra safety measures on top of that. We'll get you back to work in no time – in a space that's designed to work for you. We're committed to making your office move smooth, safe and stress-free. So, are you ready to enjoy an office move done right? Let's get to work.
85+ years
in the moving business
500,000+
Businesses moved
2,500
Licensed, bonded & insured movers
AMJ Campbell Workplace Solutions
What this means for your business.
Thinking of revamping your office space? We're here to help. AMJ sells new office furniture from top brands like Logiflex and Artopex, to help you redesign your workspace in a way that works better for you. Our design specialists are experts at optimizing office space solutions to help deliver your office space 2.0.
But AMJ isn't just about delivering workplace solutions. We'll also take away your old furniture and provide storage or disposal before moving in your new items. Plus, our team will professionally install everything you need, so you won't have to lift a finger.
These workplace solutions are available at certain AMJ office locations only, so be sure to ask for details. Let us help transform your workspace and make it as efficient, comfortable, and stylish as it can be. Ready to create your new office space? Let's get to work.
Get a Quote
Better business storage
Are you moving to a new business location, but don't have the space to take everything with you? Are you downsizing and don't know what to do with your extra furniture? Or maybe you're not quite ready to get rid of all those bankers' boxes in the back room? That's when our commercial storage solutions are especially handy.
AMJ Campbell offers robust commercial storage solutions that cater to big and small businesses. Our specialized team are experts at handling business storage needs and will oversee the careful transfer and inventory management of your high-value equipment and office furniture, from your workplace to our secure storage spaces.
Get A Quote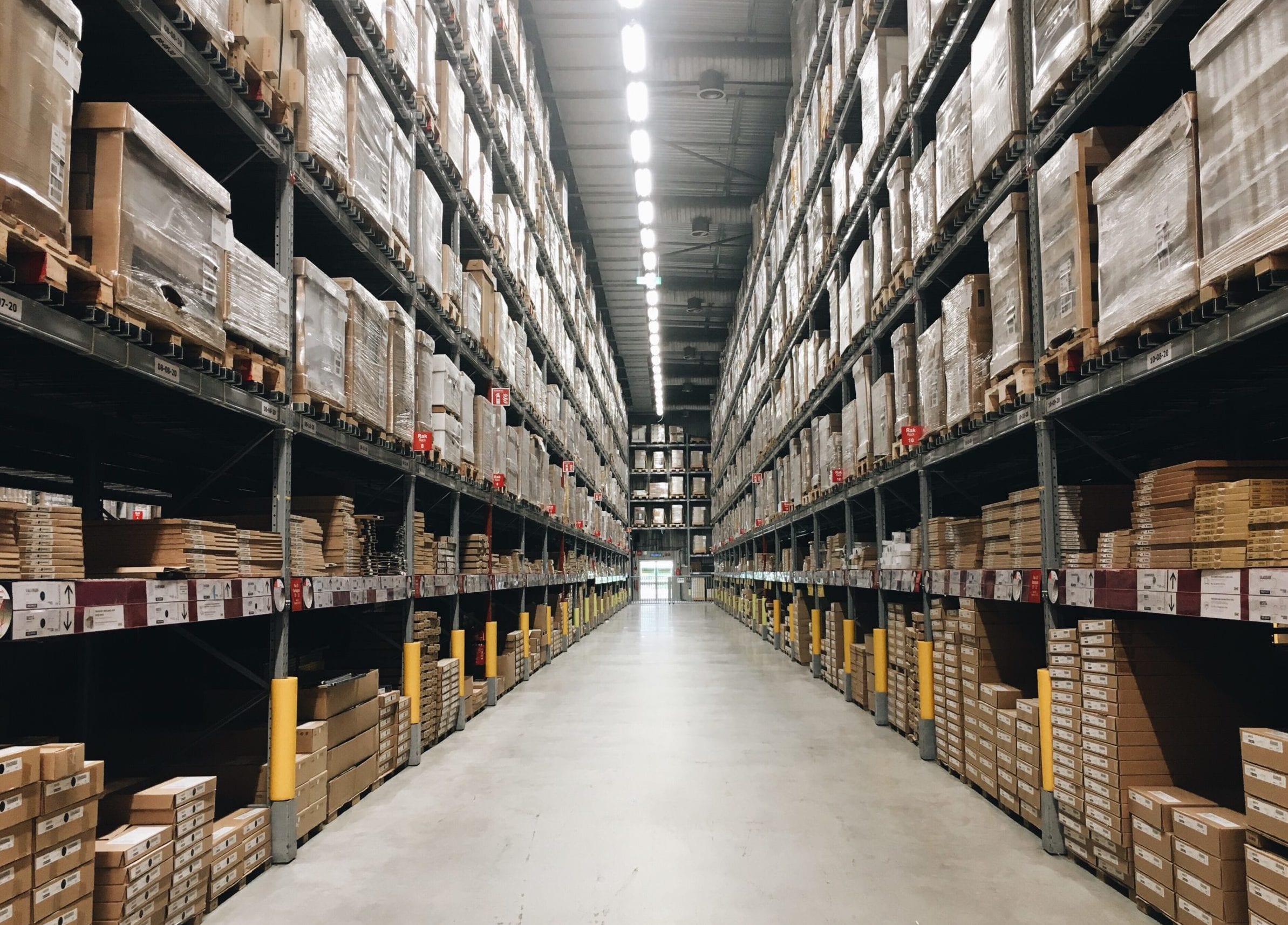 Streamlined proven process
Dedicated project manager & move supervision
Regular progress check-ins
Comprehensive organizational checklist
Staged moving process with multi teams
Installation services
Optional services
Design/space planning
Furniture consultation
Disassembly & reassembly
Packing & unpacking
Packing supplies
Confidential shredding
Decommissioning of used furniture/recycling
Warehousing & Storage
Racking removal + installation
Machine and customized equipment moving
Inventory tracking, packing and unpacking
Logistics
Inventory management
Cross-docking
Furniture storage
Distribution
Document storage
Our Partners