Why AMJ?
Moving residences and businesses since 1934.
For 85+ years, AMJ Campbell has been helping people and businesses from move around the corner to around the globe. Over that time, our expert teams had provided specialized logistics, short and long term storage solutions and dedicated customer service to ensure that each and every move takes place smoothly.
We recognize that moving can come with speed bumps or unexpected twists. That's why our moving solutions are designed to be flexible in order to adapt to each customer's move. Talk to us about your home or office move and let us propose a moving solution that works for you.
Our mission
AMJ Campbell's mission is to provide the right combination of expertise, logistics, storage and transportation to keep people and things moving – stress-free!
Our promise
We promise to make moving as easy as possible for you. This means listening first, so we can customize our moving, home delivery and storage solutions and use our expertise to address your needs, every step of the way.
Our history
1934

From 2 offices to 30

Over 85+ years "MJ" Campbell officially began providing reliable moving services from two locations in Ontario: Barrie and Mississauga. We added the "A" to our name in 1977 to give us an alphabetical advantage in the once-coveted printed phone book.

1934

1984

Driving success

After four decades of success and growth in the moving business, AMJ Campbell partnered with world-renowned moving company Atlas Van Lines to become its largest full-service agent.

1984

2000

Sport advocates

Since becoming the Official Movers of Curling Canada, AMJ has gone on to play the same role with Soccer and Tennis Canada. We believe the power of sport can help Canadians and their families live positive lives.

2000

2003

Convenient delivery

In response to the shift in the digital landscape, AMJ launched a national home delivery platform to help businesses get products their customers more effectively. The program has grown to service some of Canada's largest retailers.

2003

2020

Continued support

Most recently AMJ Campbell has become a national partner with the Children's Aid Foundation of Canada. This landmark relationship helps to further improve the lives of youth in the welfare system. It's one of many charities we are proud to work with.

2020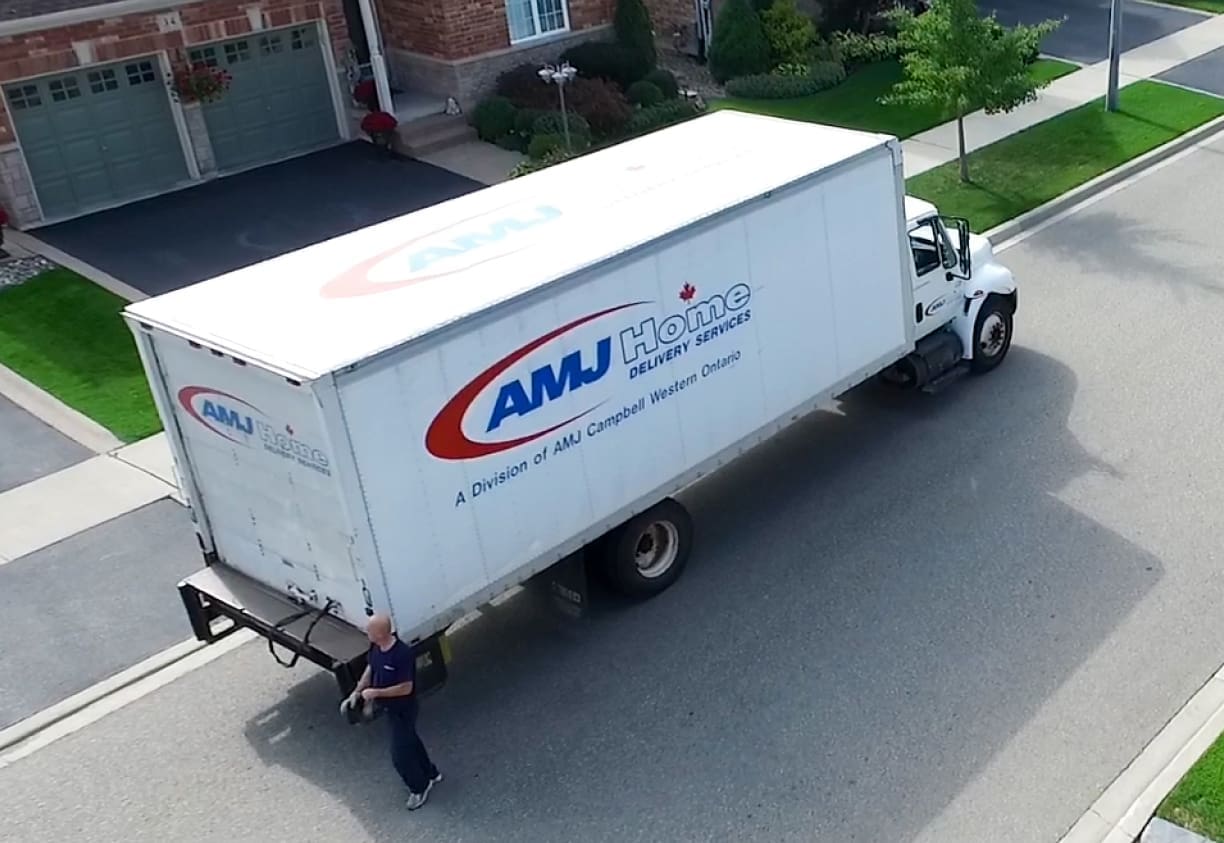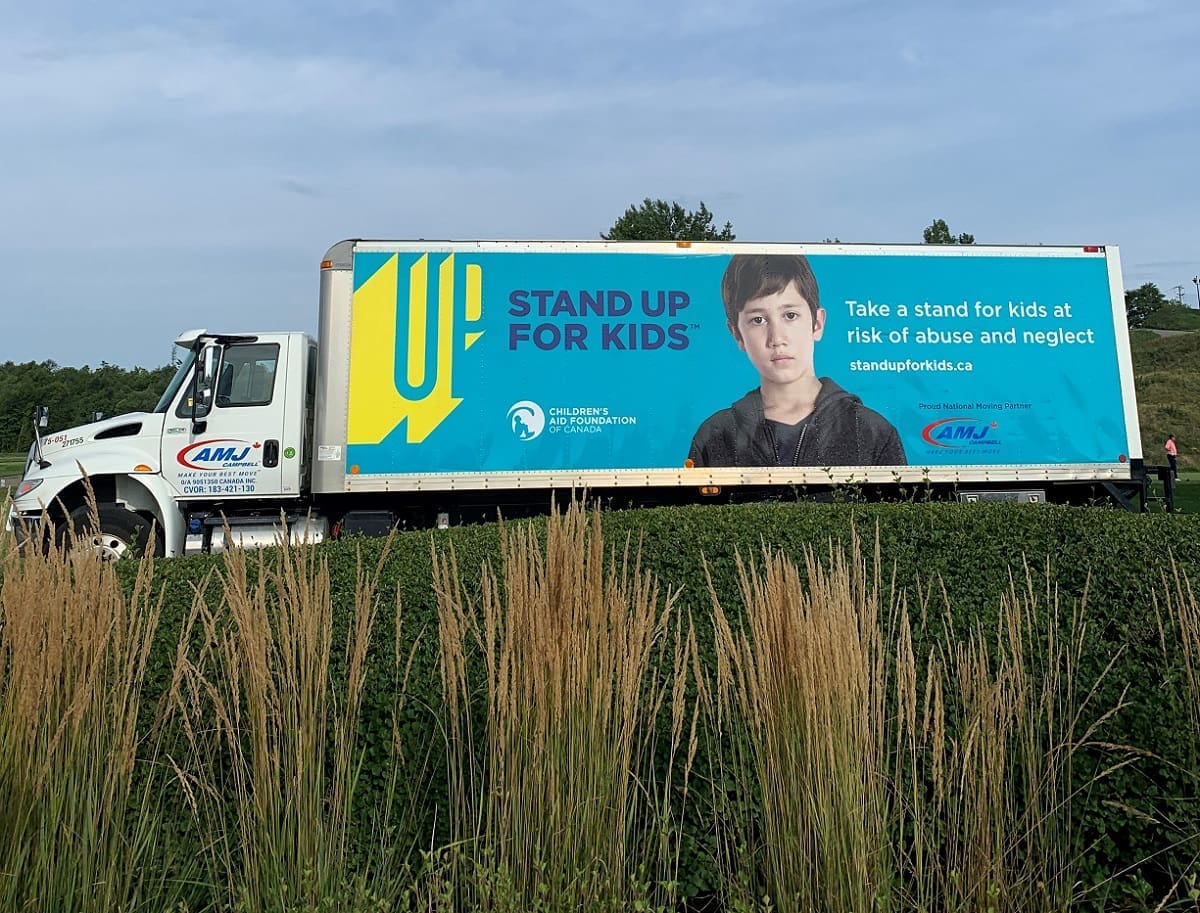 Every day we get to make people feel good about where they're going. That's an awesome thing.
Pierre Frappier
President & CEO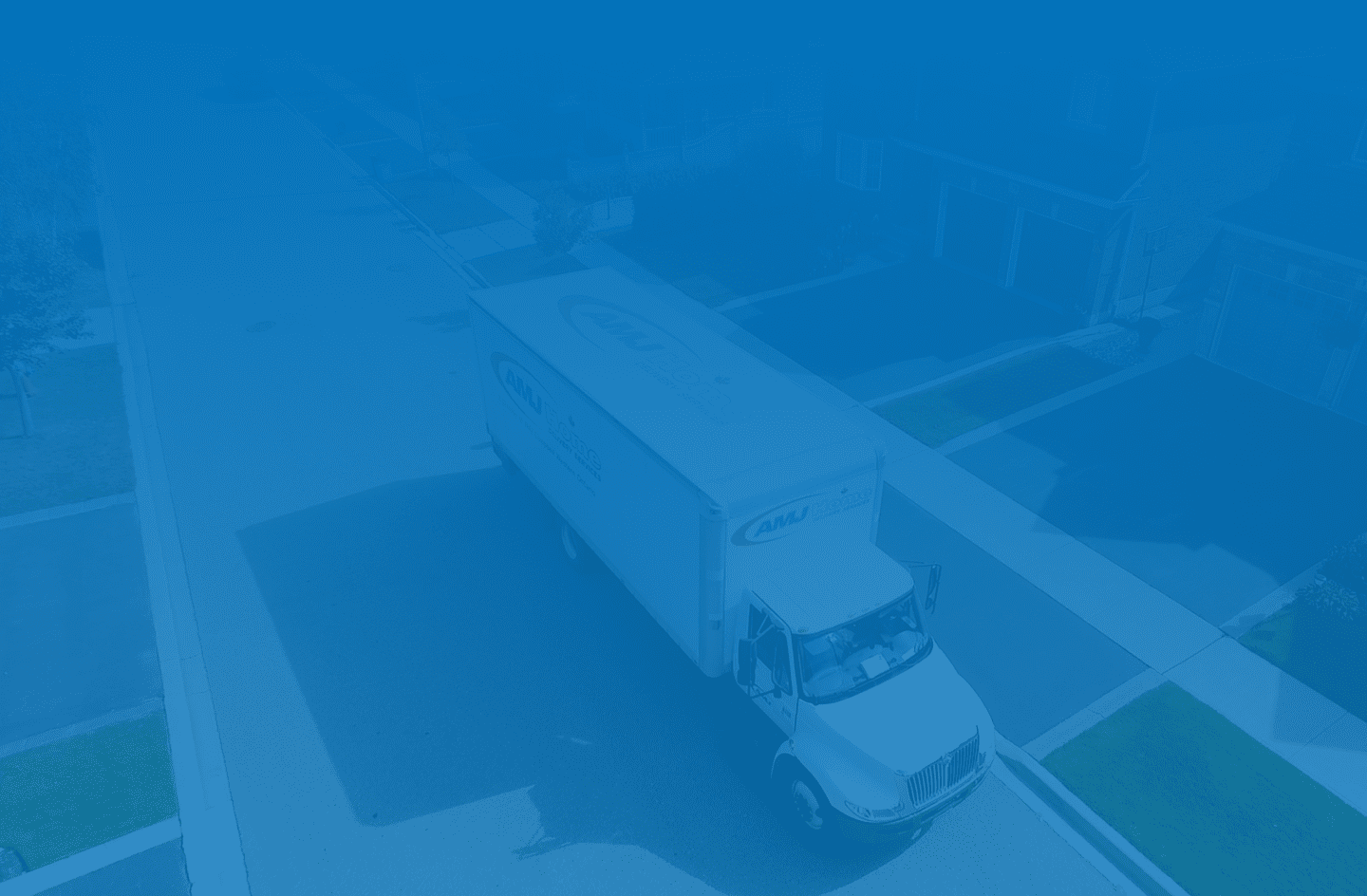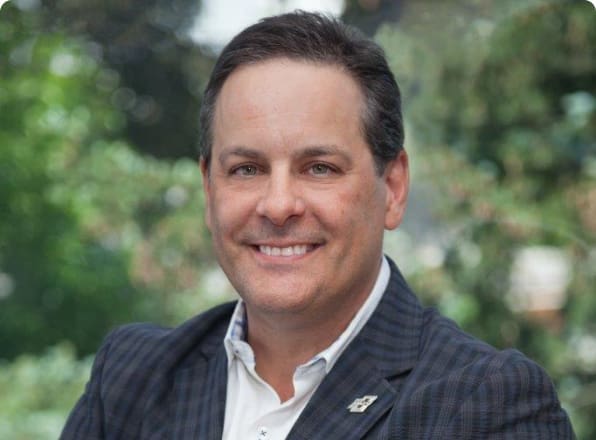 Pierre Frappier
President & CEO
Pierre Frappier
Recently appointed President and CEO, Pierre Frappier is a longtime AMJ Campbell family member. With 30 years' experience in management and operations, he's helped our company become a moving industry leader, overseeing the strategic direction of our team across Canada and the U.S. Pierre has led AMJ through successful diversification to establish the strong market presence we enjoy today. He is
indeed a family man, committed to giving back to the community by supporting various charities and amateur sports organizations.

Bruce Bowser
A highly respected Canadian business leader, AMJ's chairman, Bruce Bowser believes in the power of positivity — in life and in work. And it shows. Under his leadership AMJ has become an internationally renowned brand, earning more than $250 million in sales. With a banking background, Bruce's steady rise and guidance within the company is defining of AMJ's core identity and growth. A proud father, author, pilot and human rights advocate, Bruce values the importance of giving back and has served on many private and charitable boards.

How AMJ became one of the world's top moving companies
We focus on delivering peace of mind. That's why we make moving about you, not your possessions. We listen to what you want, and then dig into our moving toolkit to deliver the moving solution you need.
Customized moving services
No two moves are the same. We formulate a plan based on your move – tapping into our specialized logistics when needed – to get you where you (and your possessions) need to go.
Small details are a big priority
Details can be overwhelming. Fortunately, that's our specialty. Your Customer Service Rep will note every detail, formulate a plan and keep track of that each detail is taken of along the way.
Committed to greener moves
AMJ has many green initiatives in place as part of our commitment to making our environment more sustainable.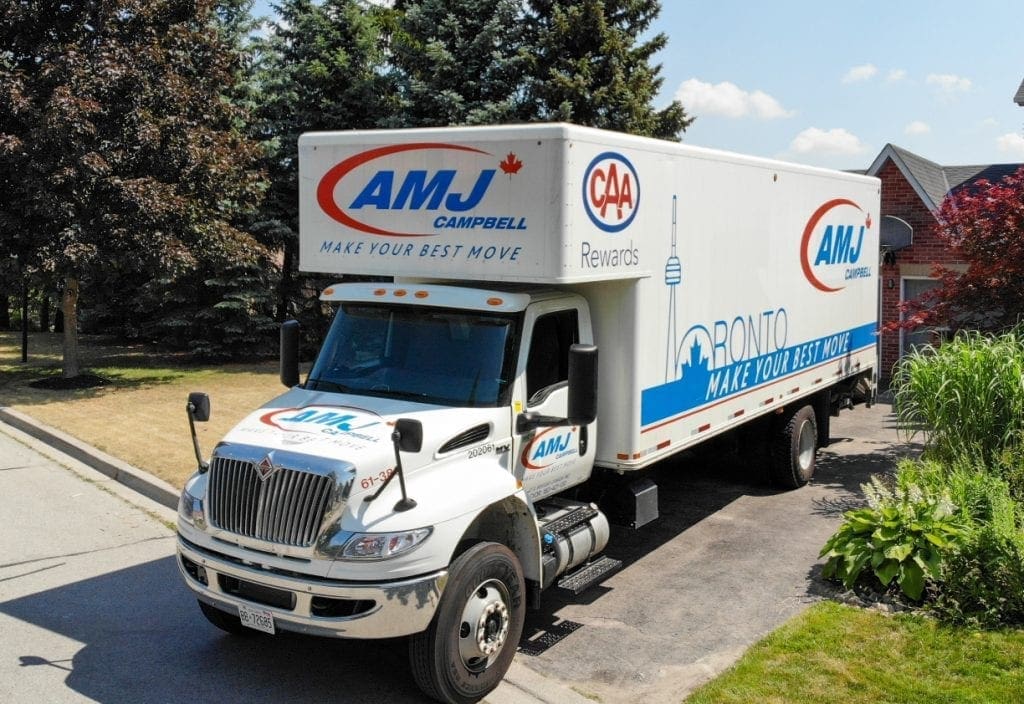 Constant communication is key
Your AMJ team will be in direct contact with you, from start-to-finish during your move. We will ensure that all final details are resolved and all questions answered before we arrive to get you moving.
Moving businesses forward
In today's environment, home delivery has become more important than ever.  That's why some of Canada's largest retailers trust AMJ's package and e-commerce services to keep their businesses moving.
Giving back to the communities we do business in
Giving back  is hugely important to the AMJ family. We're proud to help local sports and charitable causes to create positive change in communities where we do business.