Specialized Logistics
Making complex logistic moves simple.
Not every move is straight from Point A to Point B. Sometimes there are multiple pick-ups and drop-offs. Different modes of transportation. Borders to cross, paperwork to fill out. Or final destinations that aren't quite so easy to enter. That's where AMJ's specialized logistics moving team excels. We handle reverse logistics, green logistics, inventory management, transportation of all kinds, warehousing and distribution, freight forwarding and project management services. And we make it all work together simply, securely and seamlessly.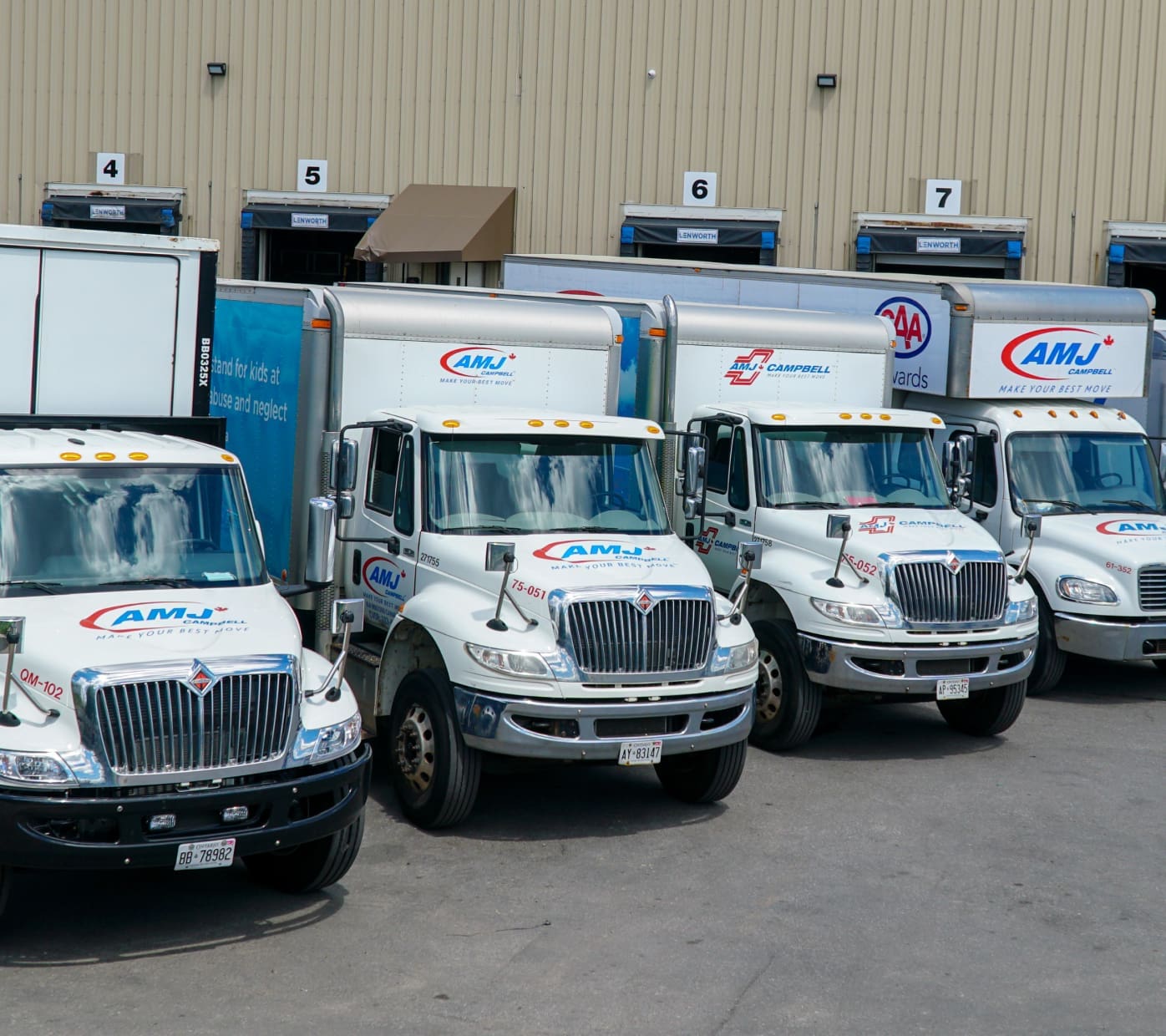 One-of-a-kind moves
Throw us your challenge, and watch us make your complex move simple, secure and seamless. Nothing is too delicate, too complicated, too filled with obstacles. We've moved fragile art installations, entire trade shows and mega office towers. Moving mountains just seems to come with the job.
Questions?