Québec City Movers
Top Québec movers
Whether you're moving your home or business, say bonjour to AMJ's Québec leading moving team! We have the moving professionals, logistics pros and storage solutions to get you to your new address, worry-free.
Hours of Operation
Weekends: 8:00am – 5:00pm
Saturday: 8:00am – 5:00pm
Sunday: 8:00am – 5:00pm
Thursday: 8:00am – 12:00pm
Friday: Closed
Contact Info
5401 Boulevard des Galeries, Quebec City, QC, Canada
Québecy City's leading mover
Moving Québec families and businesses
Serving Québec City and surrounding area
Full-service, local and long-distance movers
Experts in business moves
Exclusive offers for CAA-Québec members
Fully committed to environmental sustainability
Proven and personable experts on hand, always
Strict safety protocols in place
Entire crew is background checked and bonded by a certified independent party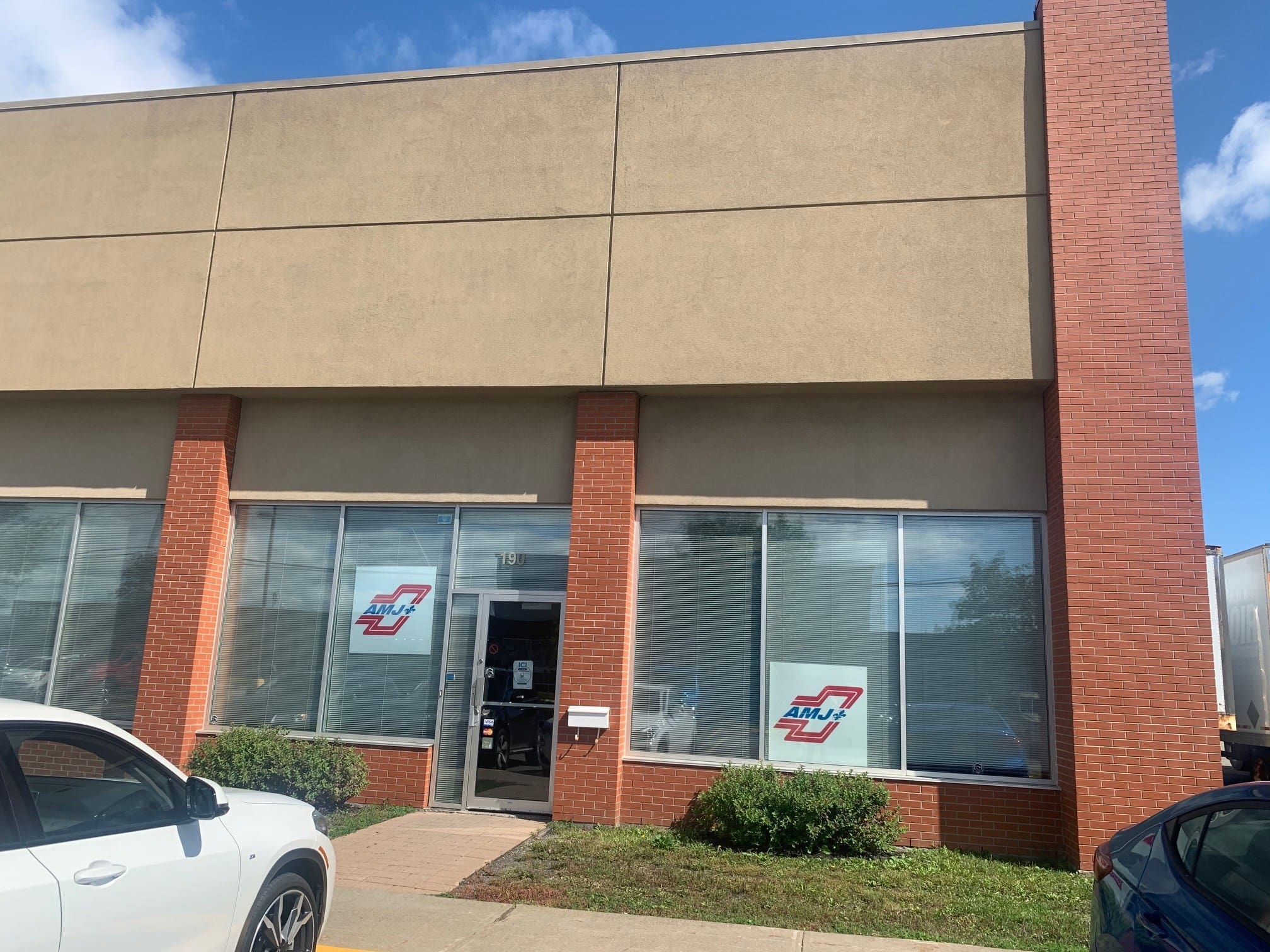 Québec City
Québec movers since 2016
Expert home and office moving
When people in Québec city need to move their homes and businesses, they call the AMJ Québec moving team to get them wherever they need to go. Our expert movers in Québec can get you to your next address affordably and on time. So, if you're planning a home move, an office move, are looking for short or long-term storage solutions, or are making a big international move, call AMJ's Québec moving team to help.
Should you call a local or a big moving company? When you call the team at AMJ Québec you get the best of both worlds: a local mover that's backed by Canada's largest moving company. Since we live where you do, we know the ins and outs of our neighbourhoods and businesses, so we can make moving through the neighbourhood that much smoother. At the same time, since AMJ Québec is connected to Canada's largest coast-to-coast moving company, we also have a huge infrastructure behind us. We can help you plan complicated moves, get you across borders quickly and help large businesses relocate with ease. But at the heart of it all, we never forget we're people helping our neighbours get wherever they need to go.
Here's a free estimate!
Québec City
Québec's leading movers
Bringing you all-inclusive, stress-free moves since 2016
Home moving
Moving to a new home can come with a lot of stress. That's why AMJ's Québec's moving experts take care of all the details to keep your move running smoothly and your stress level down. Whether you're making a local or international move, we'll use our sophisticated logistics solutions to plan and track every step, and even provide you with storage solutions, should your move-in and move-out dates not align. Our goal is to make sure you start your next chapter —wherever it is—happy and worry-free.
Office moving
Moving offices can present huge logistical challenges. While you're busy figuring out logistics, you're also up against the clock to get back to business as soon as possible. That's where AMJ Campbell's moving experts shine. We have deep experience planning office relocations in a way that keeps downtime to a minimum. We know how to move large furniture and set it up again if you wish; we also disassemble complete workstations and move sensitive equipment with the utmost of care. Need confidential shredding services and business storage in climate-controlled warehouses? Just ask us. Everything our Québec moving experts do is designed to get back to work… in a way that works best for you.
Moving boxes
Don't have the time to hunt down your own moving boxes? Consider AMJ's Québec moving team as your one-stop moving shop. We have all the moving boxes and supplies you need, so just ask. From wardrobe boxes that let you hang your clothes to special dish boxes that safeguard your china, we have all kinds of special boxes to pack in. Plus, we have packing paper and bubble wrap to help you pack your belongings securely.
Special product & home deliveries
When businesses need a little help with deliveries, they call in AMJ Campbell's Québec moving experts. We've delivered everything from appliances and electronics to fragile and unusual items of different sizes, using our advanced home delivery program to get orders to customers, on time and on budget.
Storage & warehousing
Need to store some things somewhere for the short or long-term? Our secure, affordable storage solutions are just what you need. Businesses and homeowners trust us for safe storage under the watch of our specialized warehousing team. Our large warehouses can also accommodate businesses of all sizes, so this is a great solution for commercial moves.
Packing & protection Services
Finding time to pack up your home or business can be challenging. The moving experts at AMJ Campbell can do your packing for you! AMJ Québec has packing pros who will treat your things like they are our own. Plus, when we do your packing, you'll enjoy peace of mind because it's all protected by AMJ Campbell.
US & international moves
Let the AMJ Campbell Québec moving team tap into our worldwide connections for you. Being a part of Canada's largest moving company means we are connected to expert overseas and cross-border moving teams who are specifically trained to manage long-distance moves – including corporate relocations. When you use us for your US or international move, you'll have access to a personal AMJ Campbell advisor who will help guide you and keep you informed, every step along the way.
Specialized logistics
AMJ's Québec moving team are experts at planning complicated moves and making these happen smoothly. Whether you're transporting by land, sea or air—or any combination of these— we know how to get whatever it is you're moving from point A to point B, C or Z.
Custom crating
Not everything you're moving fits in a standard box. So, when you need to move things like fragile artwork, valuable collections or even things with lots of moving parts, we're up to the task. We work with trusted third-party suppliers who can build custom crates for whatever it is you need to move. As Québec's top movers, we'll figure out how to move whatever you need, to where it needs to go.
Oualid Riahi
General Manager
"Helping Québecers is what we do best."
Oualid Riahi
General Manager
Contact Oualid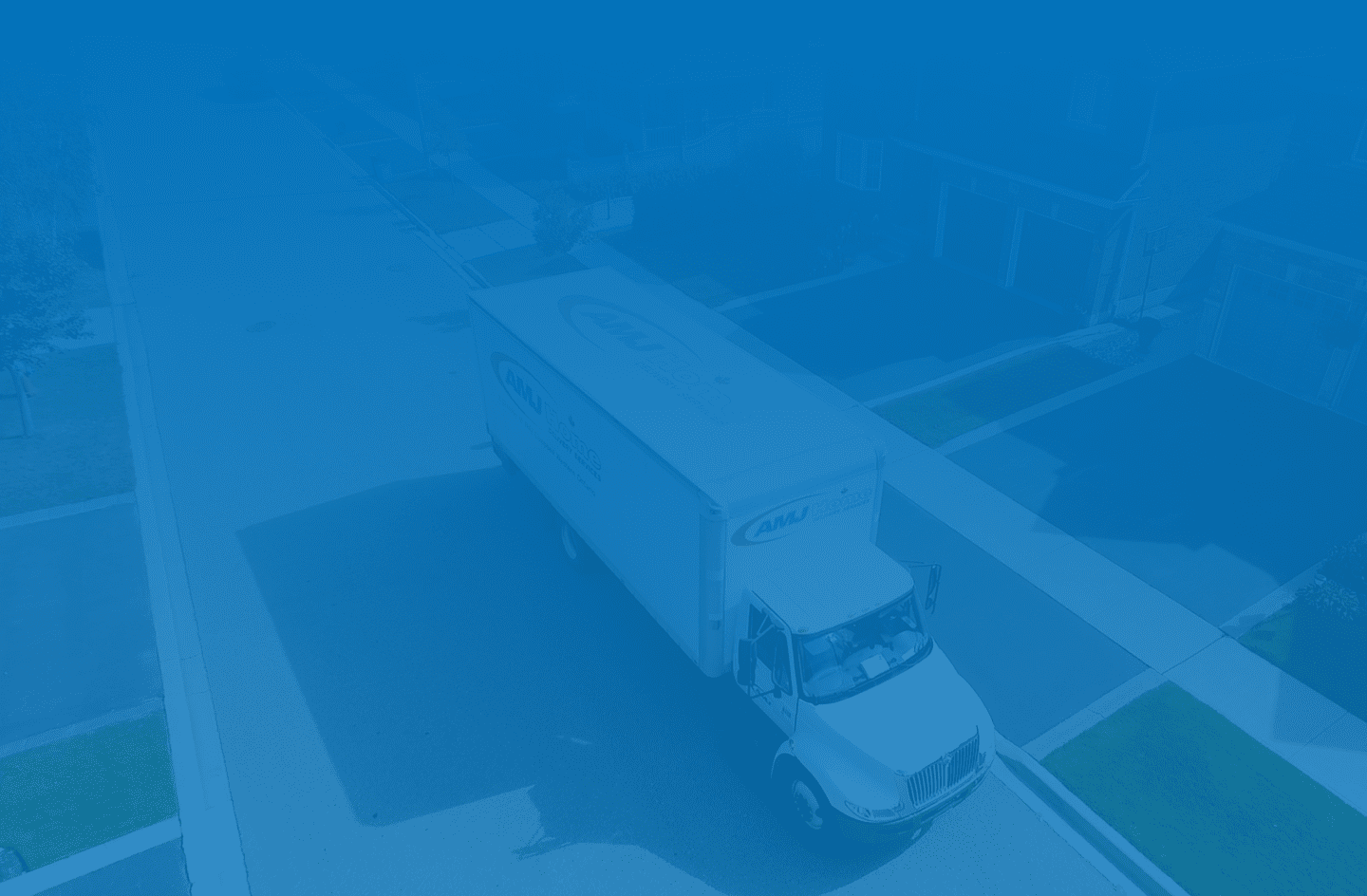 Oualid Riahi
General Manager
Contact Oualid
It's no surprise AMJ is one of the best movers in Québec.
We're here to support you through Covid-19
AMJ Campbell has full measures in place so you can move as safely as possible during Covid-19, under recommendation from Health Canada. We're in this together.
Reach

out
Latest Reviews
Joe Sears
"Friendly office staff and bilingual to boot. It really helps when you only speak English."
Rita Nohra
"Great service ! Really professional and respectful."
Joelle Fortin
"Excellent service. Well organized, meticulous and professional. They moved my home and the business I work for. In both cases the service was up to expectations!"
Jean- Paul Meunier
"On June 6, 2020, having entrusted our residential move to your company, we would like to inform you of our great satisfaction for the remarkable work accomplished. We would like to confirm that your 3 employees have shown professionalism, courtesy, and great energy! They thus succeeded in making this experience completely enjoyable and we would be grateful if you would convey our sincere thanks to them. We will not hesitate to recommend the services of AMJ Quebec to our family and friends via Facebook."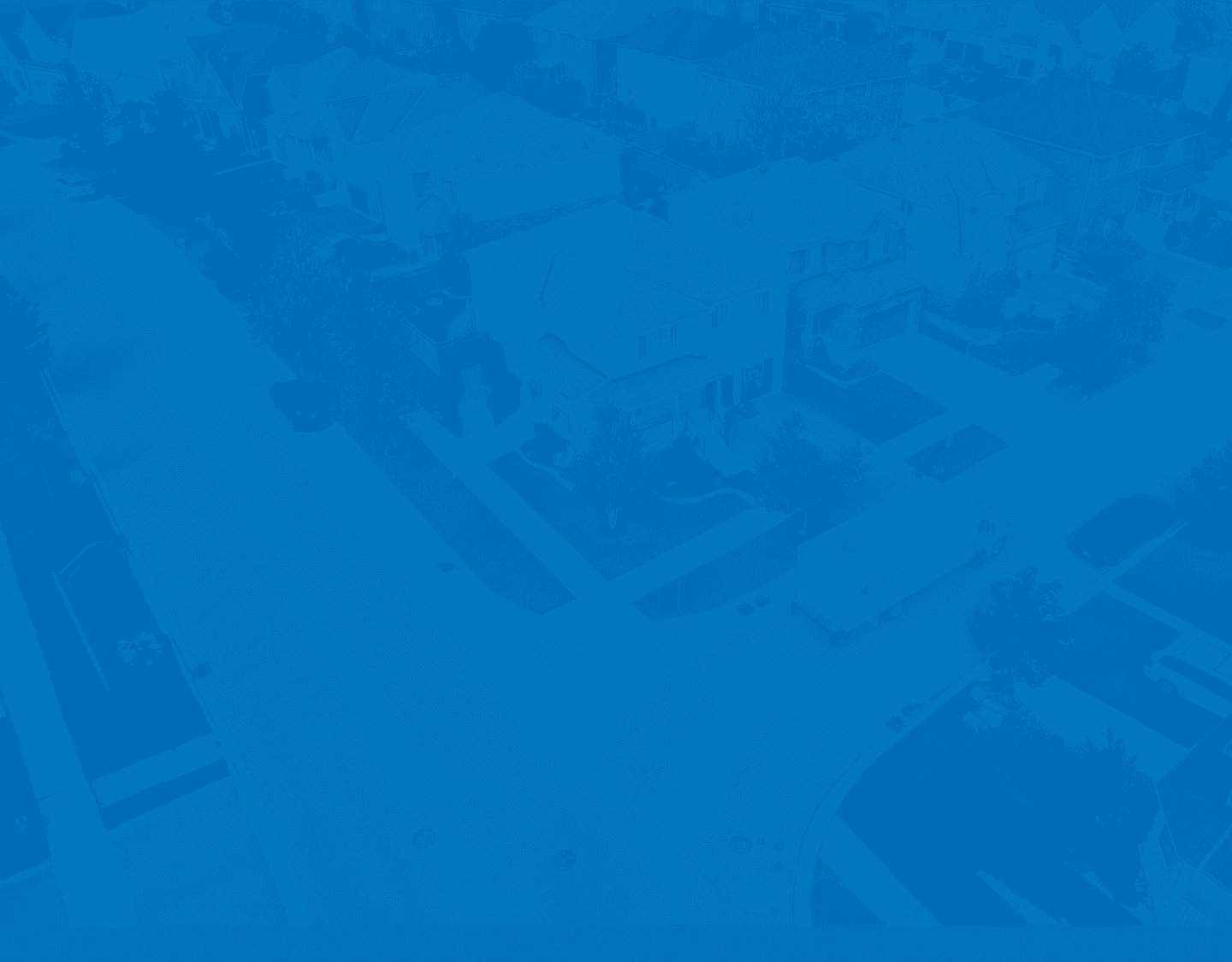 Your next career move could be with AMJ Québec City!
We're always looking for great people to work with. Check out our latest job opportunities with AMJ Campbell.
View positions
Tell us about your move.
1 888 AMJ MOVE (265-6683)
Take care of your budget.
Here's a free estimate
Get a Quote