Saskatchewan Movers
Moving in Saskatchewan? Call us.
Whatever the size of your move, AMJ's Saskatchewan moving team has the moving experts, logistics and storage solutions to get you there, smoothly and on time.
Hours of Operation
Weekends: 8:00am – 5:00pm
Saturday: 8:00am – 5:00pm
Sunday: 8:00am – 5:00pm
Thursday: 8:00am – 12:00pm
Friday: Closed
Contact Info
1240 1st Avenue, Regina, SK, Canada
Top movers in Saskatchewan
Moving Saskatchewan for over a decade
 Servicing the province from eight locations
Operated by Jays Transportation Group Ltd. in Regina
Award-winning full-service, local and long-distance movers
A Saskatchewan Top-100 Company
Exclusive offers for CAA and Aeroplan members
Fully committed to environmental sustainability
Proven and personable experts on hand, always
We uphold a proactive and positive work environment
Saskatchewan
Saskatchewan movers since 1964
For more than five-and-a-half decades Jay's Transportation Group has been helping people move their homes and businesses in Saskatchewan. And now? The Regina-based mover is one of the top full-service moving companies in Canada, joining the AMJ team. This means you can count on AMJ and Jay's to get where you need to go from any of the eight locations in the province, no matter what — and feel good about it. Whether you are moving your home, your office, or making an international move, Jay's is here to support you.
The Jay's family is proud to be actively involved in our community and surrounding areas. We live here too, after all. So, for sure we know the ins and outs of our neighbourhoods and businesses. But, more important to us are the people and families behind them. That's why our Jay's team is dedicated to providing personalized services and expertise in everything we do — down to the very last detail of your move.
AMJ Campbell is not just Canada's largest coast-to-coast moving company; we are people helping people make important changes in their lives, businesses and communities.
Here's a free estimate!
Saskatchewan
Saskatchewan's leading movers
Home moving
We understand that moving homes is a big life-change. Your Jay's team will take care of every detail of your residential move, whether local or long-distance, so you can arrive happy at your new home. AMJ Campbell's personal home moving services are designed to be flexible, without pressure or come with a big cost.
Office moving
As part of the largest office moving network in Canada, Jay's provides office moving services, including complete office relocations. Yes, you can transform or move your office in a cost-effective, timely way which suits the specific needs of your team and business.
Carton sales
Jay's has a full range of cartons and supplies available to make your move easier. From boxes, to packing paper, to bubble wrap, we can provide whatever you need to protect and move your possessions with ease.
Special product and home deliveries
From appliances and electronics to fragile and unusual items of any size, Jay's has got you and your customers covered. Our advanced home delivery program is set up to help keep customers conveniently safe and happy at home with flexible services.
Storage and warehousing
Jay's secure, affordable storage will keep your possessions safe. And our commercial solutions will cover businesses of any size. AMJ's specialized team will also manage every aspect of your warehousing needs.
Packing & protection Services
Taking advantage of Jay's packing services will ensure you are packed for your move efficiently and securely. We will take care of your things like they are our own, and with Jay's protection services you can rest easy.
US & international moves
Jay's has expert overseas and cross-border moving teams, specifically trained to manage every detail of your international move, including corporate relocation. A personal Jay's advisor will be there to guide you through every step.
Specialized logistics
Jay's specialized logistics moving team turns complex moves into simple, secure and seamless projects — adapting precisely to whatever it is you're moving, in any environment. Nothing is too delicate, unusual
or complicated.
Crating and third-party services
Your happiness is our business; providing crating and third-party services is simply part of that. We custom build each crate to meet your requirements for each type of product. By working with and relying on Jay's you can know we will have a solution for your move, in any situation. We are proud of our wide network of third-party providers and partners.
Affinity Vaults
Affinity Vaults are specially engineered moving containers used to easily transport and store small shipments throughout Canada. They allow for guaranteed moving and extended delivery dates, flexible scheduling and storing your possessions safely in one of Jay's/AMJ Campbell's cross-country warehouses.
Saskatchewan
Community Support
At Jay's Transportation Saskatchewan, we take pride in our community and are dedicated to supporting local partners and initiatives like the MS Society, the Kinsmen Telemiracle Foundation,  and Jay's Transportation Group Scholarships.
National Partners & Sponsorships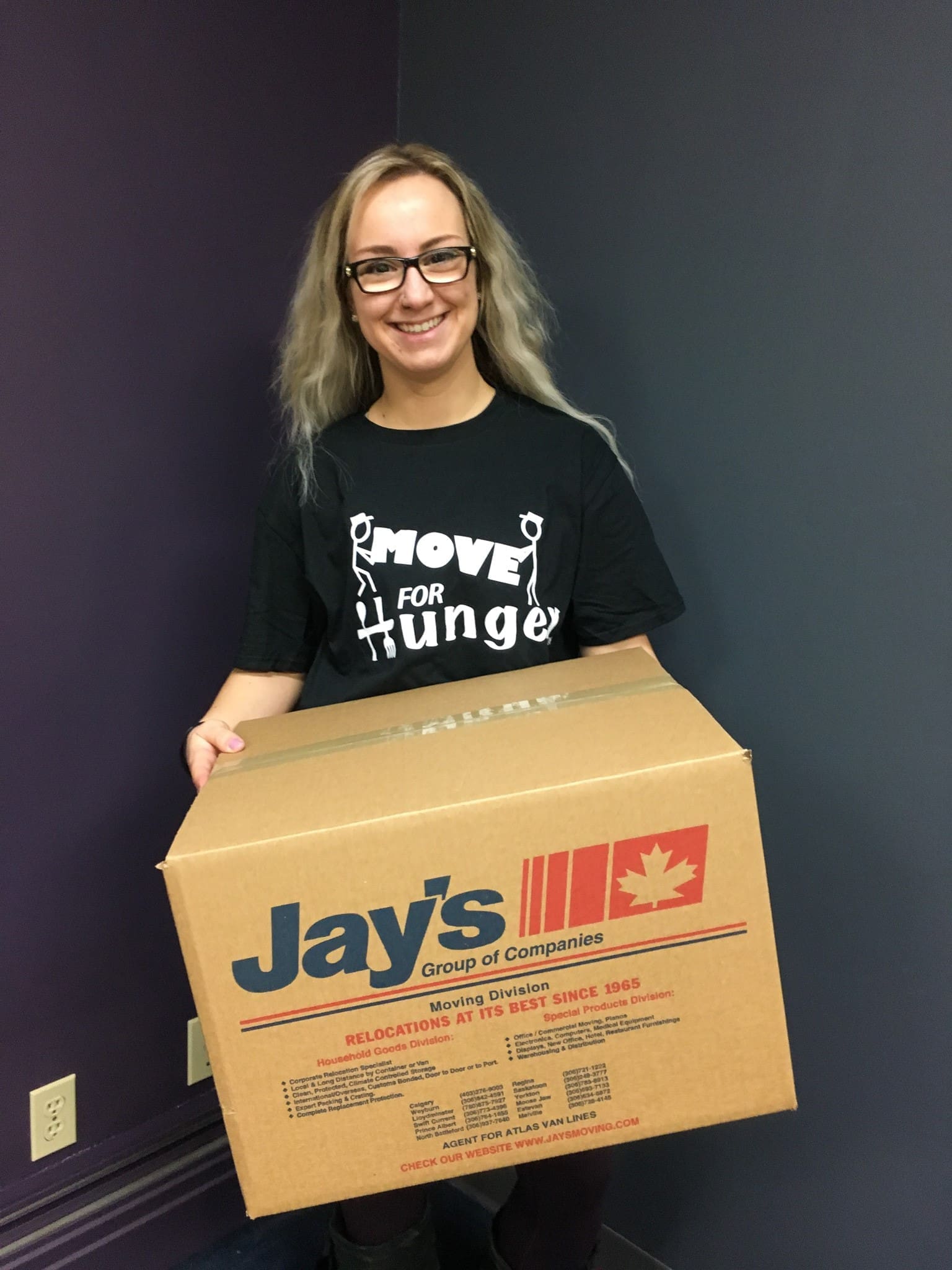 Milton Letkeman
General Manager
"We strive to offer unparalleled service to our customers."
Milton Letkeman
General Manager
Contact Milton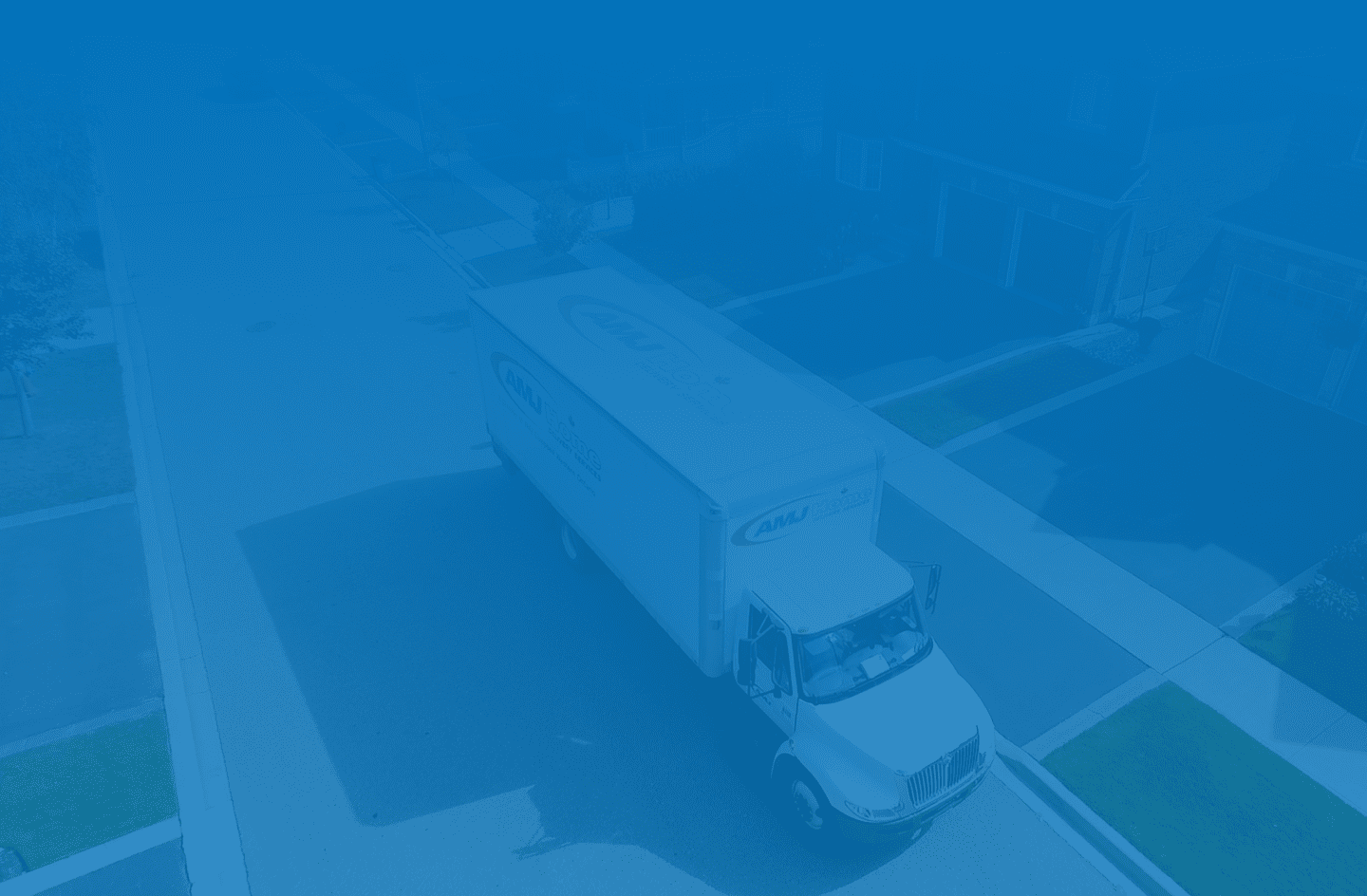 Milton Letkeman
General Manager
Contact Milton
It's no surprise Jay's is among the best movers in Saskatchewan.
We're here to support you through Covid-19
AMJ Campbell has full measures in place so you can move as safely as possible during Covid-19, under recommendation from Health Canada. We're in this together.
Reach

out
Latest Reviews
Paula Hardy
"My furniture was in storage. Jay's team met me on time and were really quick at clearing out the unit. When we arrived at my house, a contractor's equipment was blocking their path to my door. I was ticked, but they took it in stride that they had to go around it with each load. They soon had everything placed (in a room without renos) and were on their way. Would use them again."
Kerry Bartake
"I have used Jay's Moving and Storage many times locally and once from Yorkton to Edmonton. The office staff is wonderful to deal with and the movers are polite and hard working. A delicate piece of furniture was damaged on the last move, but I have been more than happy with Jay's efforts to rectify matters. They are a class act moving company!?
Clifford May
"1. Jays movers arrived on time at the agreed upon time 2. The movers were friendly,courteous and efficient. 3 Rugs were laid down to prevent any damage or dirt to soil rugs and flooring. 4 All chairs tables,furniture beds,etc ,were delivered safely to a new address with no damage to walls and door jams in either the old or new residence. 5 All fragile items were carefully wrapped and placed in protective covers. Even the mattresses were wrapped in plastic. 6 All items were safely delivered to the new address. 7.The movers took time to set up the bed,dresser and mirror and to collect all the packing material and remove it from the new residence. 8 jays did an excellent job and I was very happy with this moving company and the men whom they employed."
Your next career move could be with Jay's!
We're always looking for great people to work with. Check out our latest job opportunities with Jay's!
View positions
Tell us about your move.
1 888 AMJ MOVE (265-6683)
Take care of your budget.
Here's a free estimate!
Get a Quote