Pembroke Movers
Need a Pembroke mover?
When you're moving your home or business in Pembroke or the Ottawa Valley, AMJ's Pembroke moving team has the moving pros, logistics team and storage solutions to get you there, worry-free.

Hours of Operation
Weekends: 8:00am – 5:00pm
Saturday: 8:00am – 5:00pm
Sunday: 8:00am – 5:00pm
Thursday: 8:00am – 12:00pm
Friday: Closed
Contact Info
543B Achray Road Pembroke, ON K8A 6W7
Pembroke's top movers
Full-service Pembroke movers
Serving Pembroke and the Ottawa Valley
Full-service, local and long-distance movers
We do small and large business moves
Exclusive offers for CAA and Aeroplan Members
Fully committed to environmental sustainability
Proven and personable experts on hand, always
Strict safety protocols in place
Entire crew is background checked and bonded by a certified independent party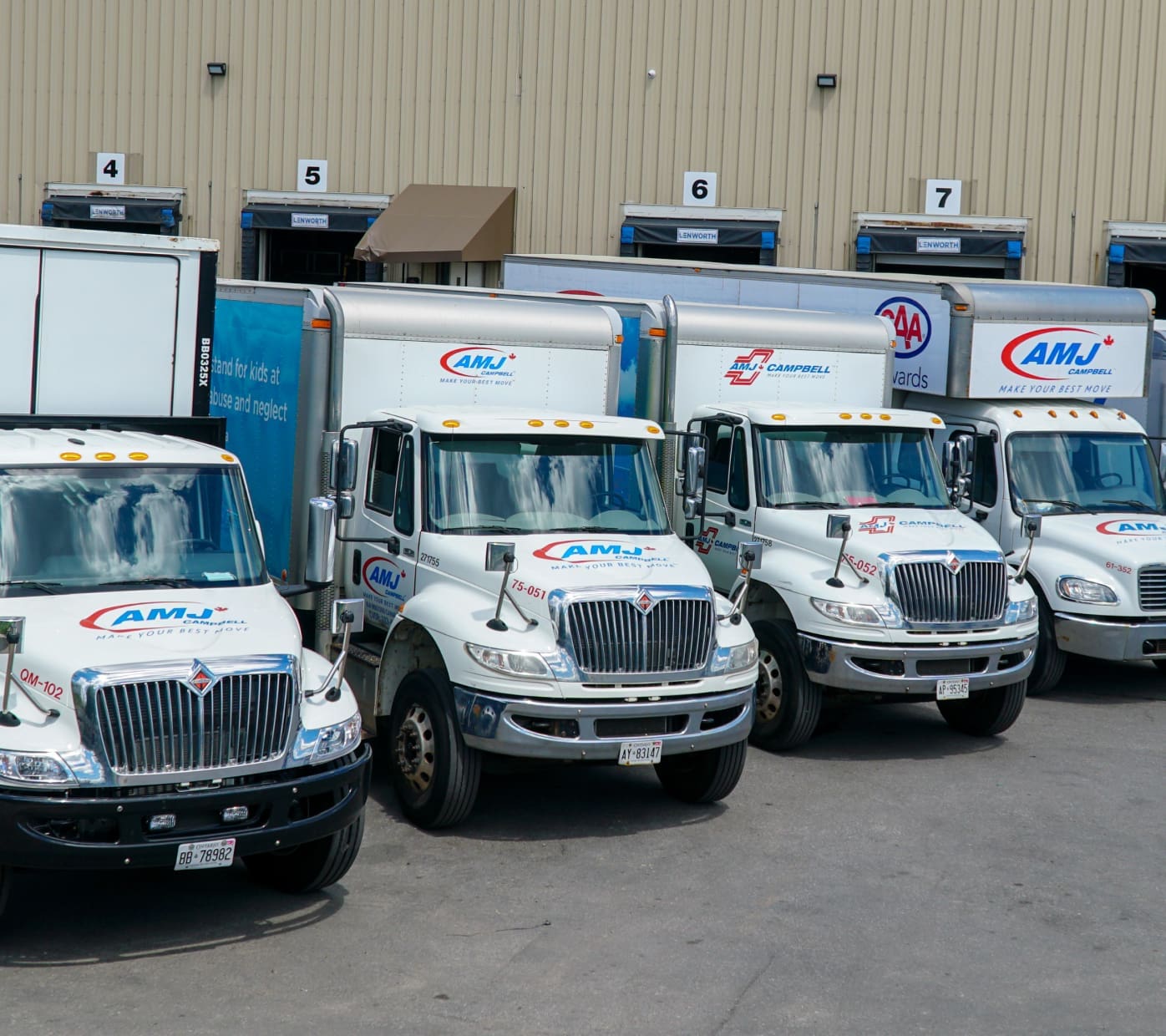 Pembroke
Pembroke movers since 2013
Expert home and office moving
For almost a decade, Ottawa Valley and Pembroke residents have trusted the AMJ Pembroke moving team to move their homes and businesses in the area and well beyond. Our expert movers in Pembroke can get you to your next address on-budget, on time and worry-free. So, if you're planning a home move, an office move, are looking for storage solutions, or are making a big international move, call our team to do the job. We'll make sure you start your next chapter with a smile on your face.
When you hire the team at AMJ Pembroke, you'll get the best of both worlds. First, you're hiring a local mover who knows the community and surrounding areas intimately. Not only do we know many of the people who live here, but because we live here, we also know many of the businesses too. Second, you'll also be getting the expertise behind Canada's largest coast-to-coast moving company. That means we have the infrastructure and resources to help you move what you need, wherever you need, on time and hassle-free.
Here's a free estimate!
Pembroke
Pembroke's top movers
Bringing you all-inclusive, stress-free moves since 2013
Home moving
Moving homes is a big deal. And big deals can mean a lot of moving parts and a lot of logistics to sort through. So, leave the planning to us. AMJ's Pembroke moving experts know how to keep your move running smoothly and keep your worry level down. Our moving professionals will oversee your entire local or international move, using our sophisticated logistics solutions to plan and track every step. And if you need storage solutions because your move-in and move-out dates don't match up, we have that too. Let the AMJ Pembroke team make your move stress-free and help you start your next chapter happy.
Office moving
When you're moving offices, you want to minimize downtime and get back to business as soon as possible. AMJ Campbell's moving experts know how to plan office relocations to get you back to work quickly. We're pros at moving large furniture, complete workstations and sensitive equipment like computers. We'll even help you set it up at your new address if you want us to. Plus, if you need confidential shredding services and business storage in climate-controlled warehouses, we offer that too. Basically, our Pembroke moving experts work to get your workplace up and running with as little disruption as possible.
Moving boxes
Need to get moving boxes? Why run around? AMJ's Pembroke moving pros have all the moving boxes and supplies you need. Order hanging wardrobe boxes to quickly pack your clothes, compartmentalized dish boxes to cushion your china, mirror boxes to keep your mirrors and artwork safe. We've also got cube boxes in a variety of sizes and packing paper and bubble wrap. Plus, if you need someone to pack it all up, we do that too!
Special product & home deliveries
Businesses around Pembroke and the Ottawa Valley use AMJ Campbell's Pembroke's moving experts as part of their delivery fleet when their own drivers are over capacity. We deliver everything from appliances and electronics to fragile and unusual items of any size, using our advanced home delivery program to get your deliveries to your customers, cost-effectively and on time.
Storage & warehousing
Need short or long-term storage? Our secure, affordable storage solutions are the perfect answer. Businesses and homeowners across the Ottawa Valley and Pembroke use our safe, supervised warehousing storage for all kinds of needs. Our large warehouses can accommodate large businesses, making this a great option for companies looking for storage.
Packing & protection Services
Packing for your home or business move can be time-consuming. If you don't have time to get it done, let the moving experts at AMJ Campbell do your packing for you! AMJ Pembroke has packing pros who will treat your things as if they are our own. Best of all, when we do your packing, it's all protected by AMJ Campbell.
US & international moves
The AMJ Campbell Pembroke is one well-connected office! Since we're part of the whole AMJ network, we have access to a huge team of expert overseas and cross-border moving pros. These moving experts are specifically trained to oversee every detail of long-distance moves – including business relocations. Hire us for your cross-border move and you'll be assigned a personal AMJ Campbell advisor to keep you informed, every step of the way.
Specialized logistics
AMJ's Pembroke's moving team knows how to make planning complicated moves look super easy. Whether you're moving by land, sea or air—or any combination of these— our experts know how to coordinate efforts to get you to your next destination, stress-free.
Custom crating
Need to move something fragile, oversized or one-of-a-kind? AMJ Pembroke has a trusted network of third-party suppliers who build custom crates for us. Just let us know what you need to move. As Pembroke's top movers, we'll get a crate built for it and get it moved securely to your new address.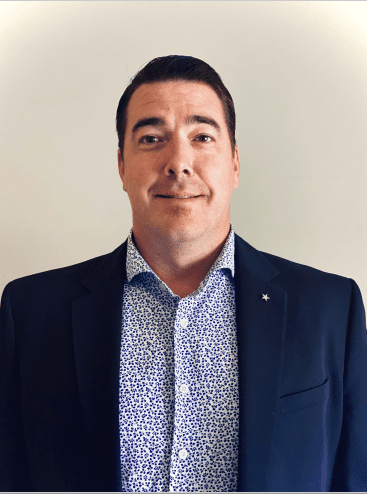 Jason Cochrane
Branch Manager
"Our team is committed to every customer, every step of the way."
Jason Cochrane
Branch Manager
Contact Jason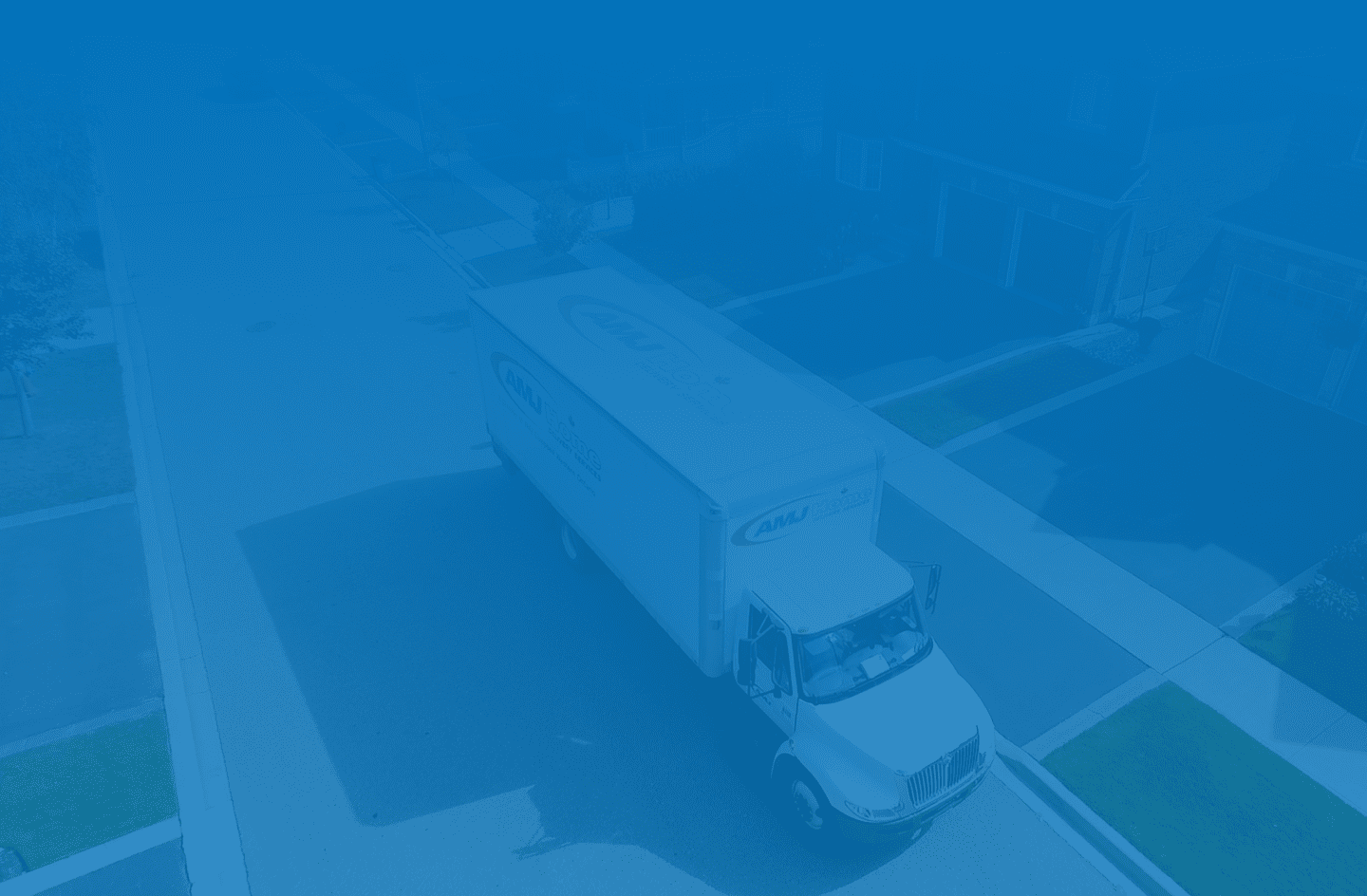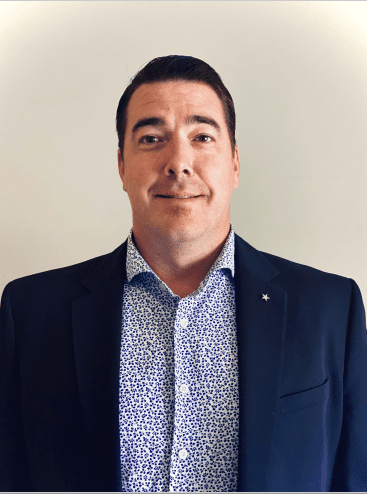 Jason Cochrane
Branch Manager
Contact Jason
It's no surprise AMJ is one of the best moving companies in Pembroke.
We're here to support you through Covid-19
AMJ Campbell has full measures in place so you can move as safely as possible during Covid-19, under recommendation from Health Canada. We're in this together.
Reach out
Latest Reviews
Colleen Lanthier
"Just had this company move my parents today. Great guys, hard work. Very pleasant and respectful! Will definitely recommend this company. Thanks for the hard work on such a hot day!"
Michele Riopelle
"Excellent moving company. Very efficient & helpful throughout my move – from beginning to end. Highly recommend them!"
Penny Lifsches
"In all fairness to the company, although I can be critical of a very poor experience, I can also praise the reaction of the company, the owner, Jason Cochrane, and the consultant, Bob Woodke, for their very swift and decisive response to my circumstance. The goods were shipped to my residence on the contracted day, and the driver, Paul, and his crew were efficient, personable, and professional. They were on time, used a ramp (unlike pick-up) and took care in their efforts. We were extremely impressed. There was a follow-up phone call from the consultant, and I feel that my experience made the company stronger as they did react quickly to amend some of the practices of the previous management. Thank you!!"
Your next career move could be with AMJ Pembroke!
We're always looking for great people to work with. Check out our latest job opportunities with AMJ Campbell.
View positions
Tell us about your move.
1 888 AMJ MOVE (265-6683)
Take care of your budget.
Here's a free estimate!
Get a Quote