Services
You've Packed Up the Moving Truck — Now What?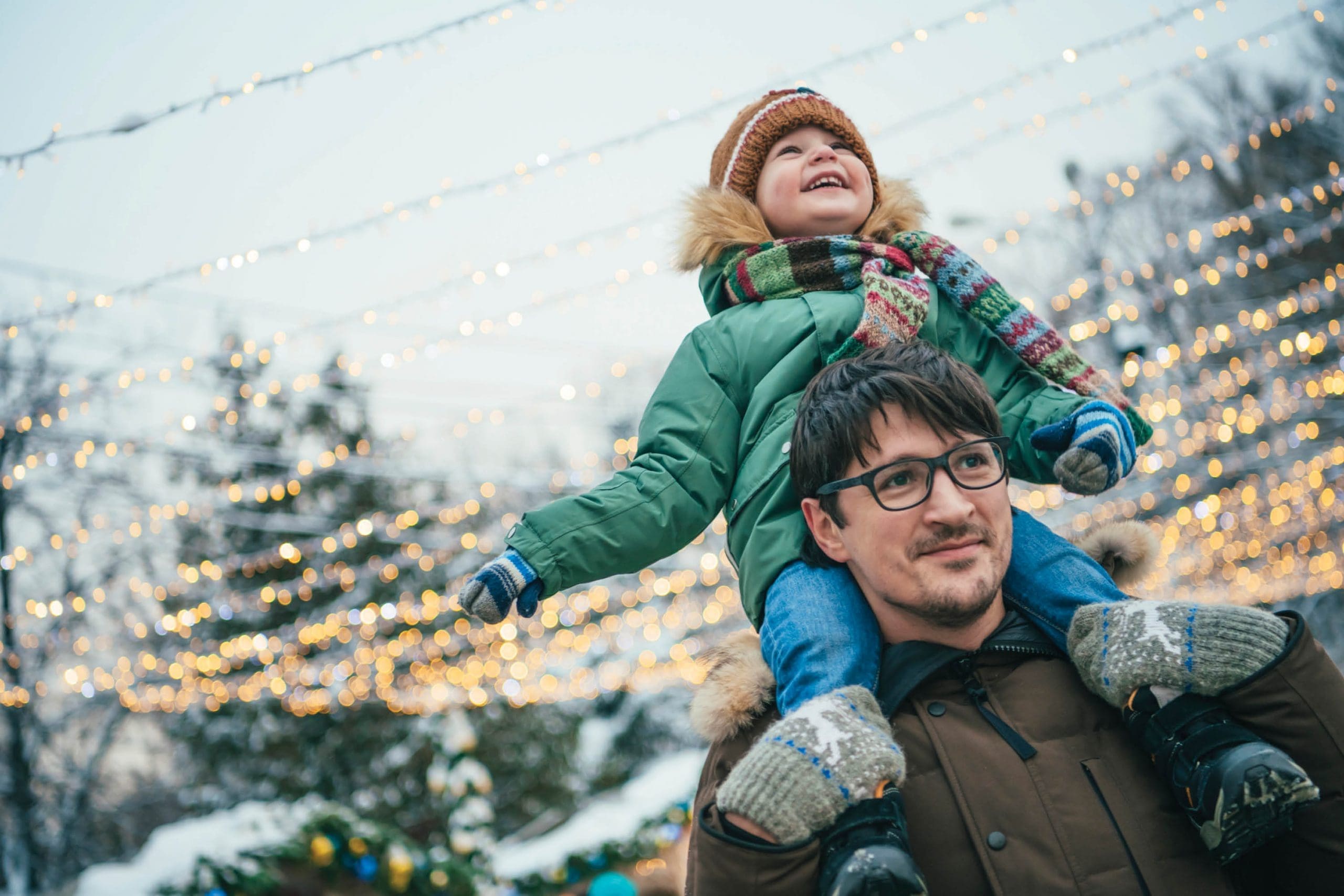 Moving day can be a whirlwind of processes. From packing to making sure your priority items are labeled and tucked away in the right box, it can be so consuming you might not think about what happens after the movers shut that big door on the moving truck and drive away.
At AMJ, we have a careful process from the moment your belongings leave your home. Our door to door services start with truck inspections before we leave. Drivers will do a 360-degree walk around to check the brakes, fluids and fuel levels are at the highest standards of safety. Trucks are equipped with safety kits, fire extinguishers and emergency cones to ensure safe transportation. From background checks to annual licensing training we take safety seriously.
Once we hit the road, our drivers ensure the safety of your belongings at every step. Our trucks are completely secured throughout the journey. Our packing processes reduce friction on your belongings through padding materials, wooden crates and modular cartons. On long haul trips, our drivers will complete the entire job from start to finish, ensuring a consistent management of the job.
When we arrive at your new home and undergo the unpacking and installation of your belongings. We will have packed the truck in a logical order in congruence with our pre-plan. After consultation with you to confirm the layout of each area of your home, we carefully move furniture and boxes into the home using white glove treatment and the utmost care. After the unpacking is finished, we remove all packing debris so your home is clean and ready for your first night.
While we're on the way to your new home, you might be wondering what you can do before our arrival and in preparation for unpacking. We have a couple of suggestions to give you peace of mind and make the move as efficient as possible.
Decide What Goes Where
This may seem obvious, but you'd be surprised how many people forget this in the commotion of leaving their previous home. AMJ ensures there is ample pre-planning and boxes are labeled accordingly. However, now that moving is imminent, it's a good idea for you to take a final walk through of your new home again before we arrive and review which boxes should go where and what furniture should be placed in what room. That way, as soon as we get there we can accommodate your requests or changes to your plan and be on the same page.
You may also consider ensuring all rooms are clean before unpacking takes place. The kitchen drawers and cabinets for example, may need a final wipe down before putting freshly unpacked items in their rightful place. Also bathrooms may need items like toilet paper and towels to hold you over until you've fully unpacked and you're not left in the lurch. See our What to Bring, Buy and Not to Forget blog for more items you may need on your first days.
Make a Family Game Plan
If you're moving with your family to a new location, you might have multiple people navigating the move. To avoid confusion, make sure everyone knows the timeline of events. If you have children for example, tell them what to expect in the transition. Consider having someone on hand for the day to take care of kids (and pets if you have any) or drop them off with relatives so there's less worry during the day. If other adults are involved in the move, consider delegating different parts of your new house to each person. That way, when the movers arrive there are clear point persons for communication for each floor or section.
You may also want to take a drive with your family through your new neighbourhood. This will give you the opportunity to familiarize yourself with your new environment, while also taking note of playground zones, landmarks and clear directions to give to people who may be visiting you during your first week.
Keep Your Energy Up
Moving day can be long and arduous mentally and physically, which means staying hydrated and fueled up is especially important. This will help your overall energy levels, mood and focus that you'll need throughout the day. Cooking may not be feasible the first day and night in your new home, so make arrangements to order take out or ask someone in your family to pick something up. You could also bring a cooler of healthy snacks with you — camping style — to ensure you, your kids and pets are all nourished.
Whether you're moving close by or far away, AMJ has you covered. We are well equipped in international moving, office moves and have specialized equipment to make packing, delivery and installation a breeze. Our customers trust us with sensitive products such as fine art and precious heirlooms; our Special Products Division provides customized retail logistics and is specifically trained to handle high-value, high-touch cargo.
Let us take care of your things while you make the first steps into your new home. Our teams proudly provide:
Expert Experience
Our satellite technology is capable of tracking our units anywhere in North America and we pride ourselves on ensuring full safety compliance, including our specialized equipment (load bars, padded blankets and logistics straps). We move your belongings with care and have the procedures, network and equipment necessary to provide a high quality and affordable moving service. With 25 locations across the country and over 80 years in the moving business, we know how to delivery quality service.
Customer Service
We consider customer service at every step. Our drivers are dispatched before moving day to assess requirements and issue a courtesy call before arrival. We do our absolute best to keep our movers together throughout one project, ensuring the same friendly faces and team members are there to assist you throughout your journey. If there is anything you need, there's always someone to call.
While we do our job to make sure your belongings arrive safely, try our suggestions for a worry-free move that's organized and efficient. For more information about our services visit our website. Also check out our social channels, Facebook, Twitter, Instagram and LinkedIn for tips after moving in and giveaways for your house and new home.
These articles might also prove useful to you, as you prepare for your moving day: