PEI Movers
Moving in PEI?
For decades, Islanders have trusted AMJ's PEI moving team to help them move to their new address. We have the moving experts, logistics team and storage solutions to move you around the corner or around the world, worry-free.
Hours of Operation
Weekends: 8:00am – 5:00pm
Saturday: 8:00am – 5:00pm
Sunday: 8:00am – 5:00pm
Thursday: 8:00am – 12:00pm
Friday: Closed
Contact Info
1 Lower Malpeque Road, Charlottetown, Prince Edward Island, Canada
Leading PEI movers
Top movers in PEI are here to help
Family operated by one of PEI's oldest moving companies
Full-service, local and long-distance home moves
Full-service office moves
Exclusive offers for CAA and Aeroplan Members
Fully committed to environmental sustainability
Award-winning customer service
Strict safety protocols in place
The entire crew is background checked and bonded by a certified independent party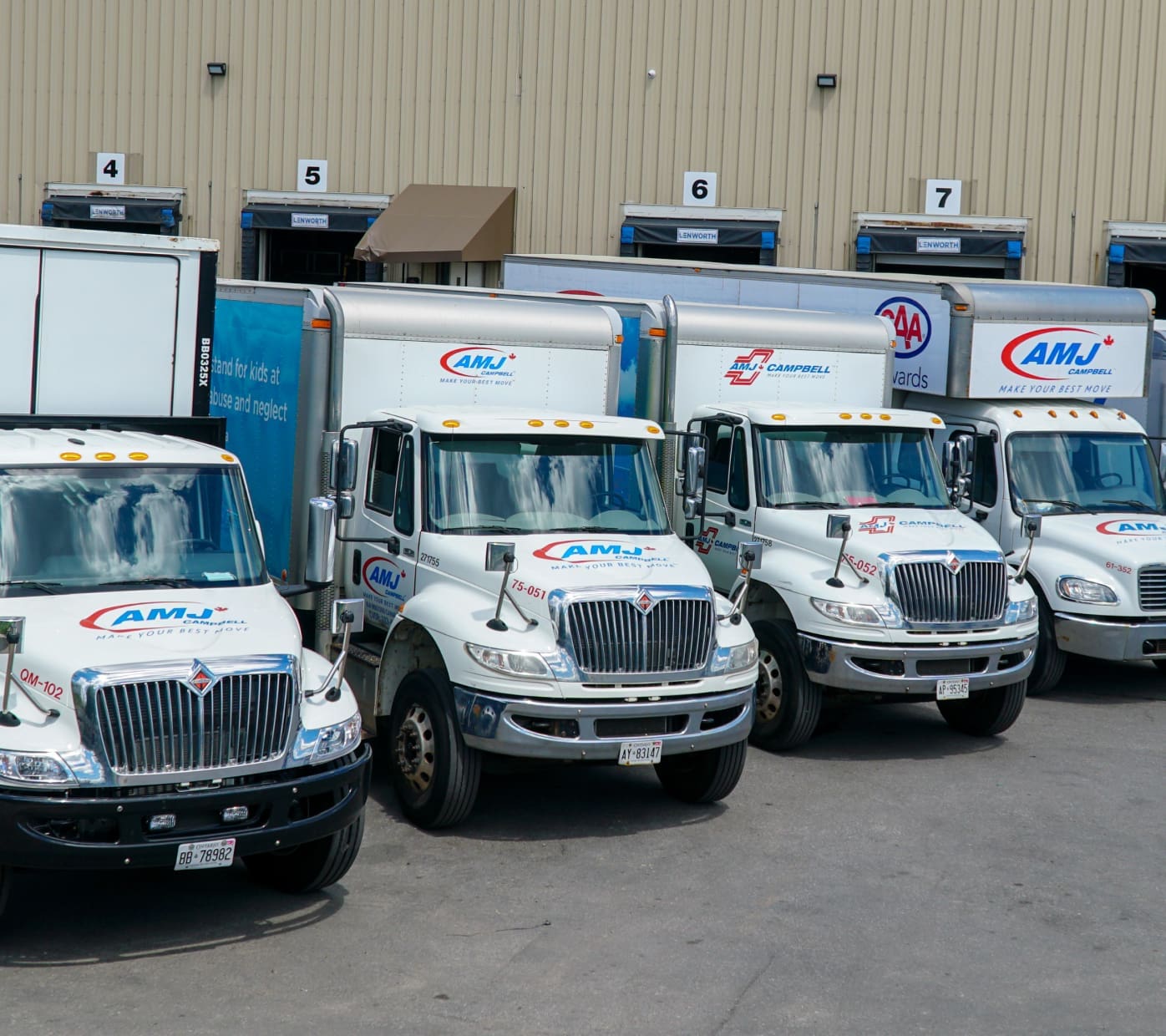 PEI
Moving PEI for decades
Expert home and office moving
For generations, the Foleys have been helping Islanders move their homes and businesses in PEI. Recently, the family-operated moving company has become a top full-service mover in Canada, by joining the AMJ team. So, if you need help with a home move or an office move, are planning a local or an international move, or are looking for flexible and affordable storage solutions, AMJ's PEI moving team can help.
While being a part of Canada's largest coast-to-coast moving company has certainly helped us become PEI's top moving team, we have other benefits to tout too. First, we're actively involved in our community, so we know the neighbourhoods and the people who live in them–we consider many of them as part of our extended family. Second, since we live here, we know a bit about the businesses that surround us too. In other words, the AMJ PEI team knows what it takes to deliver exceptional service to help our neighbours make big moves, worry-free.
Here's a free estimate!
PEI
PEI's leading movers
Bringing you all-inclusive, stress-free moves in Prince Edward Island
Home moving
Whether you're upsizing or downsizing, no home move is easy. Moves require careful planning and attention to a myriad of details. But that's where AMJ's PEI moving experts excel. Our moving pros know how to plan your entire local or international move, leaving no detail unconsidered. We use our sophisticated logistics solutions to plan and track every step, and offer our storage solutions to you as a backup, in case your move-in and move-out dates don't align. There's no place like home and we want to make sure you arrive in your new one, stress-free.
Office moving
We get it. Moving offices is a big deal. Every decision revolves around minimizing downtime because that can translate into business lost. The moving experts at AMJ Campbell in PEI have decades of experience planning office relocations. We know how to plan to keep downtime down and get you back to work quickly. We're pros at moving large furniture, complete workstations and sensitive computer equipment. We'll even help you get them set up again at the other end if you'd like. Should you need services like confidential shredding and business storage in climate-controlled warehouses, we offer that too. In summary, our PEI moving experts will make moving your businesses a pleasure… you'll see!
Moving boxes
Not into collecting moving boxes? You're not alone. That's why AMJ PEI's moving team is your one-stop-shop for moving boxes and supplies. Ask about our specially designed wardrobe and dish boxes, boxes to protect mirrors and artwork, cube boxes, packing paper and bubble wrap. And because not everything fits in a standard box, we also build special crates too.
Special product & home deliveries
When delivery companies get stretched trying to deliver on time, AMJ Campbell's PEI moving experts can step in to help. Consider us a part of your delivery team: from appliances and electronics to fragile and unusual items of any size, we can deliver to your customers. Our advanced home delivery program helps keep us on track and on time, while our affordable rates keep you on budget.
Storage & warehousing
Need to put some things in storage for the short or long term? That's what our secure, affordable storage solutions are for. Businesses and homeowners have used our supervised storage units in our safe warehouses for decades. Have a business? It may be handy to know that our large warehouses can accommodate businesses of all sizes.
Packing & protection services
Running out of packing time? Let the moving experts at AMJ Campbell in PEI do your packing for you! Our packing pros will treat your things with kid gloves. Best of all, when we do your packing, it's all protected by AMJ Campbell.
Specialized logistics
AMJ's PEI moving team makes planning complicated moves look easy, but it's because we're a part of Canada's largest moving company. That gives us access to the logistics experts and the infrastructure needed to move you by land, sea or air—or any combination of these—and get you across borders with the right paperwork in place.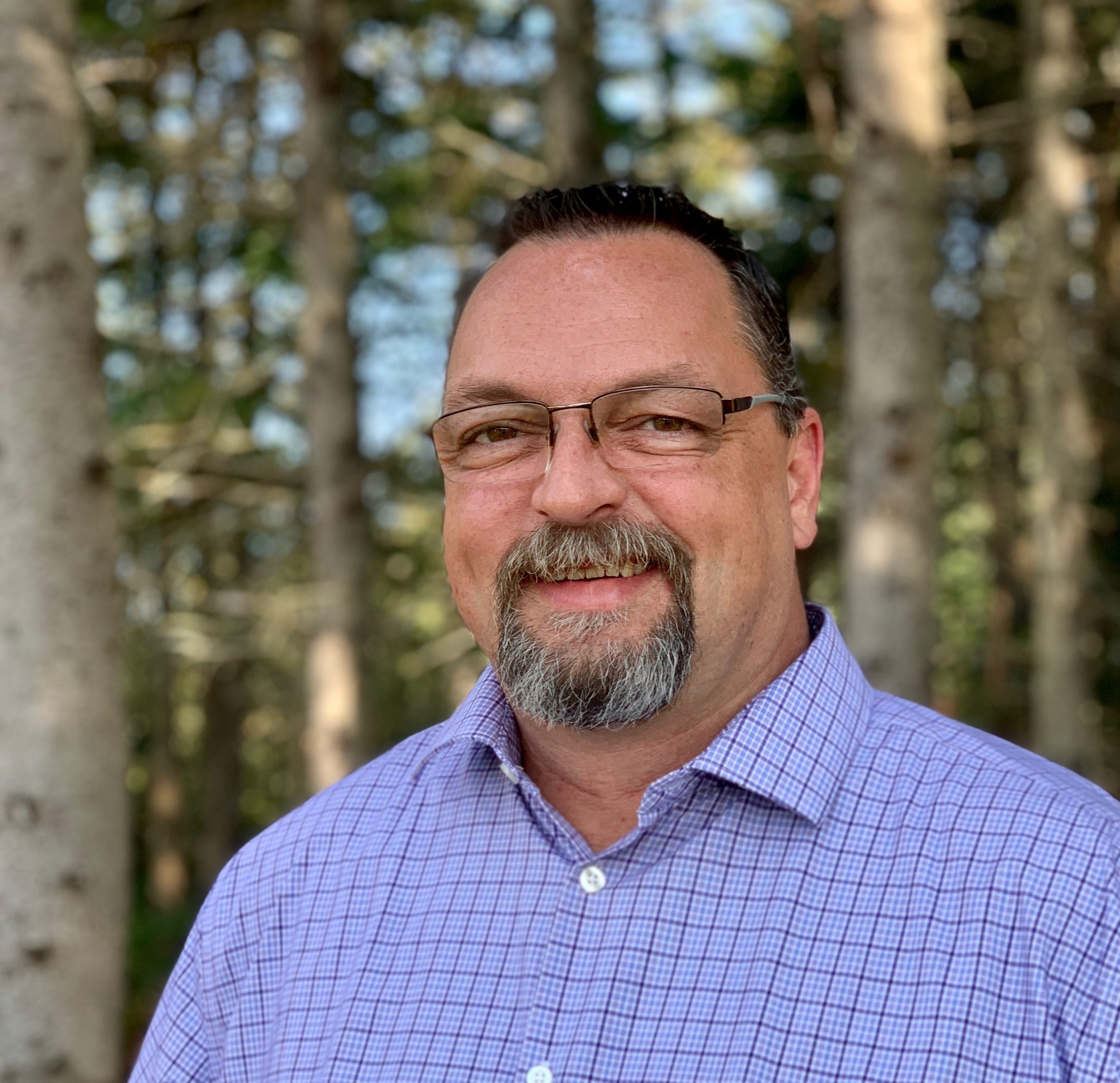 Cory Bembridge
General Manager
"It's our honour to be helping Islanders for generations."
Cory Bembridge
General Manager
Contact Cory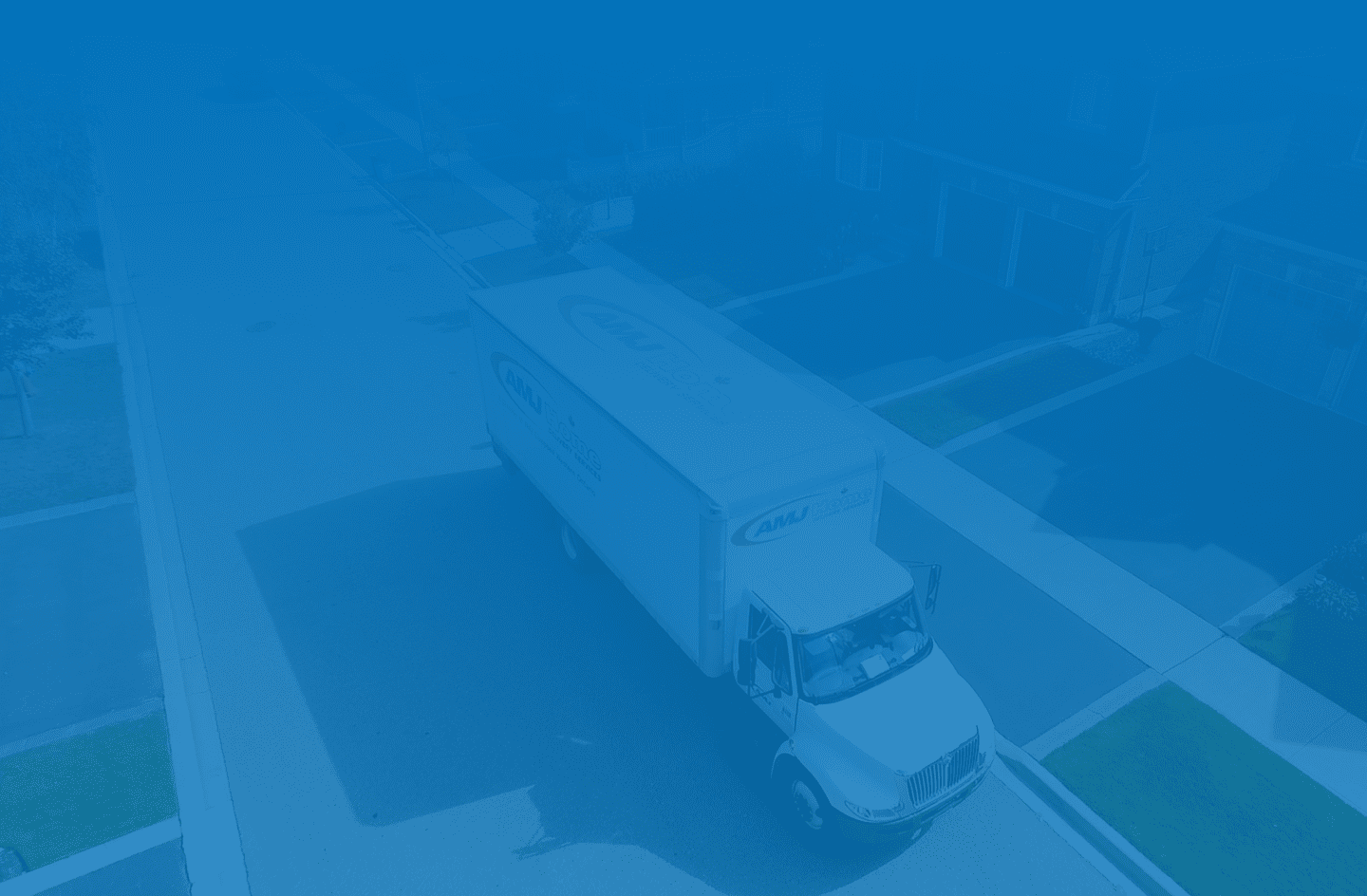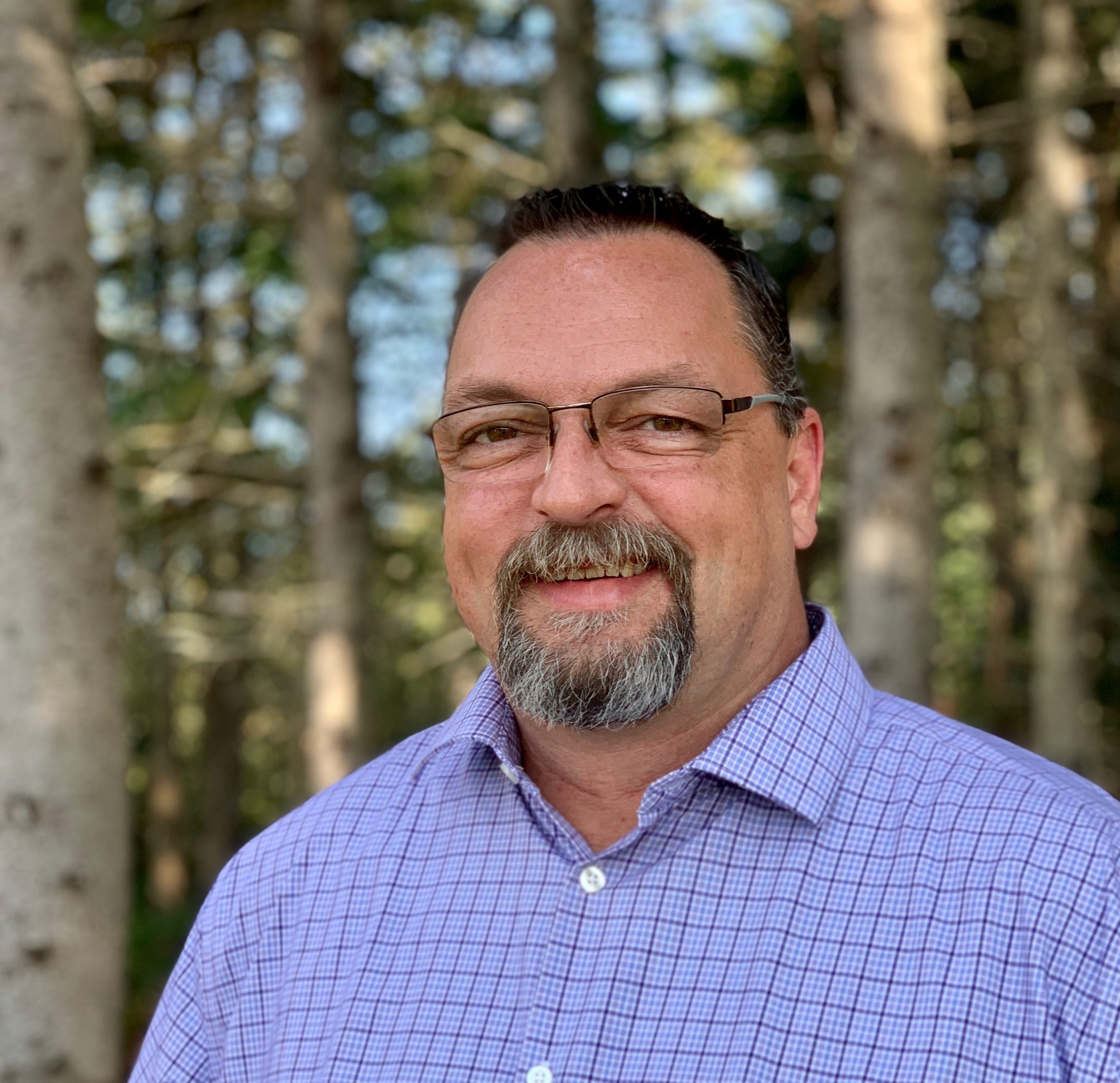 Cory Bembridge
General Manager
Contact Cory
It's no surprise AMJ is one of the best moving companies in PEI.
We're here to support you through Covid-19
AMJ Campbell has full measures in place so you can move as safely as possible during Covid-19, under recommendation from Health Canada. We're in this together.
Reach

out
Latest Reviews
Frederic Fovet
"Used this company for my move from PEI to Victoria. Incredible service and professionalism throughout the process. Could not recommend them more highly."
R.J. Arsenault
"I contacted these guys after realizing I've been scammed by another "company". I told them what's going on, and they came the same day and picked up all my goods and delivered to Ontario the next week. The guys know their stuff, they're reliable, and they're careful. Cannot recommend them enough, absolute lifesavers."
Angela Doucette
"I needed 2 pieces of exercise equipment moved from the basement. Very happy with the service – three very friendly, professional guys! It turned into a bigger job than anticipated since the equipment had to be taken apart – but they got it done! Thank you so much!"
Your next career move could be with AMJ PEI!
We're always looking for great people to work with. Check out our latest job opportunities with AMJ Campbell.
View positions
Tell us about your move.
1 888 AMJ MOVE (265-6683)
Take care of your budget.
Here's a free estimate!
Get a Quote