Toronto Movers
Moving Toronto's West End homes
Looking for a Toronto moving company to book a local or international move? Start with AMJ Campbell, Toronto's leading movers. As Toronto West's moving experts, we have the logistics and storage solutions to make your residential or commercial move happen smoothly…. and on time.

Hours of Operation
Weekends: 8:00am – 5:00pm
Saturday: 8:00am – 5:00pm
Sunday: 8:00am – 5:00pm
Thursday: 8:00am – 12:00pm
Friday: Closed
Contact Info
6140 Vipond Dr, Mississauga, ON L5T 2B2, Canada
Moving Toronto's homes and offices
Movers for Toronto, Mississauga, Etobicoke & Georgetown
Experts in local and long distance residential and commercial moves
Rated GTA's best quality moving and storage company
Toronto's largest and top-rated office mover
Toronto's only moving company with vaults for direct service
International pad-wrapped service, logistics and storage solutions
Exclusive offers for CAA & CARP Members
Fully committed to environmental sustainability
Full safety protocols in place
All crews are fully background checked and bonded by a certified independent party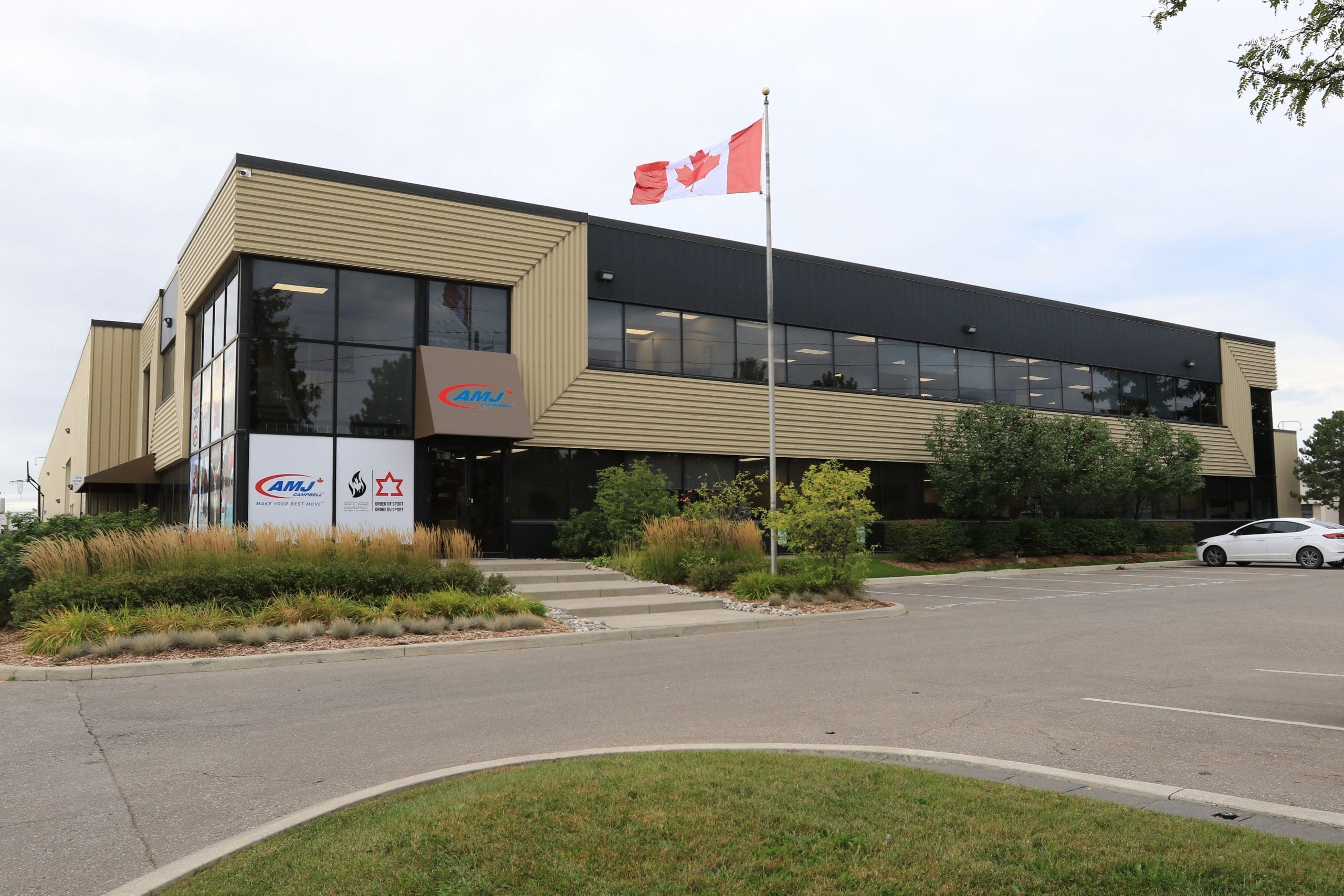 Toronto West
Moving Toronto's West End since 1977
Movers in Toronto, Mississauga, Etobicoke & Georgetown
AMJ Toronto ( West End ) has been helping people in the GTA move their homes and businesses for nearly four and a half decades. While that's a long time, what does all of our experience mean for you? It means you can count on AMJ's Toronto West movers to get you from Toronto to wherever you need to go – whether that's another busy city, a quiet town, or somewhere on the other side of the globe.
When it comes to home and office moves, AMJ's Toronto West moving experts can help get you to your new local or international address, smoothly and on time. We do it by giving you the best of the worlds; not only are we a part of one of Canada's top full-service moving companies, but we're also local. Because we live where you do, we're actively involved in our community and surrounding areas. We know the ins and outs of our neighbourhoods and businesses and we care about the people and families behind them.
Our AMJ Toronto West moving team is dedicated to providing personalized services and expertise in everything we do — down to every last detail of your move. For us, it's like neighbours helping neighbours; we just happen to be backed by the infrastructure of Canada's largest coast-to-coast moving company. So, talk to us. We'll help you get you from the GTA to wherever you want to go.
Here's a free estimate!
Toronto West
Custom moving in Toronto's West End
Bringing you all-inclusive, stress-free moves since 1977
Home moving
Moving your home is a big deal. That's why our Toronto movers take care of every detail to your worry level down. Our experts will oversee your entire local or international move, tap into our logistics solutions to plan and track every step, and access storage solutions for when move-in and move-out dates don't align. We do what we do, so you can arrive happy.
Packing & protection services
Cross packing off your list and leave the job to the experts at AMJ Campbell. Our efficient, expert packers will treat your things like they are our own; you can rest easy because it's all protected by AMJ Campbell.
US & international moves
Cross-border moves can get complicated, so trust AMJ Campbell's expert overseas and cross-border moving teams to manage every detail of your residential or commercial move. Your personal AMJ Campbell advisor will help guide you and keep you informed, every step of the way.
Special product & home deliveries
When your delivery fleet can't keep up with the pace of business, talk to us. Our advanced home delivery program is set up to help businesses like yours deliver items of all kind to your customers, on time and on budget.
Custom crating
When it comes to moving, one size does not fit all. That's why AMJ's Toronto moving team works with trusted third-party suppliers who specialize in building custom crates for whatever our clients need to move. Have a huge fragile sculpture? We'll build a crate for that. Need to move your valuable wine collection. We'll build crates for that too.
Affinity Vaults
Our specially engineered moving containers are designed to easily transport and store small shipments throughout Canada. Enjoy guaranteed moving and extended delivery dates, flexible scheduling and a place to safely store your possessions in one of AMJ Campbell's cross-country warehouses until you're ready for them.
Document shredding
It goes without saying, your AMJ Campbell office moving team treats all your information as strictly confidential. We offer complete shredding and recycling services to make sure your documents are forever for your eyes only. We can set up an ongoing service, or simply help you out as needed.
Specialized logistics
Have a complicated move? Leave the logistics for our Toronto moving team to figure out. Our experts have the know-how to turn complex moves into simple, secure and seamless projects — adapting precisely to whatever it is you're moving and wherever you need to it go.
Office moving
Moving offices can mean downtime. AMJ Campbell's Toronto moving experts know how to plan office relocations to help keep downtime to a minimum. We provide office moving services that even include complete office transitions, should you want a better working office at your next address. Talk to us about transforming or moving your office in a cost-effective, timely way with great design, adaptable furniture, pro installation, full moving and furniture recycling.
Moving boxes
From moving boxes to packing paper to bubble wrap, we have what you need to protect and move your possessions confidently and securely. Why run around? Talk to us.
Storage & warehousing
Use our affordable storage to keep your possessions safe and let AMJ's Toronto West moving team manage every aspect of your warehousing needs. Our warehouses are large enough to accommodate businesses of all sizes, making this a great solution for commercial moves.
Toronto West
Local Partners
Local Partners
Feed Ontario creates opportunities and solutions, and unites local food banks to eradicate hunger and poverty. Their network provides adults, children, and seniors with nutritious food throughout the year, including dairy, protein, and produce.  Since March, 2020 AMJ Campbell Toronto has helped pack and deliver 285,000 hampers of food to their local communities.
National Partners & Sponsorships
Feed Ontario
AMJ Campbell Toronto is proud to support local partners like the Ted and Loretta Rogers Foster Care Comfort Kit Program, helping young people transition into the child welfare system. During the holiday season. AMJ Toronto also works with the community to host a celebration and gala for foster children and their families.
Sponsorships
Our partners in sport do incredible work to keep GTA communities active and thriving. AMJ Campbell is grateful for these relationships to help create positive change: The Mississauga Steelheads, Roger's Hometown Hockey, Tennis Canada, Curling Canada, the Grand Slams of Curling, Team Homan and Team Tirinzoni of women's curling.
Pierre Frappier
General Manager
"We are all about personalized service."
Pierre Frappier
General Manager
Contact Pierre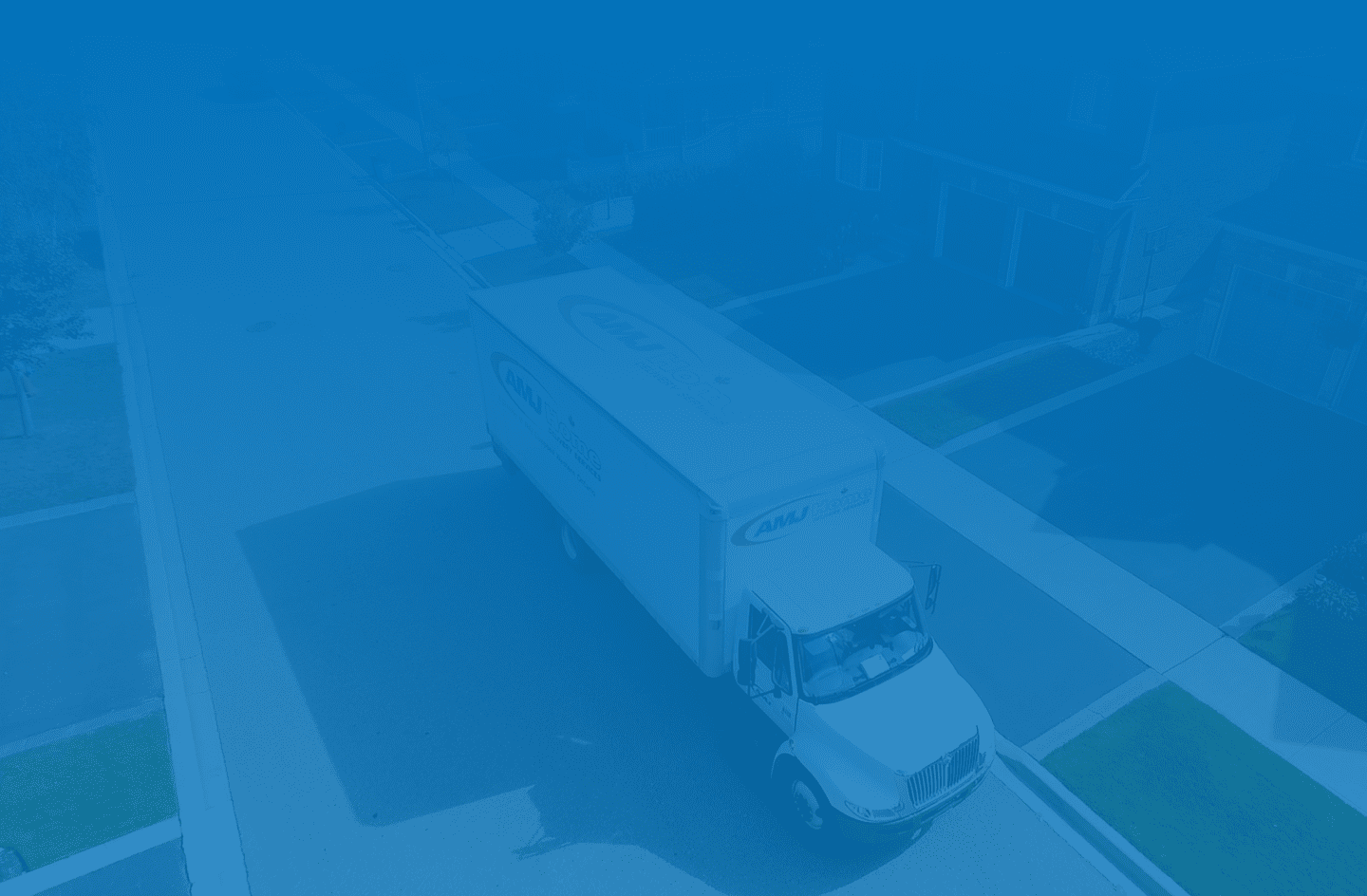 Pierre Frappier
General Manager
Contact Pierre
It's no surprise AMJ is one of the best moving companies in Toronto.
We're here to support you through Covid-19
AMJ Campbell has full measures in place so you can move as safely as possible during Covid-19, under recommendation from Health Canada. We're in this together.
Reach

out
Latest Reviews
Ken Adams
"I had a minor issue on delivery. I called the office and they called me back, explained what happened, let me know the changes they made, and genuinely wanted to make it right. Great service, one of the best customer follow ups I've ever had. I would definitely use their service again."
David Snow
"The staff very friendly and welcoming with smiles"
Mature Guy
"Excellent experience from initial in house quote, follow up by phone on scheduling confirmation, to moving crew arriving precisely on time. Moving crew was very careful with our personal contents and very upbeat and amiable in attitude."
Jacklyn Marwah-Chow
"Great team and service. We moved at probably one of the worst times in recent history, and our moved was handled with the utmost professionalism and organization. Everything was incredibly well packed and communication was impeccable. There are a lot of movers out there, and if you're planning a big move (with expensive items), I would highly recommend giving AMJ Campbell Toronto a call and the opportunity to quote your move. I had only heard horror stories from friends who used other companies to move across the country (or to a new country), and I had none of the lost box, damaged items or miscommunication issues that they all seems to have with discount companies."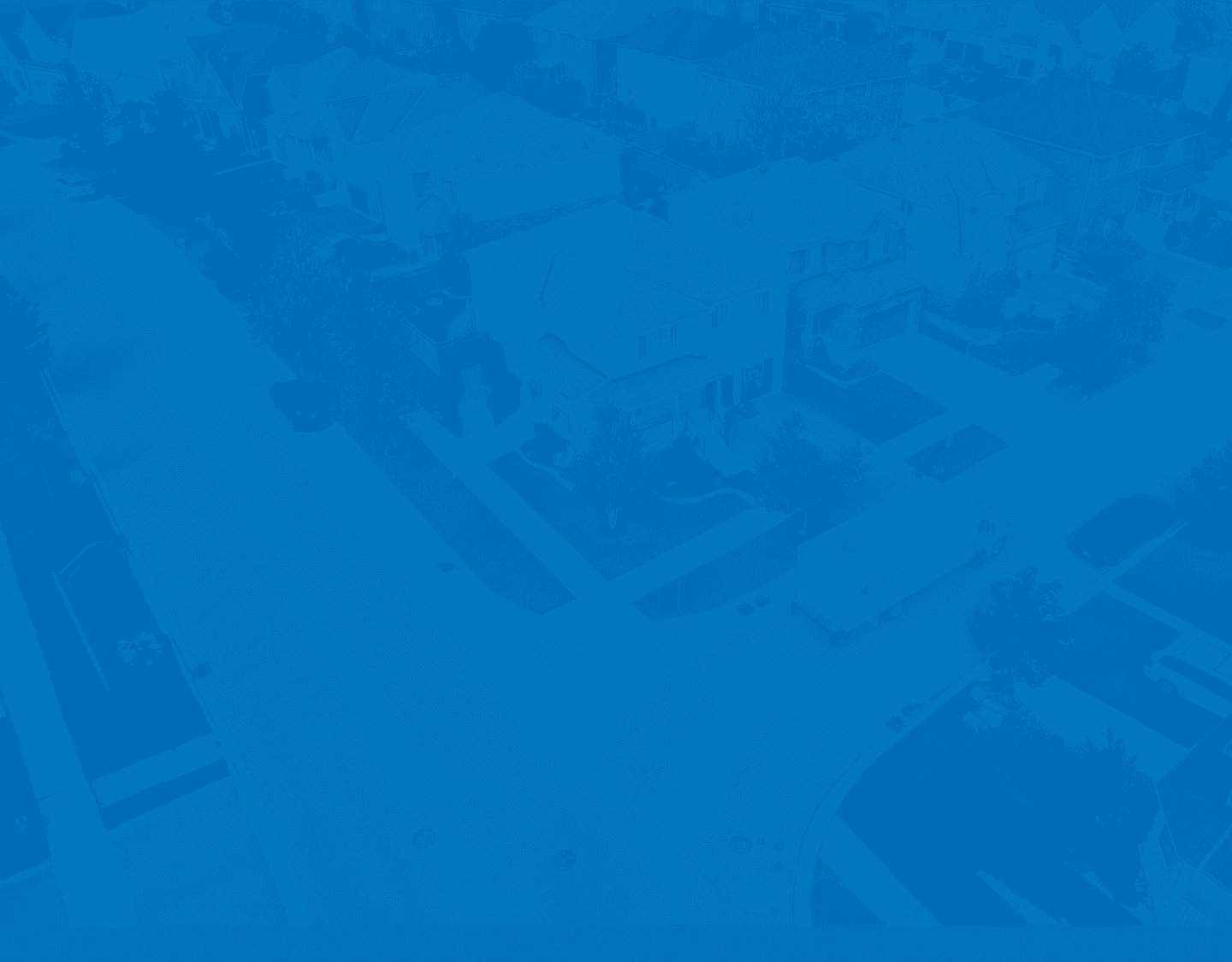 Your next career move could be with AMJ Toronto!
We're always looking for great people to work with. Check out our latest job opportunities with AMJ Campbell.
View positions
Tell us about your move.
1 888 AMJ MOVE (265-6683)
Take care of your budget.
Here's a free estimate!
Get a Quote