London Movers
Need a London mover?
Whether you're moving your home or your business, AMJ's London moving team has the moving professionals, logistics team and storage solutions to get you to your new address, worry-free.

Hours of Operation
Weekends: 8:00am – 5:00pm
Saturday: 8:00am – 5:00pm
Sunday: 8:00am – 5:00pm
Thursday: 8:00am – 12:00pm
Friday: Closed
Contact Info
330 Sovereign Road London, Ontario N6M 1A8
Top movers in London
Moving London for over three decades
Decades of top moving-company experience
Specialized team of local and long-distance movers
A proven track record and reputation for excellence
Exclusive offers for CAA and Aeroplan Members
Fully committed to environmental sustainability
Strict safety protocols in place
Entire crew is background checked and bonded by a certified independent party
London
London movers since 1985
Expert home and office moving
For over three and a half decades, the AMJ London moving team has been helping people move their homes and businesses from London, Ontario to wherever they need to go. Leave all the details to our expert London movers and get you to your next address on time, on budget and worry-free. So, whether you're planning a home move, an office move, are looking for storage solutions, or are making a big international move, AMJ's London moving team can help.
There are many reasons that the team at AMJ London is so great at what we do. First, we're actively involved in our community, so we know and care about many of the people who live here. Second, because we live here, we know the ins and outs of our neighbourhoods and businesses. That means the AMJ London team always goes that extra mile to make sure our neighbours are happy with our service. Because while we know we're lucky to be a part of Canada's largest coast-to-coast moving company, at the end of the day, we're honoured to be helping people move on to their next exciting chapter.
Here's a free estimate!
London
London's leading movers
Bringing you all-inclusive, stress-free moves since 1985
Home moving
Moving homes is a major life event. And that can create a lot of stress. That's why AMJ's London moving pros cross every "t" and dot every "i" to keep your move running smoothly and your worry level down. Our moving experts will oversee your entire local or international move, use our sophisticated logistics solutions to plan and track every step, and even offer up storage solutions, should your move-in and move-out dates not match up. Our goal is to make sure you start your next chapter happy and stress-free.
Office moving
Moving offices can be fraught with logistical challenges. Leave the planning to AMJ Campbell's moving experts: AMJ's London team has decades of experience planning office relocations in a way that keeps downtime to a minimum and gets you back to work quickly. We're pros at moving large furniture, complete workstations and sensitive computer equipment. We even offer confidential shredding services and business storage in climate-controlled warehouses, so be sure to ask. Everything our London moving experts do is designed to get your workplace up and running– in a way that works for you.
Affinity Vaults
Need to transport and store a small shipment somewhere in Canada? That's what AMJ's Affinity Vaults are specially engineered for. Enjoy guaranteed moving and delivery dates and flexible scheduling while storing your possessions safely in one of AMJ Campbell's cross-country warehouses. You'll have access to our Affinity Vaults when you have AMJ London plan your home or office move.
Moving boxes
Don't have the time or energy to hunt down your own moving boxes? Relax. AMJ's London moving team has all the moving boxes and supplies you need. From wardrobe and dish boxes to cube boxes, packing paper and bubble wrap, your London movers have the supplies you need to move your belongings securely.
Special product & home deliveries
When London businesses need a little help with overflow, they trust their customer deliveries to AMJ Campbell's London moving experts. From appliances and electronics to fragile and unusual items of any size, our advanced home delivery program helps deliver to your customers, keeping you on time and on budget.
Storage & warehousing
Need to store some things short or long-term? That's what our secure, affordable storage solutions were designed for. Businesses and homeowners rely on us for safe storage under the watch of AMJ's specialized warehousing team. Our large warehouses can accommodate businesses of all sizes, making this a great solution for commercial moves.
Packing & protection Services
Planning a move can be time-consuming and finding time to pack up your home or business can be challenging. Let the moving experts at AMJ Campbell do your packing for you! Our AMJ London packing pros will treat your things like they are our own. Plus, you can rest easy because when we do your packing, it's all protected by AMJ Campbell.
US & international moves
The AMJ Campbell London moving team doesn't work alone: we're connected to expert overseas and cross-border moving teams who are specifically trained to manage every detail of long-distance moves – including corporate relocations. Hire us for your US or international move and you'll have a personal AMJ Campbell advisor to help guide you and keep you informed, every step along the way.
Specialized logistics
AMJ's London moving team has mastered the art of planning complicated moves and making them happen smoothly. Whether you're transporting by land, sea or air—or any combination of these—our experts know how to get whatever it is you're moving to wherever you need it to go.
Custom crating
After decades in the businesses, we've pretty much moved it all. That means moving things like fragile artwork, valuable collections or even entire trade shows doesn't faze us. We partner with trusted third-party suppliers who specialize in building custom crates for whatever it is you need to move. So, throw us your challenge. As London's top movers, we'll get a crate built for it, and move it safely and securely to your next address.
London
Community Support
At AMJ Campbell London, we take pride in our community and are dedicated to supporting local partners like the London Curling Club and the London Chamber of Commerce.
National Partners & Sponsorships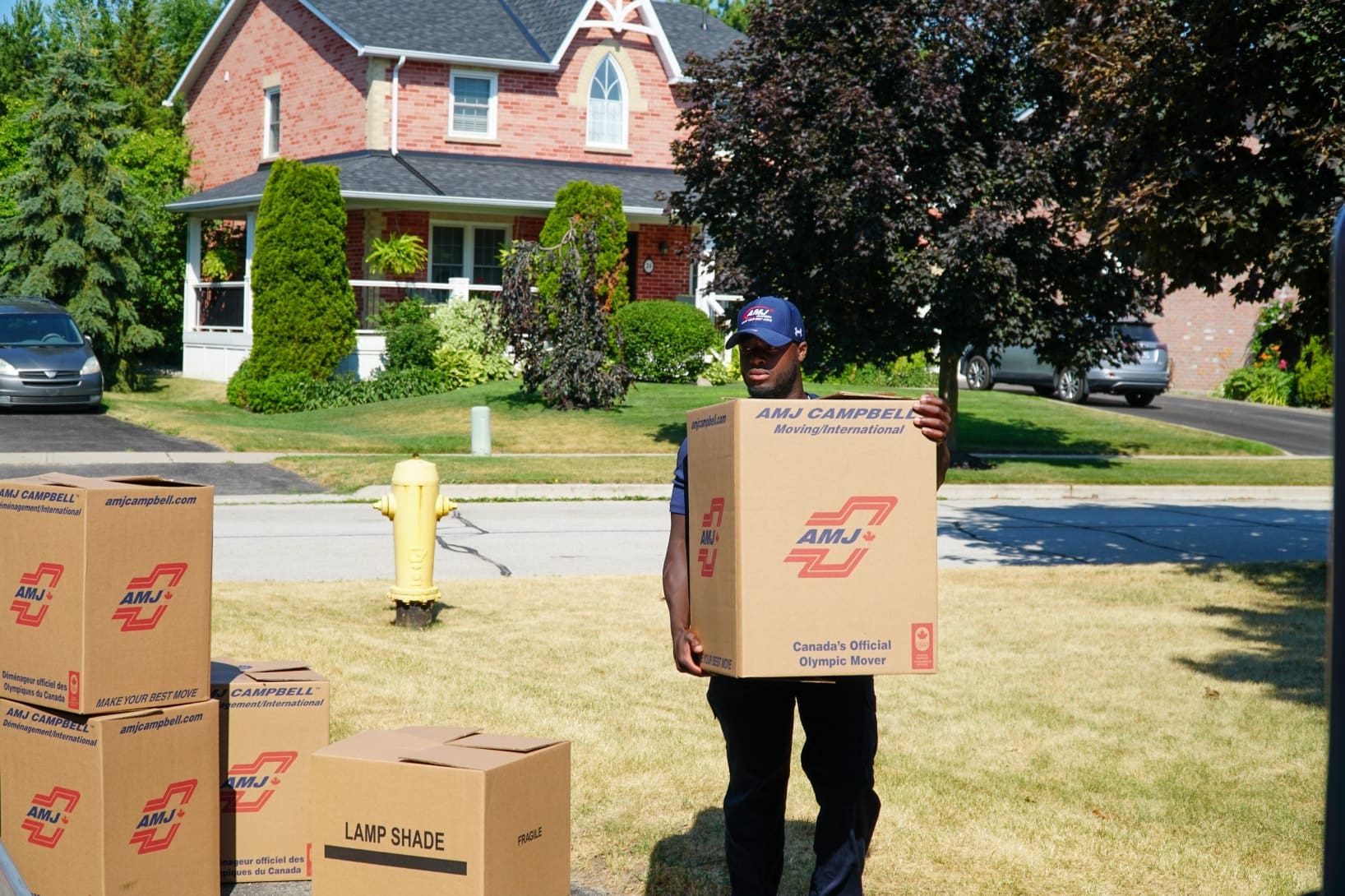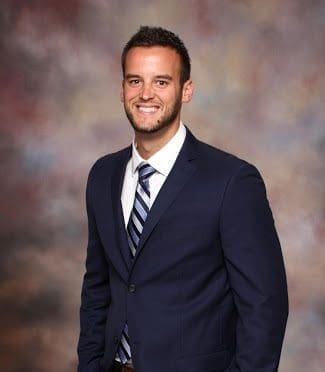 James Messenger
General Manager
"Our team is dedicated to exceptional personalized service!"
James Messenger
General Manager
Contact James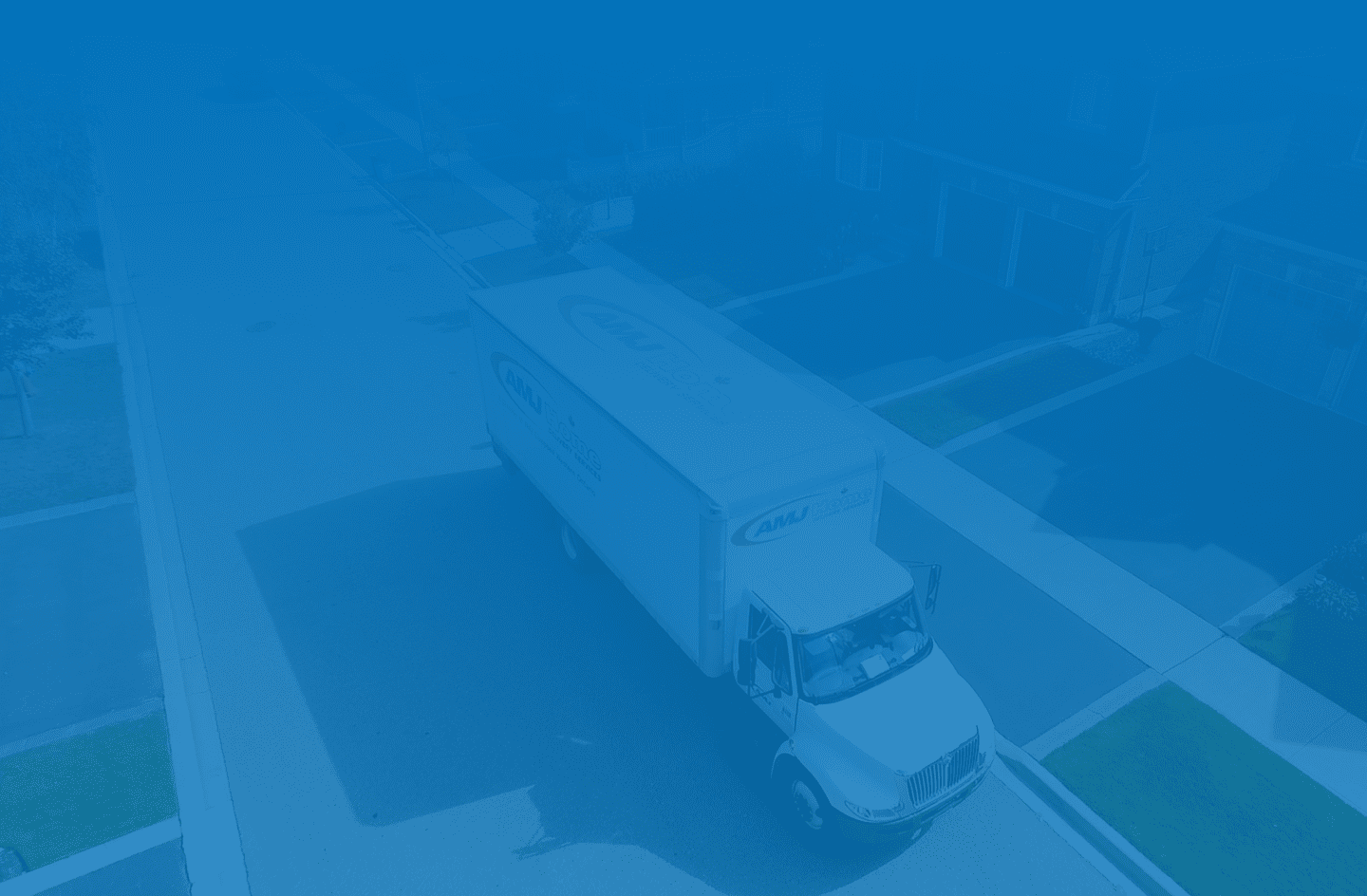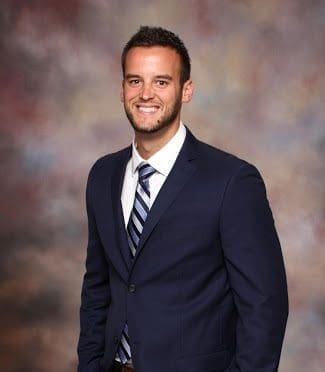 James Messenger
General Manager
Contact James
It's no surprise AMJ is among the best movers in London.
We're here to support you through Covid-19
AMJ Campbell has full measures in place so you can move as safely as possible during Covid-19, under recommendation from Health Canada. We're in this together.
Reach

out
Latest Reviews
Carolyn Hill
"Jacob and his teams ( Dylan, Nick, and Sergio to move out; Ethan, Jake and Jordan to move in) were exceptionally polite, professional, efficient and responsive to requests. I have no hesitation in highly recommending the services of AMJ Campbell. From beginning to end, Gary and Brent organized a seamless transition."
Don Fulton
"Jacob and his crew of Dave and Logan were very polite , professional, and hard working guys that moved My wife and I from Ingersoll to London. We are very happy with how our move went right form time they pulled up to load the first box, to the last item off the truck. AMJ , Jacob and his crew did an awesome 👏 👏 job for us , Thank you Guys ."
Justin Garabon
"AMJ was very professional from the initial quote to the end of the move. They were on time and took great care of our belongings. They were also very friendly and respectful. It was evident that they were experienced and in the end the quote was accurate. Overall, it was a great experience and I would definitely recommend AMJ as a reliable moving company."
Ljubomir Kolundizic
"The team has come on time. They were very professional. No damage has been done either on houses or furniture. Job completed as required. We were very happy with the team and job they done."
Your next career move could be with AMJ London!
We're always looking for great people to work with. Check out our latest job opportunities with AMJ Campbell.
View positions
Tell us about your move.
1 888 AMJ MOVE (265-6683)
Take care of your budget.
Here's a free estimate!
Get a Quote