Prince George Movers
Top Prince George Movers
Prince George now has a leading moving team to help you move to your new address. Call AMJ Prince George and get the moving experts, logistics team and storage solutions to move you to around the corner or around the world, worry-free
Hours of Operation
Weekends: 8:00am – 5:00pm
Saturday: 8:00am – 5:00pm
Sunday: 8:00am – 5:00pm
Thursday: 8:00am – 12:00pm
Friday: Closed
Contact Info
9800 Milwaukee Way, Prince George, BC V2N 5T3, Canada
Leading movers in Prince George
Let AMJ Prince George move you
Proud to be Prince George's mover of choice
Now servicing the Prince George Area
Full-service, local and long-distance home moves
Exclusive offers and discounts for CAA, CAR Members and Aeroplan members
International pad wrapped services
Full-service office moving, commercial moving and special project management
Fully committed to environmental sustainability
Strict safety protocols in place
The entire crew is background checked and bonded by a certified independent party
Prince George
Moving Prince George places
Expert home and office moving
Now Prince George has a top mover to call for home and office moves! If you need to organize a home moveor an office move, are planning a local or an international move, or are looking for affordable storage solutions, AMJ's moving experts in Prince George are ready to help.
When you call the AMJ Prince George team, you get the best of both worlds. First, you get access to all the resources and infrastructure of Canada's largest coast-to-coast moving company. And second, you get to work with a team that lives where you do. That means we're actively involved in Prince George, so we know the ins and outs of neighbourhoods, businesses and the people who live here. This gives us the upper hand: the AMJ Prince George team knows exactly what it takes to deliver exceptional service to help our neighbours make big moves, worry-free.
Here's a free estimate!
Prince George
Prince George's home movers
Bringing you all-inclusive, stress-free moves in Prince George
Home moving
Whether you're upsizing to downsizing, we help make home moves easy. AMJ's Prince George's moving experts can help you plan, right down to the very last detail. So, talk to us about your local or international move and we'll get you there, stress-free. We'll use our sophisticated logistics solutions to plan and track every step of your move, tap into our storage solutions in case your move-in and move-out dates don't align, and keep you in the loop every step of the way.
Office moving
Moving office is a big deal, especially when your goal is to minimize downtime. The moving experts at AMJ Campbell in Prince George know how to help plan office relocations to keep downtime down and productivity up. Our team knows how to move large furniture, complete workstations and handle sensitive equipment. We'll even help you get it all set up again at your new address if you want us to. Need services like confidential shredding or business storage in a climate-controlled warehouse? We offer that too. In summary, our Prince George moving experts know how to make moving your businesses a pleasure!
Moving boxes
When finding moving boxes proves challenging, just ask AMJ Prince George. We're your one-stop-shop for moving boxes and supplies. We have specially designed boxes for wardrobes and dishes, boxes to protect mirrors and artwork, standard cube boxes in a variety of sizes, packing paper and bubble wrap. And if something doesn't fit into a box, we can arrange to have a special crate built for it too.
Special product & home deliveries
With online shopping at an all-time high, many delivery companies turn to AMJ Prince George as another member of their delivery team. Our moving experts can help deliver everything from appliances and electronics to fragile and unusual items of any size. We use an advanced home delivery program to help keep us on track, so your customers get their deliveries on time.
Storage & warehousing
Looking for short or long-term storage? AMJ Prince George offers secure, affordable storage solutions too. Businesses and homeowners use our supervised warehouses to store things they no longer have room for. Our large warehouses can accommodate businesses of all sizes, making them a great option for commercial storage.
Packing & protection Services
When you're running out of packing time, let the moving experts at AMJ Campbell in Prince George do your packing for you! Our packing pros will treat your things as if they are their own. Best of all, when you let us do your packing, it's all protected by AMJ Campbell.
US & international moves
If moving involves border crossings, AMJ is the team to call. Our Prince George moving team is connected to expert overseas and cross-border moving teams who know what paperwork is required and how to get your shipment over the border smoothly. These experts are specifically trained to manage every detail of US and international corporate relocations and home moves. You'll have a personal AMJ Campbell advisor to guide you and keep you informed every step of the way.
Specialized logistics
AMJ's Prince George moving team makes planning complicated moves look easy because we're a part of Canada's largest moving company. That gives us the ability to access the logistic experts and the infrastructure needed to move you by land, sea or air—or any combination of these—and get you across borders with the right paperwork in place.
Custom crating
From fragile artwork to valuable collections to huge trade shows with lots of moving parts, we can help you move it. When items don't fit into a standard box, we rely on our trusted third-party suppliers to build a custom crate for whatever you need to move. So, trust Prince George's leading movers to get whatever it is you need to move, to wherever it needs to go.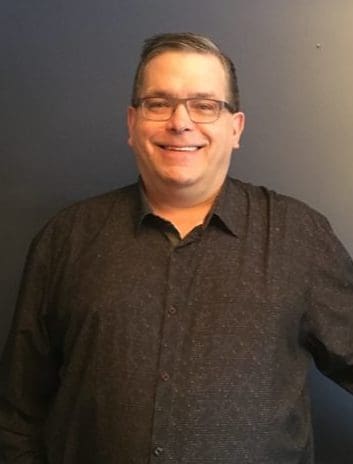 Mike Brenton
General Manager – Prince George
"We're committed to bringing quality service to the communities of Northern BC"
Mike Brenton
General Manager
Contact Mike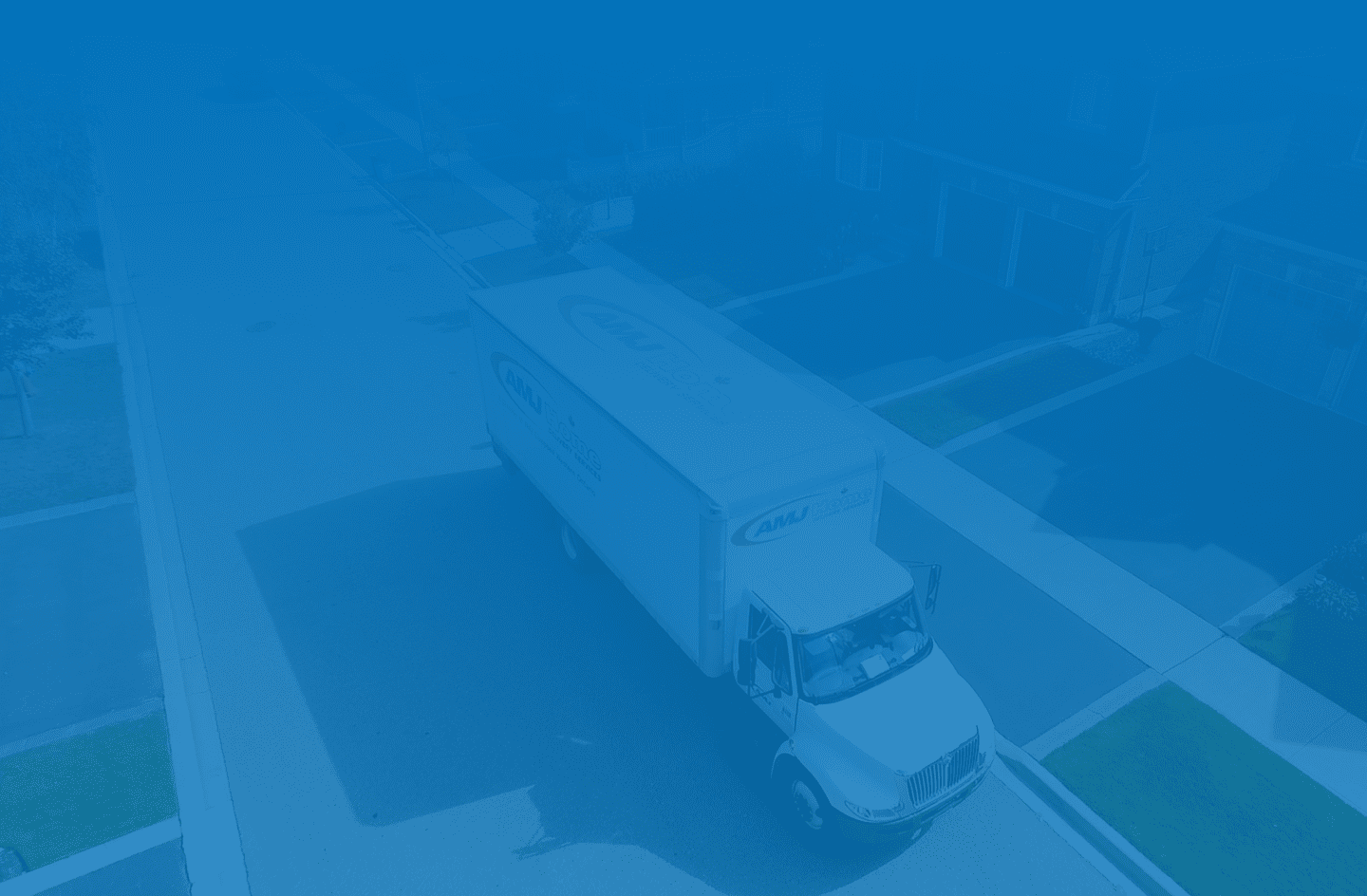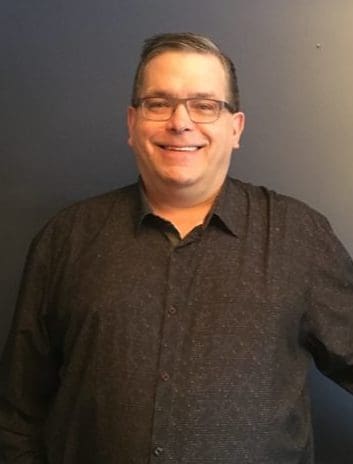 Mike Brenton
General Manager – Prince George
Contact Mike
Proudly servicing your move in the Prince George area.
We're here to support you through Covid-19
AMJ Campbell has full measures in place so you can move as safely as possible during Covid-19, under recommendation from Health Canada. We're in this together.
Reach out
Latest Reviews
Laurie Kinsman
A great local crew that worked hard to get the job done. Lots of consideration for us and our belongings. Highly recommend.
Linda Parsons
AMJ Campbell did an exceptional job of assisting in a cross border, complicated move during the pandemic. They were efficient, safety conscious and very responsive to solving all the difficulties inherent in moving during this unprecedented time. I am very happy with their service and their pricing.
Rajat Sharma
Great service, Great crew and very professional. Made our move totally stress free!!
Your next career move could be with AMJ Prince George
We're always looking for great people to work with. Check out our latest job opportunities with AMJ Campbell.
View positions
Tell us about your move.
1 888 AMJ MOVE (265-6683)
Take care of your budget.
Here's a free estimate!
Get a Quote