Advice
The secret to easy home moving? Start with the right moving boxes.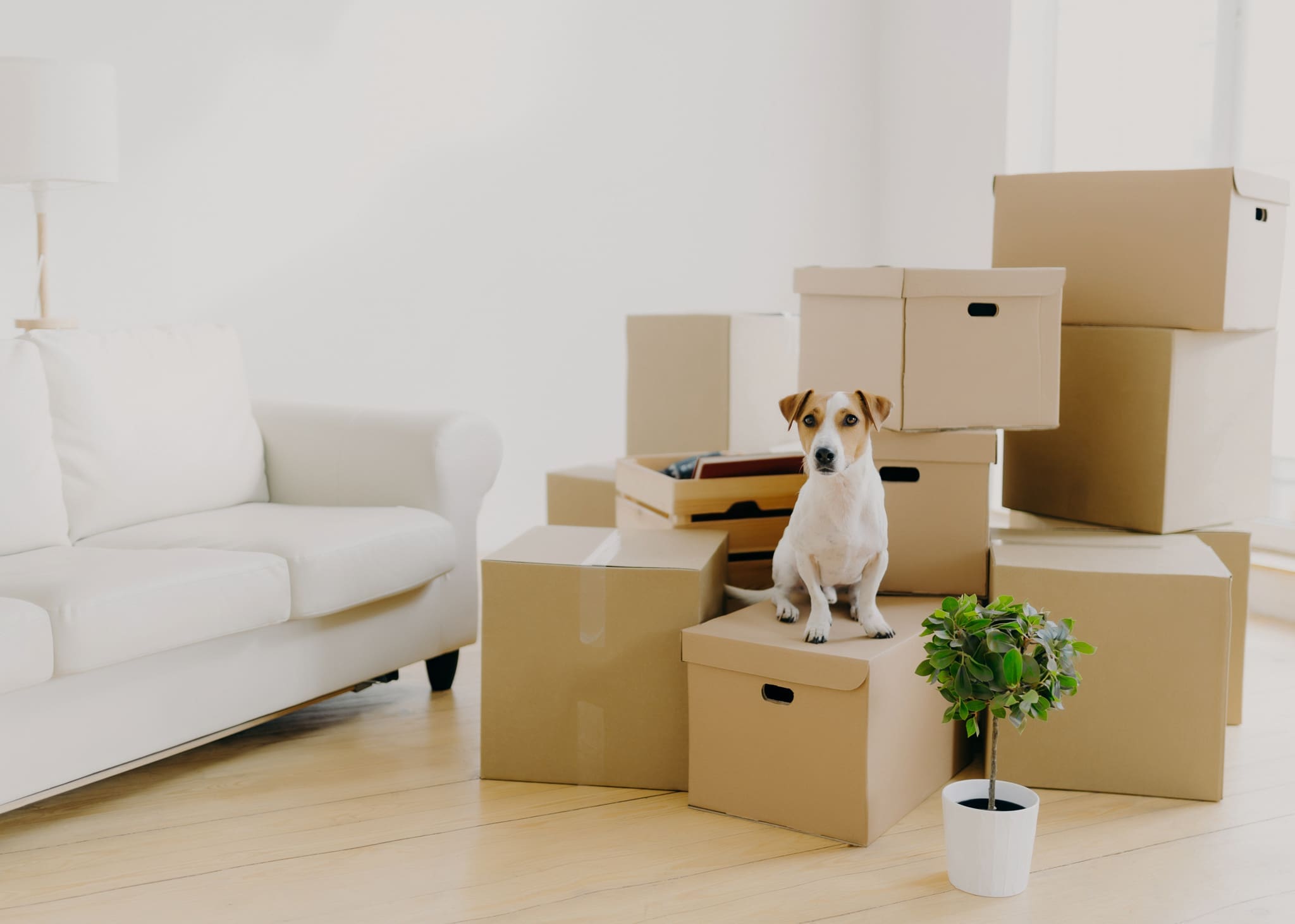 Moving can be downright stressful. Between packing up your old home and unpacking your new one, there are so many things that can go off the rails. So, the more factors you can control, the smoother your move will be. Of course, hiring a reputable moving company and having a moving checklist will take a lot of stress off the table. But the real secret to easy home moving is to start with the moving right boxes.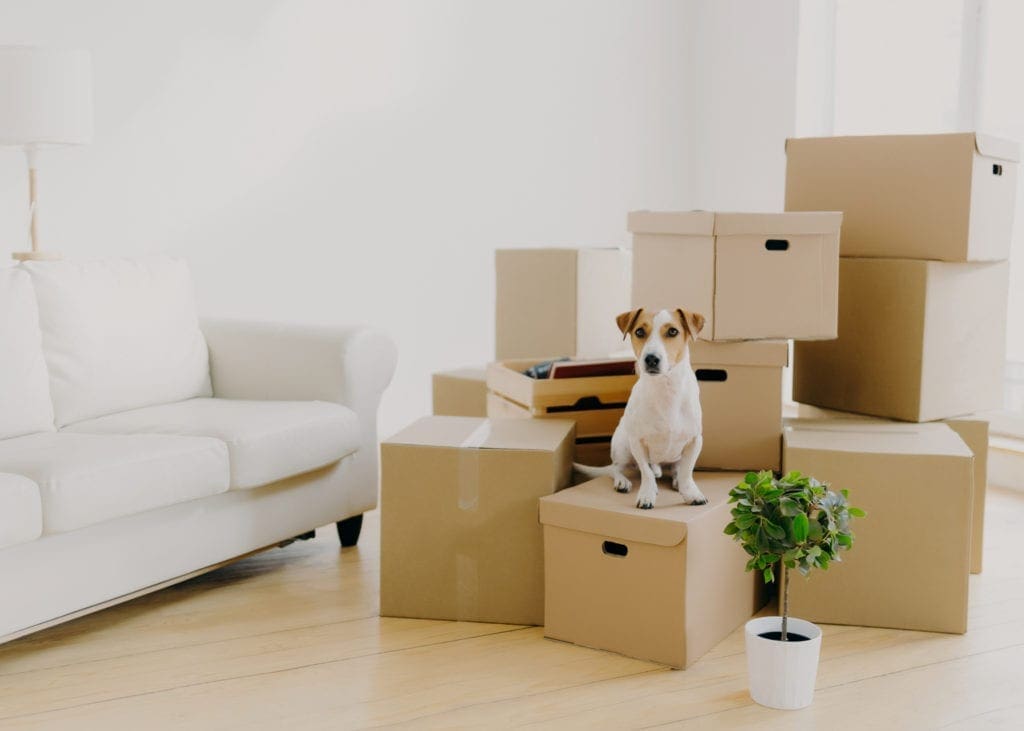 Match your moving boxes to what you're packing.
These days, packing boxes have become so specialized that there are different boxes to pack just about anything you own. Matching your contents to the right box (and labelling them) will help reduce breakage and lost pieces, plus make unpacking that much easier at the other end. You may be surprised to learn about how many different kinds of moving boxes there actually are.
Small 1.5 cu. ft. cube moving box:
16-3/8″ x 12-5/8″ x 12-5/8″ (W x L x H), 65 lbs
This size is ideal for moving smaller, heavy household items like books, tools, sheet sets, small appliances and even canned food. Plus, if you're a vinyl collector, this box is also the perfect size for your record collection.
Medium 3.0 cube moving box:
18 1/8" x 18" x 16" (W x L x H), 65 lbs max
Similarly, this box can hold contents up to 65 lbs, but its roomier size makes it ideal for moving things like home decor, office supplies, toys, small appliances, craft supplies, boxes and spices from your kitchen pantry.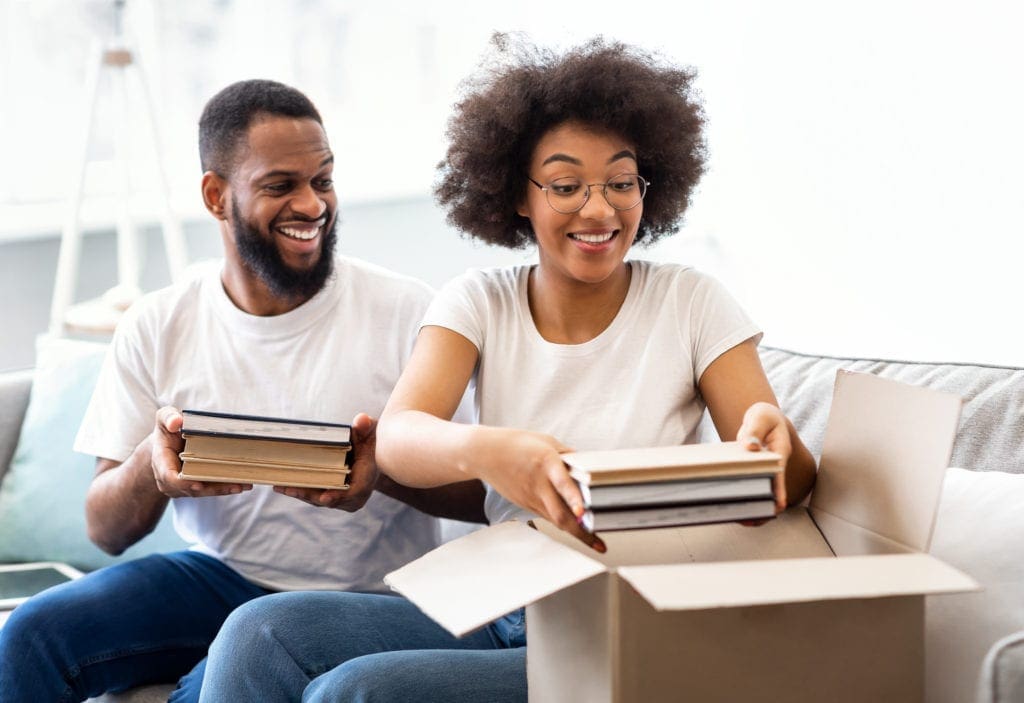 Large 4.5 cube moving box:
18″ x 18″ x 24″ (W x L x H), 65 lbs max
This size box is perfect for lightweight, larger household items such as lampshades, stereo speakers, board games, stuffed animals, pillows, pots or clothing. Wedge pillows, towels or t-shirts around box edges to prevent lampshades from getting misshapen.
Large Wardrobe box:
24" x 24" x 48" (16 cu/ft), 100 lbs max
Packing and unpacking your wardrobe just got super easy. Each wardrobe box includes a metal hanging bar that holds up to 2 feet of closet space, so transfer those dresses, pants, suits and jackets in one fell swoop, and then just hang them up at the other end.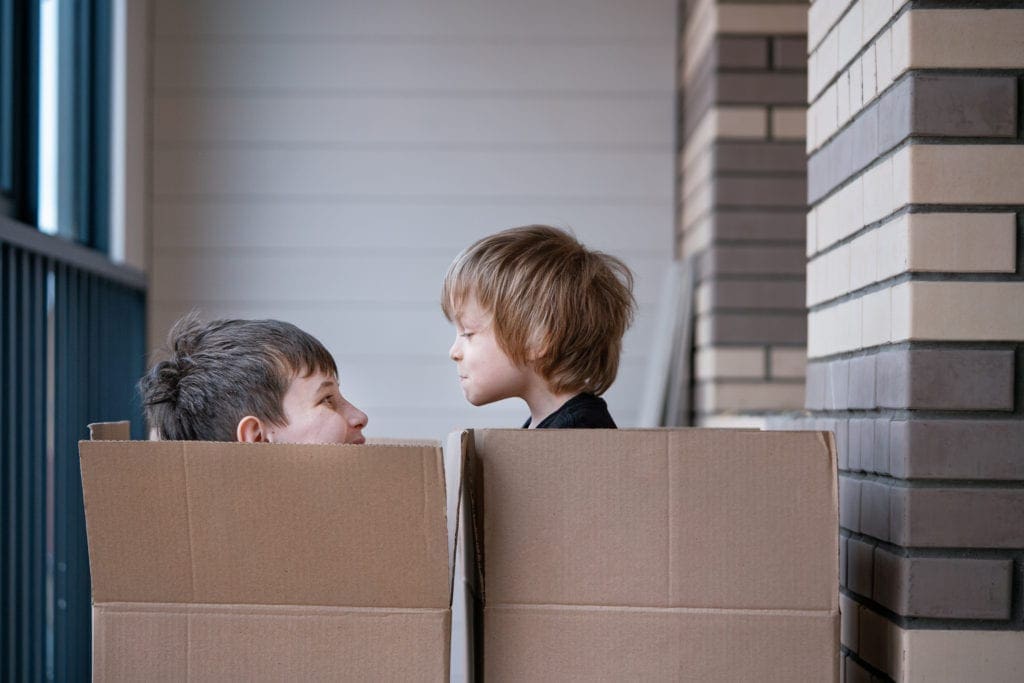 Dish Barrel Box – 24" x 24" x 48" (16 cu/ft), 100 lbs max
18" x 18" x 28" (5.25 cu/ft), up to 120 lbs
This double-walled box protects your dishes, glassware, dinnerware and fragile antiques or collectables. But always wrap items in newspaper or bubble wrap to keep items separated.
Small 1pc Mirror/Picture Moving Box
37" x 4" x 27" (W x L x H), 2.3 cu/ft
Mirror, mirror on the wall, which is the best packing box of all? This one is, for moving framed artwork or mirrors. More importantly, you can add a second box to join the two together and accommodate artwork up to 54" wide.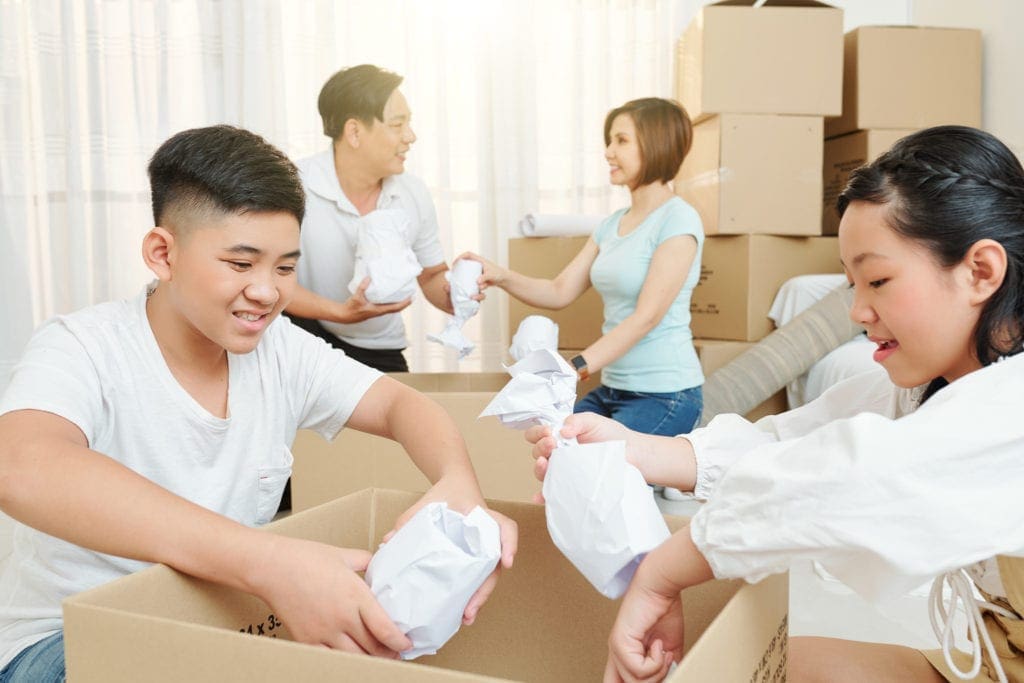 Large 2pc Mirror/Picture Moving Box.
41-5/8" x3-13/16"x 33-9/16", 3.7 cu/ft
Moving even larger artwork? Choose the larger mirror/picture box one or join two large size boxes together to accommodate mirrors and pictures up to 66". Just be sure to wrap items in a sheet or soft cloth.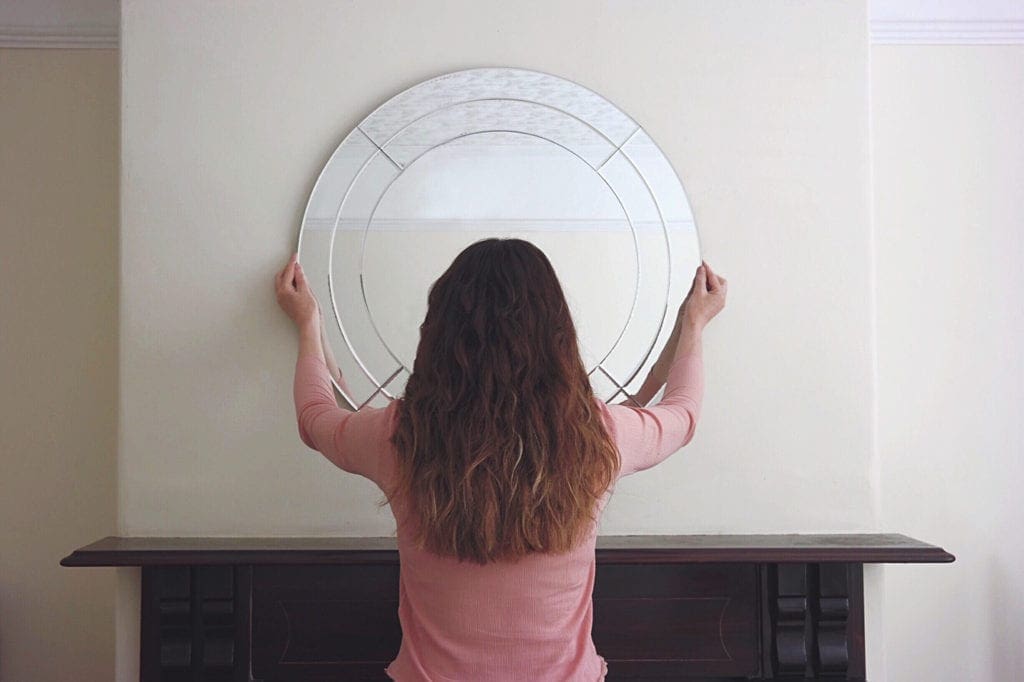 .
In closing, while the right moving boxes and moving supplies will make your home move easier, so will picking the right moving company. When you book your move with AMJ Campbell, your advisor will ensure you have the right boxes for your belongings. Moreover, if you really want to make your move easy, just leave all the packing to AMJ's packing experts. Now that's stress-free!
These articles contain more useful tips about moving supplies and packing for your home move: