Advice
How to know if it's time to move to a new city?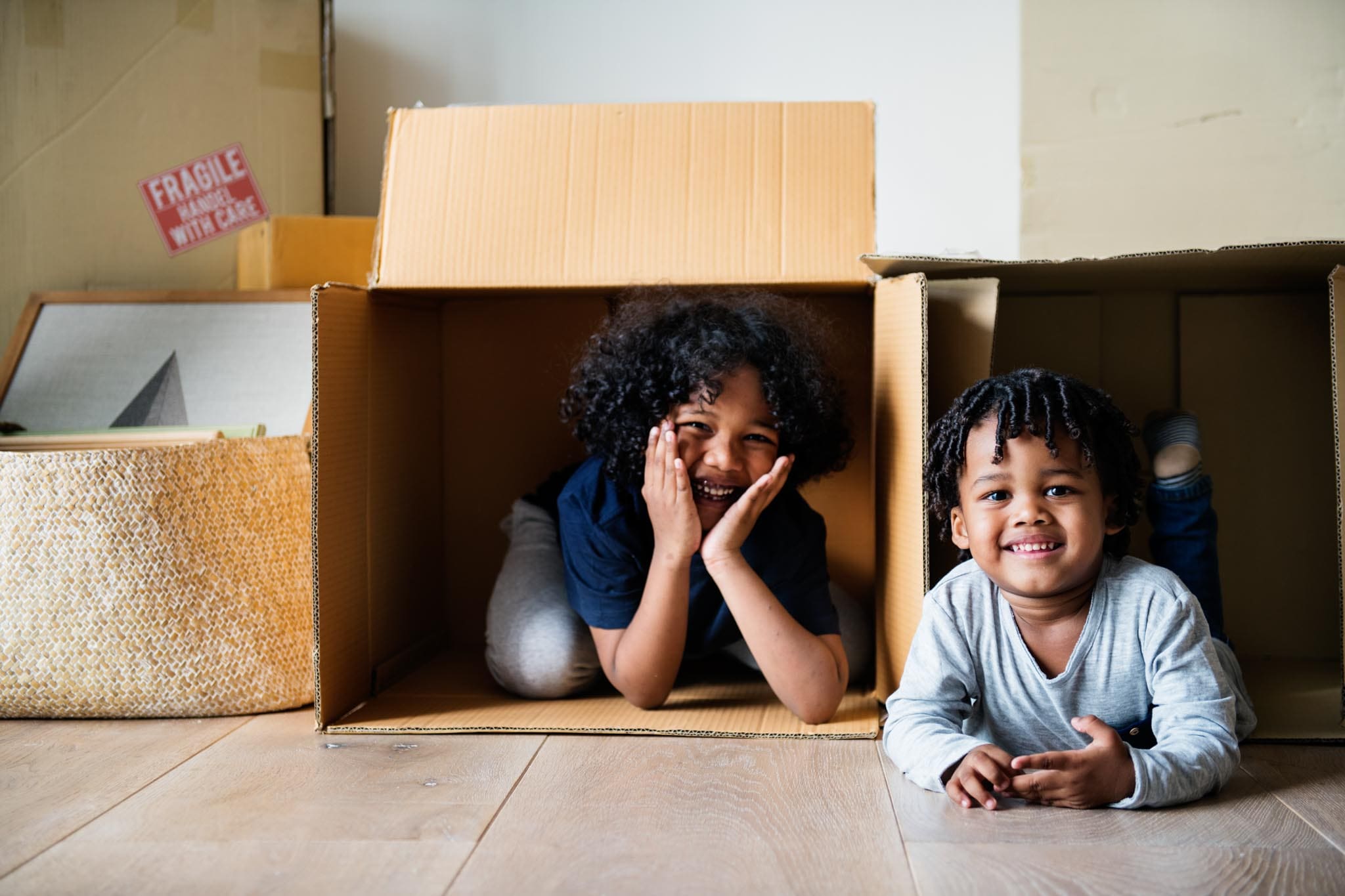 The thought of packing up and moving to a new city can be really exciting. But it's also a huge decision: it will change just about every aspect of your life. So, how can you tell when the time is right for you to move to a new city? Well, if you've been thinking about one of the things below, it just may be time.
1. You want to move somewhere more urban (or suburban).
Not loving the sedate pace of the suburbs and craving the buzz of the big city? Or looking to live somewhere a little less hectic, away from the busy centre core? There are pros and cons of living urban versus suburban. Once you decide which is right for you, moving to a different city may be the answer.
2. Moving will mean better job opportunities.
The average person spends 13 years and 2 months at work. No wonder we want to be happy and why we change jobs an average of 12 times over our lifetime. If there's nowhere to advance up the work chain and job opportunities are scarce near you, you may want to widen your job search to another city. The great news is that it's a job seekers' market, thanks to the millions of people who quit their jobs in 2021/2022. And employers are paying more in the hopes of filling open positions. Indeed, LinkedIn and Workopolislet let you search by city, so plug in where you want to live and see the job opportunities there. 
---
.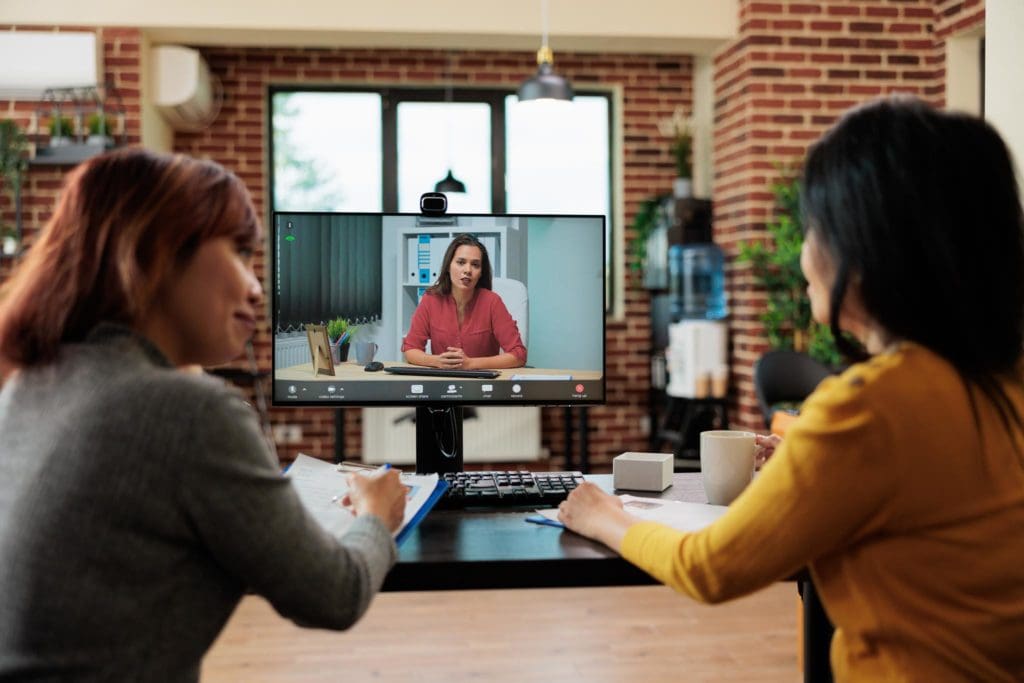 3. Moving to another city may help you save money. 
If you find that you're constantly playing catch up and are living paycheque to paycheque, it may be time to move to a less expensive city. After all, you should be able to go out for the occasional night out with friends, put a little into savings or towards an RRSP,  RESP or TFSA each month, and afford basic necessities without having to compromise too much. Renting outside an urban centre tends to be less costly than living in the heart of it all. 
4. A move to another city can give you more space. 
There are a lot of reasons to need more space: maybe you've just had a baby, had an ageing parent move in with you, or you just have too much stuff. Whatever the reason, if your home is bursting at the seams, you need more space. When moving in the same area is too expensive, moving to another city makes sense. Just think of what you can do with more outdoor and indoor space!
5. Hate the weather? A new city can change that.
Though many of us love the Great Canadian Winter, others may not be such ardent fans of the big chill. Or perhaps you just don't want to put up with the average 169 rainy days on the West Coast anymore. Maybe you just want to ditch your winter clothes permanently and move somewhere warm. Moving to another city can change the weather you face every time you open your front door. And that can change your entire outlook on life.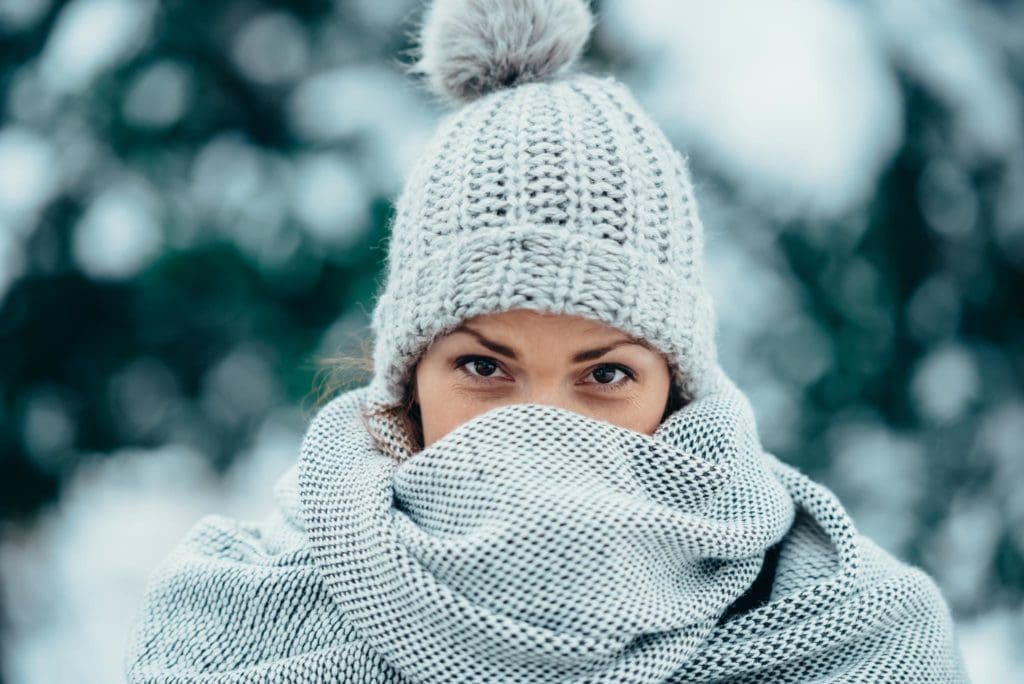 6. Starting a family can make you think about moving to a new city. 
Starting a family can change everything — including where you settle down. Suddenly living in a busy urban centre with great nightlife and lots of action may not be ideal and your priorities may have shifted. Picking the right new neighbourhood is critical since you'll want to live somewhere safe and family-friendly, with good schools and a great choice of neighbourhood programs. 
Of course, you may have a purely emotional reason telling you it's time to move. Maybe you've just always dreamed of living somewhere else and just want to follow your heart now. Whatever your reason for wanting to move, a move to a new city or province will present lots of exciting opportunities. Once you've got your destination and timeframe figured out, the moving experts at AMJ Campbell can help you get to your new home