Advice
The big debate: is it better to raise your kids in urban or suburban?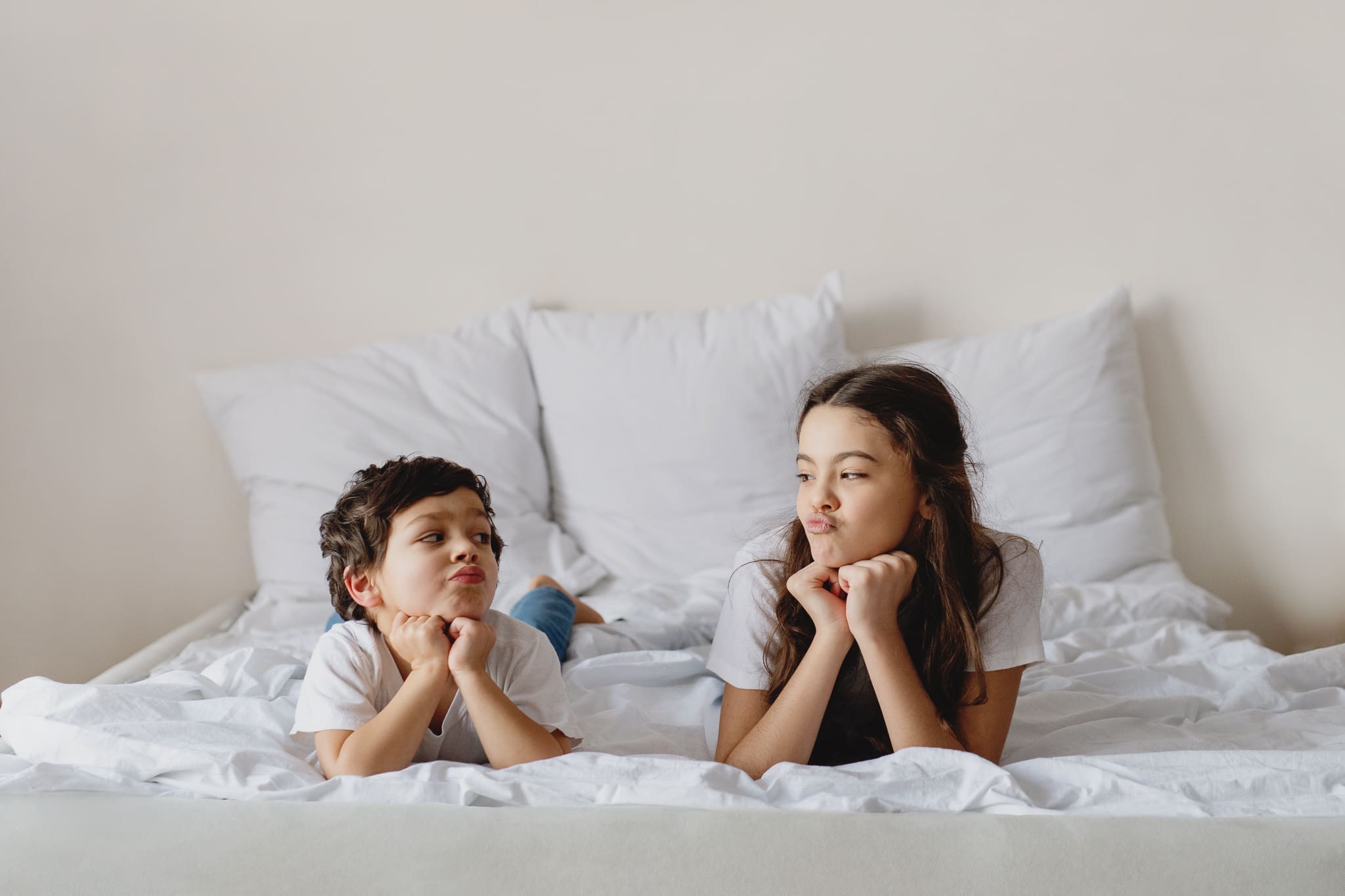 Any way you look at it, kids are expensive. There are childcare, school, clothing, toys and after-school activity costs to consider. Plus, where you live can also have a big impact on your budget. Hence the ongoing, big debate many families face: is it better to raise your kids urban or suburban?
Basically, the decision to live urban versus suburban comes down to your views on money, time, lifestyle and culture.
Suburban living may buy you a bigger house. But at what cost?
Urban living is definitely more costly, so your money will buy a smaller home and backyard. Though you may not have room for that sprawling jungle gym out back, your child will have lots of nearby parks to play in and bike paths to explore. But can you afford to live urban in the size home you really need for your family?
Before you start moving to the suburbs to get more bang for your buck, consider the hidden costs that come with suburban family living. First, groceries are more expensive because in the city, costs are driven down by more competition. Second, you'll be buying more gas (and possibly paying for toll roads) since you'll need your car to get places. You'll also likely be commuting to work.
2. No kidding: childcare cost can be high.
The Canadian Centre for Policy Alternatives (CCPA) compared the costs of childcare in urban and suburban neighbourhoods.
While Vancouver and Toronto were the highest, suburban neighbourhoods weren't that far behind. Daycare costs are similar, wherever you live. That said, urban living can make getting a spot more challenging, with more families fighting for them.
3. When time is of the essence, location is essential.
From school to after-school activities, parents spend a lot of time driving kids places. Moving to an urban address will give you quicker options to get there. In addition, you'll also be close to restaurants, grocery shopping and likely your workplace. Besides the huge walkability advantage, you can bike, drive or take public transit. Plus, when your child is old enough, they can commute independently, freeing up more of your time.
In the suburbs, sports venues, community centres and public transit may be farther away. Are you comfortable moving and having your kids take transit to school, sports activities or downtown? Your work commute may take longer too. Is the time you spend commuting, time you could be spending with your family?
4. Consider the other factors at "play".
For younger kids, suburban living can be a huge playground with cul-de-sacs turning into road hockey rinks, skateboard and bike parks, and ponds transforming into ice rinks. This may be one of the reasons why Canada's biggest cities are seeing urbanites move to smaller suburban communities in record numbers.
By contrast, older kids may prefer the entertainment options closer to the city, because museums, festivals and concerts tend to be in urban centres.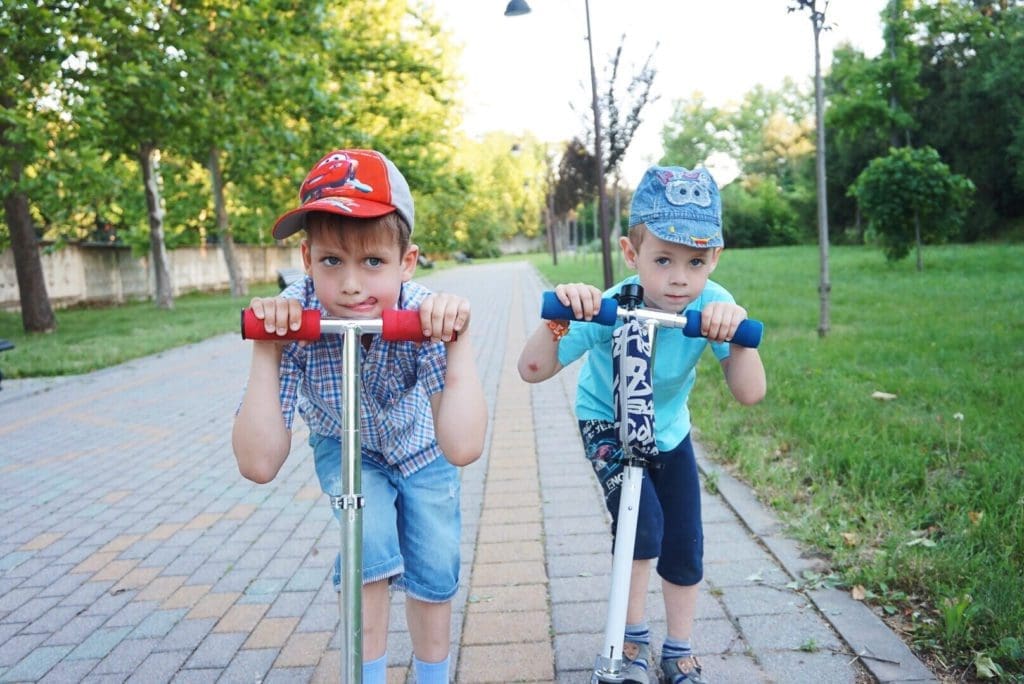 5. Which location goes to the head of the class?
While both urban and suburban living offer a choice of private and public schools, you'll likely have more private schools to choose from in the city. Here's another key difference: urban living will also expose your child to a more diverse class makeup for a more worldly view.
By contrast, suburban areas tend to attract people who are more similar in makeup. So, your child will be with other kids who will likely share the same views, beliefs and holidays. Do you prefer diversity or similarity? Your answer may point you to where you'll be moving next.
In conclusion, only you can decide whether you're suited for urban or suburban living. If you're unsure, check out the 10 best places to raise kids in Canada. But when you do decide where you're headed, call the moving experts at AMJ Campbell to get you there, worry-free. Get a quick quote online, or call us at 1-888-AMJ-MOVE.
Looking for more ways to help you pick your perfect neighbourhood? You might like these reads.