Advice
5 Things you absolutely should know before buying a cottage.
So, you're considering buying a cottage. Lucky you! Escaping to the cottage can feel like a mini escape, especially during the pandemic. But before you sign on the dotted line and buy that vacation property of your dreams, be sure you know what you're getting into. Here are 5 things you absolutely should know before buying a cottage:
1. If you're buying a lakefront cottage, make sure the seller owns the waterfront.
Before you get carried away with visions of relaxing on the dock with a happy hour libation in hand, make sure you actually own the land where you would be building that dock. If the seller doesn't own the land, you'll need to purchase it from the municipal government. Know too that there may be restrictions about what you can do on shorelines. There may be laws in place that won't let you build that dock you've been dreaming of.
2. Know what type of boating you're allowed to do on the lake your cottage is on.
The size of the lake often dictates the types of activities you can do on it. For instance, smaller lakes generally don't allow motorized boats, so plan on paddle boarding or canoeing or fishing from a rowboat instead. If you're situated on a large lake, you'll likely be able to use a motorboat, but you'll want to confirm this. Will a lot of boat traffic bother you? Spend time there during the day to suss out noise and traffic levels. And be sure to bone up on current boating rules.
3. If you're considering buying a winterized cottage, is it even accessible in winter?
If the cottage is located off the beaten path on secondary roads, make sure the roads are maintained year-round.
If not, you may need a four-wheel drive to get there in winter. Plus, if you're on an island, you'll need a boat to get there in summer and a ski-doo to get there in winter. Be sure to factor in those costs.
.
4. Remember to factor in how much insurance will cost for your cottage?
Many providers will provide preferred rates for insuring a vacation property along with your primary residence. Moreover, most will give you further discounts if you insure your vehicle with them as well. If you're a CAA Member, you'll enjoy savings that you could put towards a fun new water toy.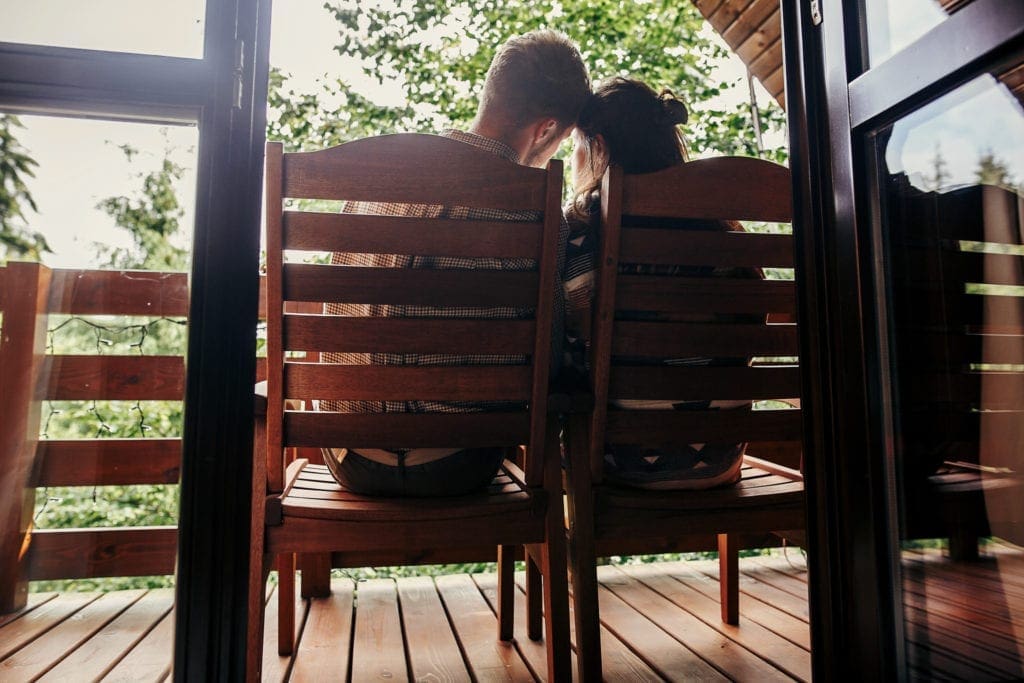 5. Where does the cottage drinking water come from?
Often times in cottage country, the tap water comes from the lake or a well. So be sure to ask if the water is drinkable. And then get the tap water tested by a water specialist to make sure that it actually is.
In conclusion, cottage ownership can be one of the most rewarding things you do. It can also be financially rewarding, if your rent it out in the off-season. But renters beware; experts have tips on how to do that properly too. Whatever your reason for wanting to join the ranks of cottage owners, know that the experts at AMJ Campbell can help you to move into your cottage stress-free. After all, isn't banishing stress the whole reason you're buying a cottage in the first place?
Want more helpful tips on cottage ownership? You may find these articles helpful.