Advice
The keys to moving a piano yourself.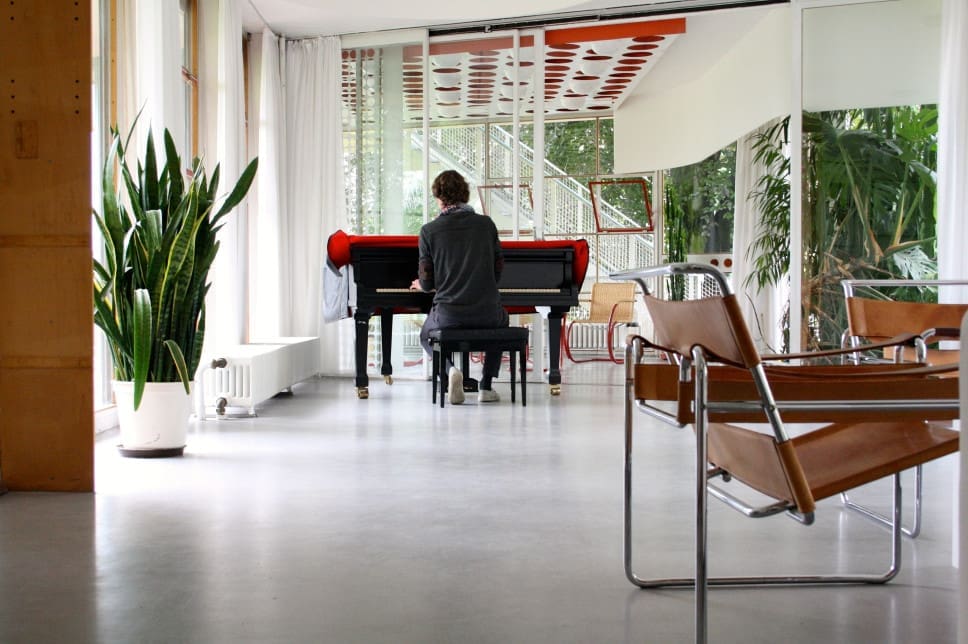 So, you have that perfect spot picked out in your new home for your prized piano. Maybe you have visions of your child mastering a Wagner concerto in your den. Or maybe you've imagined your friends gathered around your piano, singing Christmas tunes in front of your bay window. Whatever your dream, first you need to figure out how to get that heavy, expensive piano from point A to B.
Thinking of moving your piano yourself? Here are some things to note.
Moving a piano is like trying to master a Rachmaninoff concerto on the first try. It can be hugely challenging. Whether you're moving an upright or a grand piano, there is the possibility of damaging your piano, your hardwood floors, and even yourself – especially if there are stairs involved. That said, it is possible to move a piano when you're armed with the right moving equipment and knowledge.
There are many moving parts on a piano; it's essential that these stay intact so they stay pitch-perfect. One jostle in the wrong direction can throw things like keys, hammers, strings and even pedals off balance. To maximize a smooth move, ensure you have these things on hand:
• 4 strong helpers
• Heavy-duty furniture straps or shoulder dollies
• Skid/piano board – a padded board that is strapped onto the dolly
• Heavy duty furniture dolly; for large pianos, you may need
• Moving van ramp
• Moving blankets
• Heavy duty packing tape
.
How to prepare your piano for your move.
1. Remove the castors on your upright piano; these are actually only designed to move your piano a few inches and could gouge your hardwood floor. Not removing these will make it hard to stabilize your piano on the dolly.
2. Remove the legs on your grand piano and wrap these securely in a blanket to prevent damage.
3.Protect piano keys with a soft blanket, then close and lock or secure the piano lid.
How to move your piano.
1. Use 2 people to lift the piano, while the other 2 slide the straps under each end of the piano.
2. Keeping the straps snug on your forearms, lift the piano into the onto the piano board. Keep it upright because tilting can cause damage to inner parts.
3. Slide the piano from the piano board onto the dolly/dollies.
4. Cover the entire piano with moving blankets and tape securely in place.
5. Go slowly down stairs or over a bump. Lift the front two wheels, then the back two.
6. On the moving ramp, lead with the treble clef side. The base clef side is heavier, so have 2 people on the heavier base side.
7. If you're moving other items, load the piano first. Secure it with your moving straps and then surround it with boxes and soft furniture to prevent it from moving. .
Once you reach your destination, confirm that the space where the piano will go is large enough to pull the piano bench back. Once settled, run through some quick scales or play your favourite song to ensure that your piano is in tune. If it's not, call a piano tuner.
Happy playing! Need ideas on what to play? Check out our curated list at right.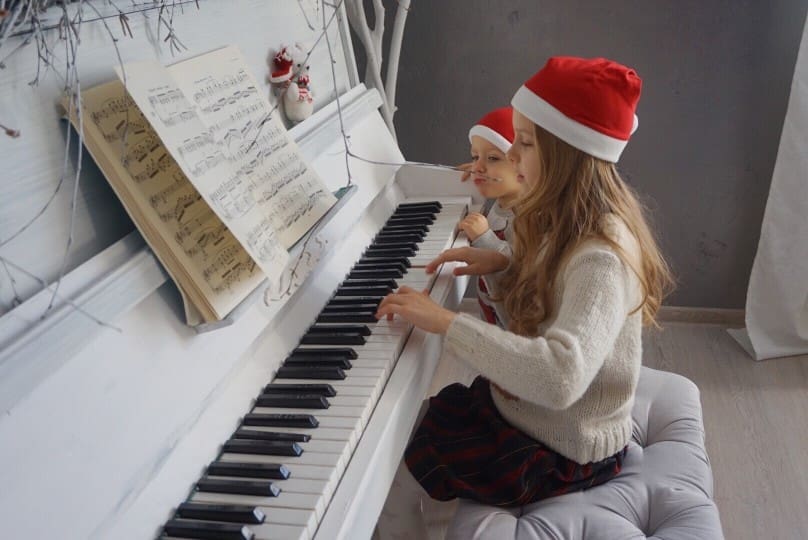 Thinking of engaging a professional mover? Here is what you can expect.
If you want complete peace of mind over your piano move, contact a professional mover. After all, pianos have 10,000 moving parts and that's potential for a lot to go wrong. AJM Campbell has experience in moving fragile, heavy items like baby grands and upright pianos. We also have all the specialized moving equipment you would need if you were moving by yourself.
Professionals who know how to pack your piano.
Moving a large, complex object like a piano can require disassembly. Our professionals know how to take apart legs and pedals for the move, and then properly reattach them upon arrival. We have the blankets to pad your piano, and the proper straps to secure it in our moving vans.
Insured movers with experience moving heavy items.
Pianos can weigh up to 1000 pounds and span more than 9 feet, so going with a professional is a wise choice. AMJ movers know how centres of balances aren't necessarily in the centre of pianos, and how to compensate for this.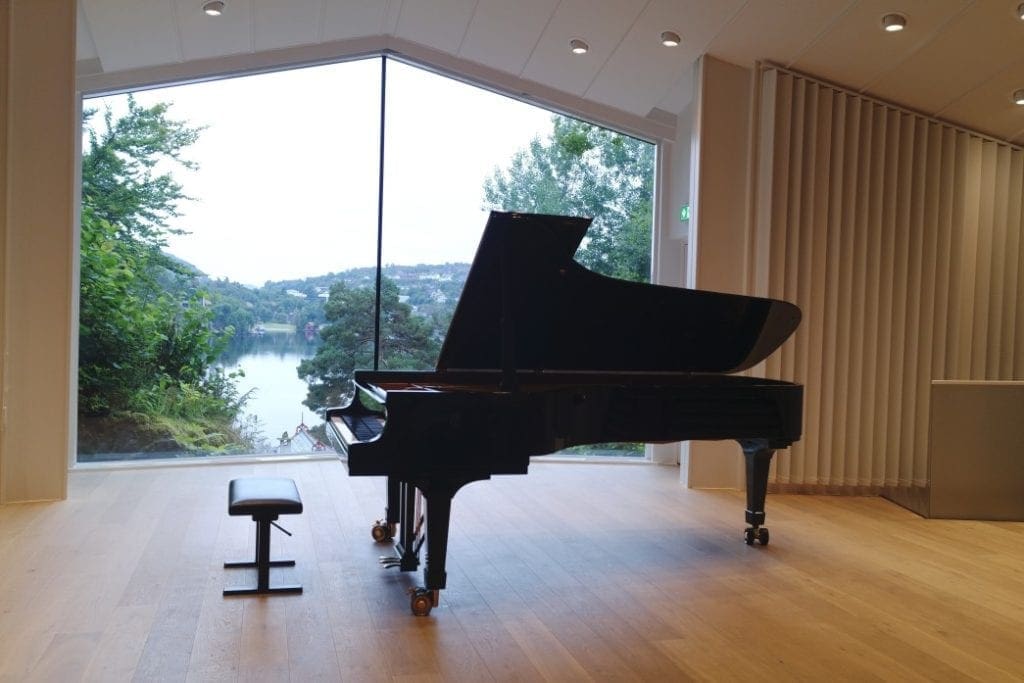 Whether you're planning a move around the corner or internationally, we can help get your piano there. And if your new home isn't quite ready for your piano yet, we have temperature controlled, secured storage solutions too.
Need tips on how to move your other belongings? Here are some other articles that can help.
.