General
Moving Fitness Equipment: Your Go-To Checklist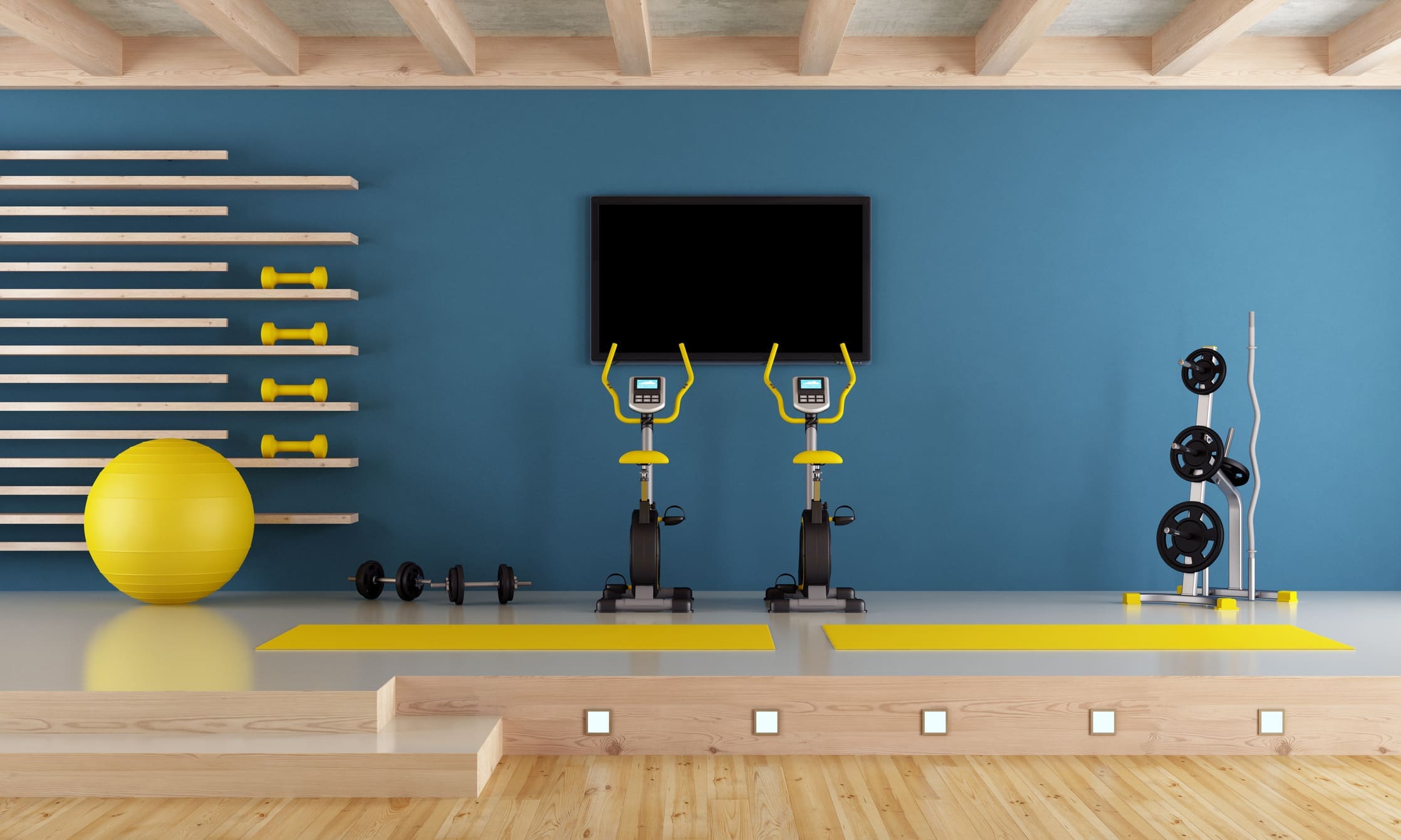 Starting off the year with healthy new exercise goals? A home gym is an ideal place to burn off some calories, but the tools involved are heavy and cumbersome. If a household relocation is on the horizon or you have plans to set up a new workout studio, ensure you move fitness equipment safely by following this advice.
Disassemble with care
Carefully study the instructions for disassembly for each piece of equipment. Check ahead of time that you have all manuals, and if not, a search online can help you track down replacement manuals from the item's manufacturer. Without proper instructions, you risk damaging the item or hurting yourself in the process. Proper dismantling will help to preserve its life and protect it. When it comes time to set everything up again, follow the steps you completed to disassemble in reverse order. Make sure you arrange the cables correctly by referring to your user manuals. Watch that all the parts are securely connected so nothing shifts while in use. Test every piece of equipment carefully before use to make sure the cables and all parts are attached correctly.
Secure moving parts
Begin by removing the cables of each piece of equipment. Roll them and place them in plastic bags marked right or left and the item or machine it came from. Continue by removing any other attachments, such as chains, ropes, straps, bars, and weight selection pins. Do this for each until only the frames are left, or as your instruction manual dictates. Any moving extensions could hurt you or scratch the walls or doors when the object is lifted for moving.
Make sequence your friend
Dismantle each piece of equipment carefully. If the piece of equipment includes weight plates, remove each individually and place on the floor, beginning from the top. Never relocate any piece of exercise equipment when the weight stack is still attached. During transit, it could bend or break the rod. After the weight plates have all been removed, disconnect it from the base. Every weight stack is connected differently, so make sure to refer to your manual for guidance. With just the frames remaining, take apart extending pieces to make the item smaller, lighter, and easier to move. Collect all small pieces like nuts and bolts in a bag for each item of equipment and tape it to the frame to reduce the chances of losing them.
Unload with a plan
Before you unpack your home gym and set the equipment up for use, think about how you want to position them. Typically, each machine should sit a minimum of 24 to 36 inches apart. Turn all pieces in the direction they should sit once assembled to make sure there is enough space for the equipment's extensions to move and for you to comfortably walk around them.
If you're seeking more tips on how to make moving simpler, make sure to check out our 5 Moving Tips That Will Make Your Life Easier blog. For more helpful homeowner and moving information, read our AMJ Campbell blog.