General
Easy Moving Tips from the Pros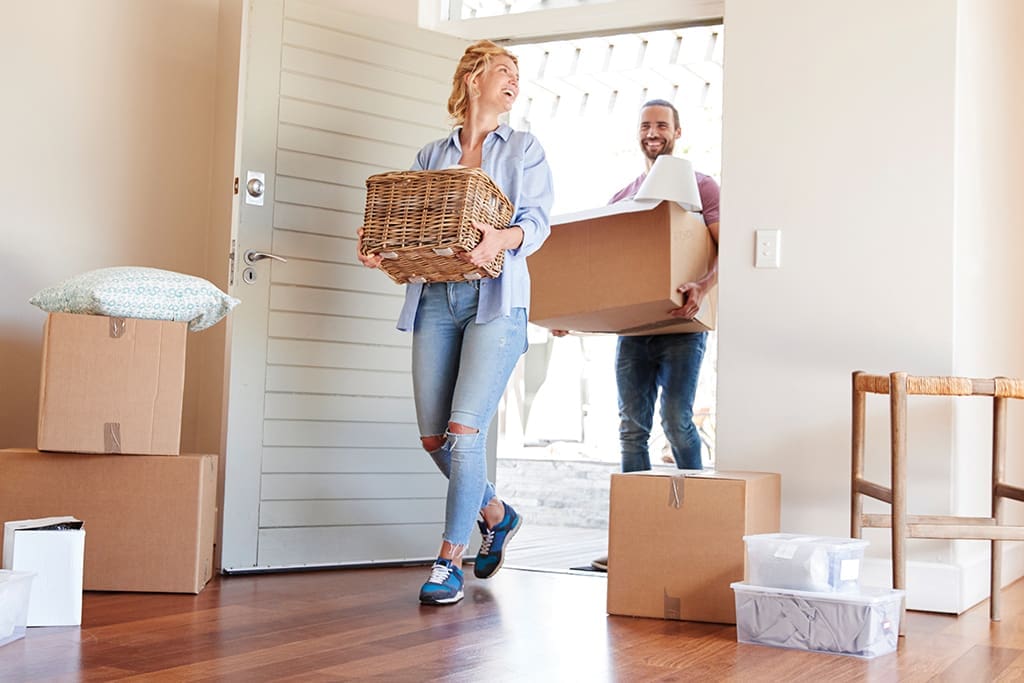 It is easy to feel overwhelmed in the face of your move, especially as tasks mount and the big day approaches. But if you prepare in advance and stay organized, you'll be on your way to enjoying the excitement of a new beginning rather than stressing about transitioning to a new space. Continue reading to learn the 5 moving day tips we suggest using to stay on-task.
Plan Like a Pro
Preparation is key to successfully settling into your new home. By planning for moving day effectively, you will avoid running out of time and scrambling to get everything done by your deadline.
Some organization ideas to stay on top of your move include reducing the amount of groceries you buy a few weeks before leaving your present house, so you transport less food. Pack a necessities bag for each family member to prevent missing any essential items during the first few days of setting-up your new home. Additionally, consider researching your transportation company of choice to secure references and a firm quote for both moving and unloading.
Pack Less
If you have less stuff, it follows that you will have less to pack. Make moving easy by reducing your possessions so that packing is a breeze. Did you also know that your living environment affects your emotions? Your surroundings can have a negative impact when your space is overflowing with items you no longer use or wear.
De-clutter and de-stress by purging your belongings. For instance, consider donating or selling items you haven't worn or used in over a year. Involve your entire family by providing them a moving box to fill with possessions they are willing to get rid of. Organizations like Diabetes Canada and The Salvation Army have bins across the country that take donations. You can also check your local listings for charities near you that accept used clothing and household items.
Get the Tools
Having the right materials and tools will make life easier while you are packing up your house. Stocking up on moving supplies like tape — you will always need more than you think — as well as carboard and storage boxes, newspaper, bubble wrap and working markers will help get you into a packing groove.
To gain insight into how you to pack for a move, check out our article on tips for packing dishes and other fragile items.
Make Pre-Cleaning a Priority
Cleaning your belongings as you go will make unpacking and setting-up your new home much easier. Schedule time before moving day to ensure your possessions are spotless before putting them in a moving box. That way, you will feel more joy when organizing your items in your new place. For the space you are leaving behind, many people choose to hire cleaners so that the empty house is thoroughly sanitized from top to bottom.
Label with Purpose
Without labelling, all your moving boxes will look the same. Then, when you are trying to find your coffee maker or your two-year-old's five favourite teddy-bears, you will be at a loss as to where to start. Using a thick, well-inked marker to write the box's destination and a list of key items will make the unpacking process a breeze. Be sure to label on multiple sides for clearest readability.
For more information on how AMJ Campbell can make your move even more effortless, contact a location near you.