Advice
PEI may be small, but there are some really big reasons to move there.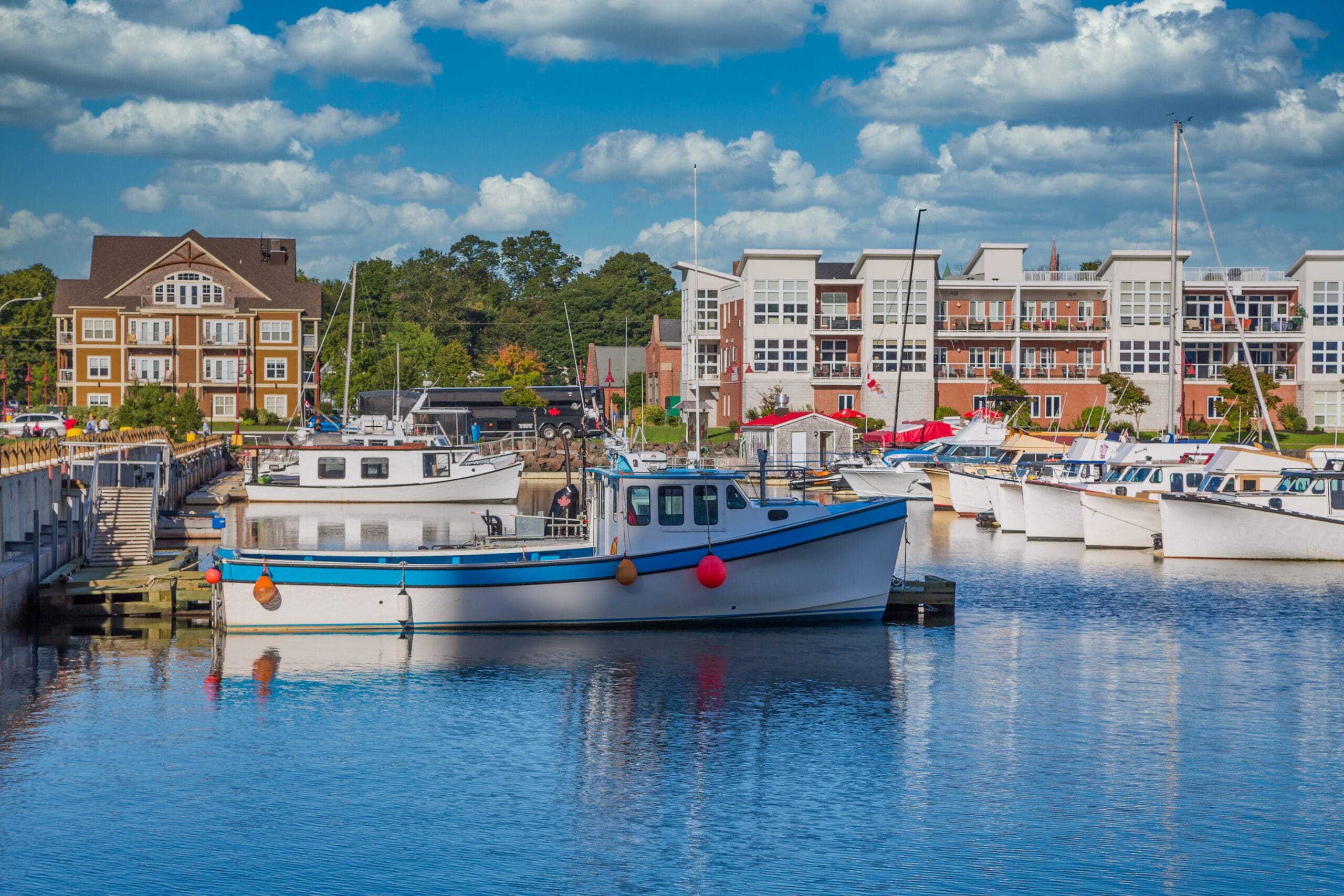 At just 280 km long, Prince Edward Island (PEI) is by far the smallest province in Canada. But when you factor in its bustling culture, friendly people, low cost of living and more balanced lifestyle, it offers some pretty compelling benefits for calling it home. Sure, you can drive the entire length of the island in just a few hours. But around every corner, you'll find breathtaking vistas, welcoming communities and seafood galore. And when you put all that together, these make for some really big reasons to move to PEI.
1. Wherever you're moving in PEI, you'll never be far from beautiful beaches.
PEI's population of 177,000 people is spread mainly across 2 cities and 10 towns. That means a nice choice of where to lay down roots because each community has its own flair. For a vibrant lifestyle buzzing with arts and culture, there's Charlottetown, the province's capital. Summerside is the next largest; those who live here enjoy easy commutes to technology, aerospace and food manufacturing jobs. Stratford also offers an easy commute coupled with a more laid-back lifestyle. If small-town living is more your thing, there's Kensington, with historic sites, quaint restaurants and easy access to the Confederation Trail. Prefer even fewer neighbours? Cornwall has just 1800 residents at last count, and a cost of living that's 5% less than the rest of the island. The good news is that wherever you decide to move in PEI, you're never far from 1,100 km of stunning shoreline.
2. Moving to PEI means saying goodbye to a hectic lifestyle.
Even picturing charming farmhouses, rolling green hills, red sand beaches, and 13 provincial parks can calm the spirit. Now imagine living surrounded by this. Here, rush hour is non-existent, and people just seem happy. Little wonder the island made Fodor's GO List several years back.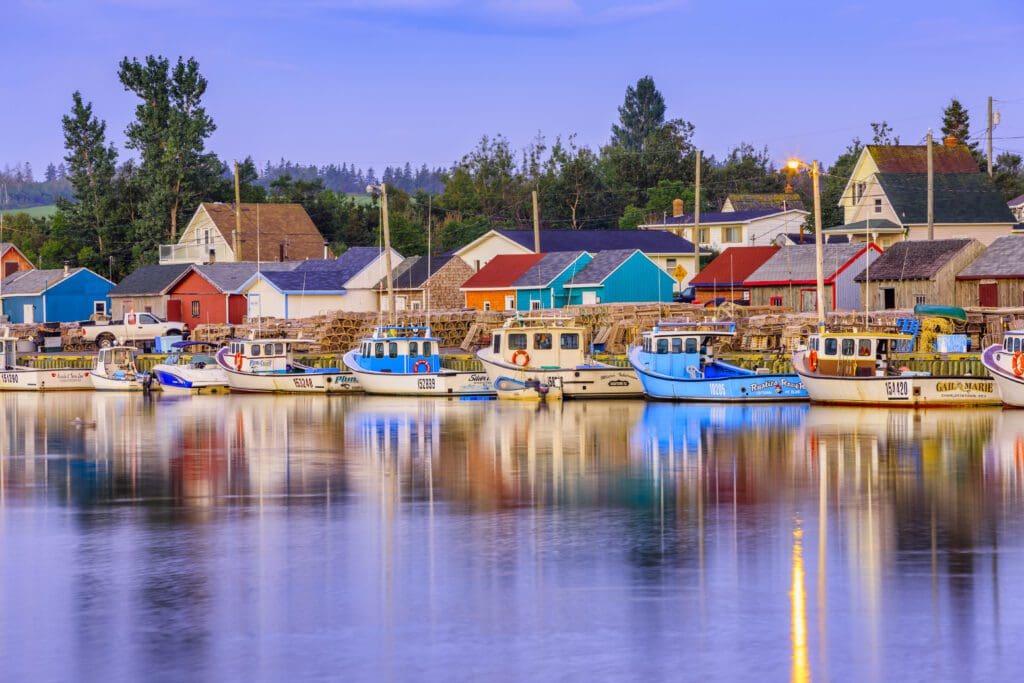 3. A move to PEI will buy you a way bigger house.
If you're moving to PEI from a major Canadian city, be prepared for sticker shock – of the really good kind. The average price of homes sold here in February 2023 was just $377,342. This explains why PEI has one of the country's highest number of homeowners. If you're not ready to buy a home, renting is pretty affordable. While PEI is booming with new apartment builds that are raising rents to $2,000/month, there are also still plenty of two-bedroom apartments that aren't quite as new for as little as $1,055/month.
4. People are moving to PEI because the cost of living is lower.
From buying groceries to eating out to monthly utilities, it's less expensive here. Until recently, PEI's cost of living has been 4% below the average of other provinces, but alas, it's on the rise, thanks to rising oil costs and rental increases.
5. There are pretty good job prospects in PEI
If you're looking to move to PEI for work, there are opportunities in agriculture, fishing, tourism, bioscience, information technology, aerospace and renewable energy (25% of the island's energy is wind-powered). It's also a great place to start a business. A KPMG study named Prince Edward Island one of the lowest-cost locations for business in the G7. There's more. There are incentives that speed up the immigration process so that skilled workers, students, and entrepreneurs can fill available jobs more quickly.
6. PEI has a pretty good transit system to get you where you need to be.
The island's transit system has both city and rural routes, meaning you can commute to work, travel between smaller towns and get to many outer points. While you'll need a car to get to some of the more remote parts of the island, you can always rent if you don't move to PEI with your car.
Packing up your life and moving somewhere new is a big decision. If the laid-back lifestyle of PEI speaks to you, then AMJ's PEI movers can help you get there. Give us a call for a quick quote at 1.877.854.7398