Advice
Moving to Montreal? Here's why you'll love living there.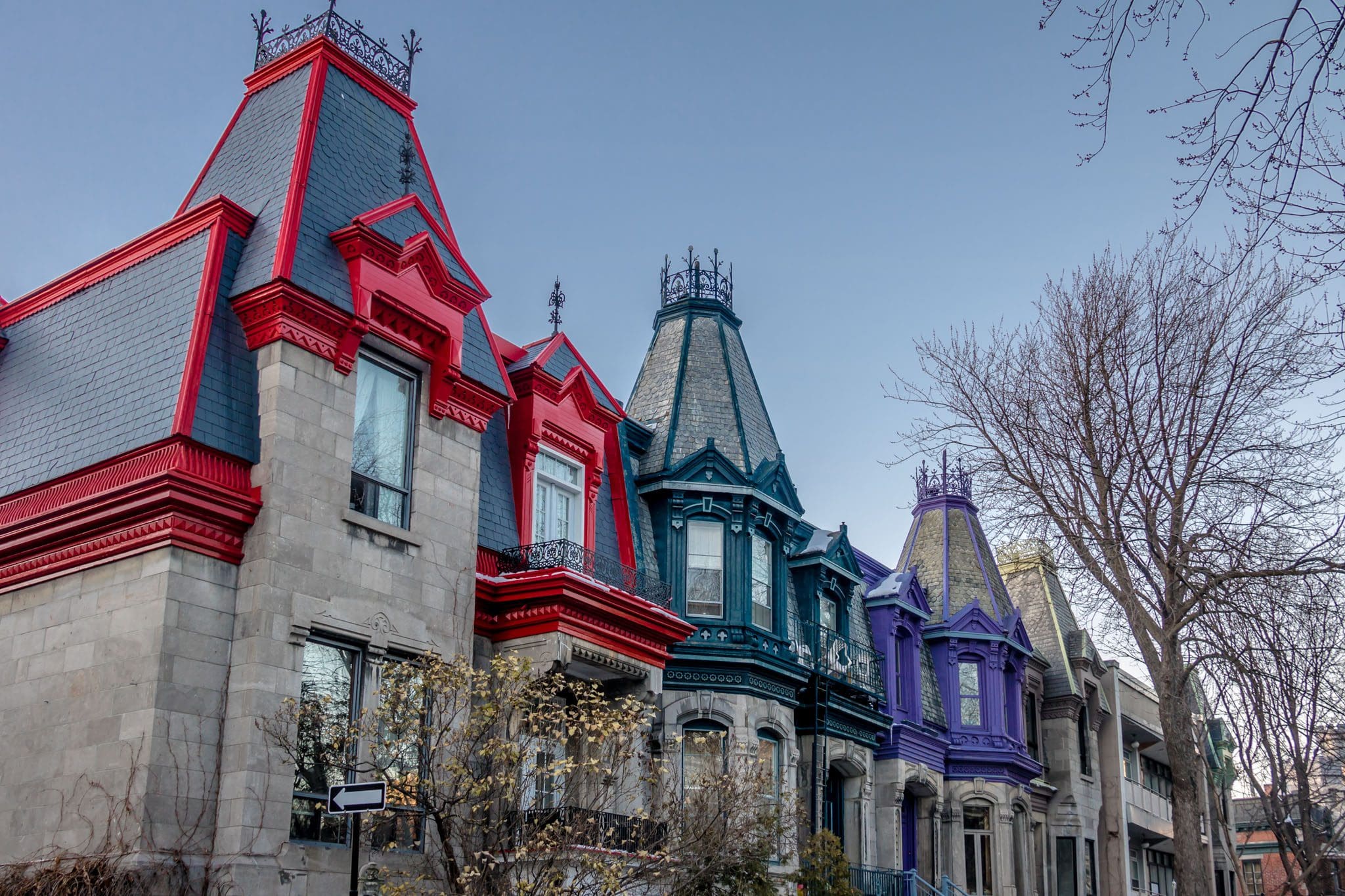 So, you're thinking of moving to Montreal? Well, life in la belle province is "magnifique" for so many reasons! From affordable living and career opportunities to world-class culture and education, this uber-accessible city has a ton to offer. Here are some things to know before you move.
1. Moving to Montreal will make your housing budget go further.
When compared to Toronto or Vancouver, Montreal wins on the housing affordability front, hands down. In fact, Montreal has the lowest rental rates of any major Canadian city. As of December 2022, the average rent for a 1-bedroom apartment was under $1500/month. For those who prefer to buy, the average home sold price in August was $525,000, and the average condo price was $385,000 in July.
2. Moving for better career opportunities? Montreal has lots.
With its port on the St. Lawrence River, railway connectivity and two airports, little wonder Montreal's many industries are thriving – including pharmaceuticals, technology, steel, refined petroleum, clothing, food and beverages and tobacco. All that bustling industry means job opportunities – which glassdoor.com listed as 66,000+. Not only that, the average Montreal salary was $66,000 in 2022.
---
.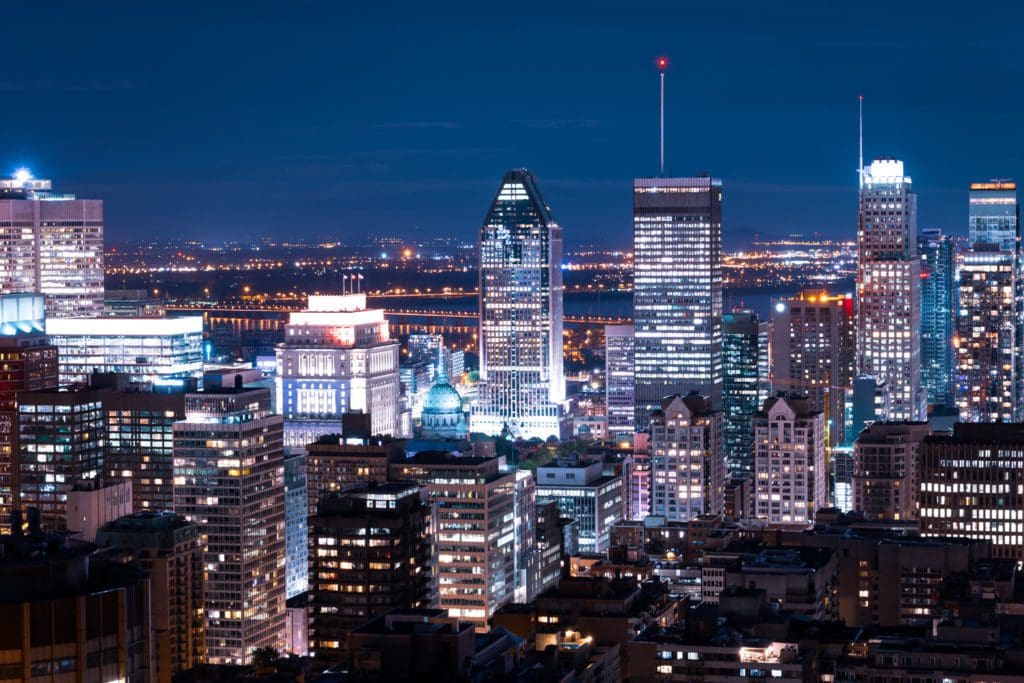 3. A Montreal move will introduce you to ethnic diversity.
With more than 4,277,000 people calling Montreal home, you'll be surrounded by a mosaic of cultures. Like-minded people who moved near each other led to vibrant areas called China Town, Little Italy, Little Portugal and others. Those Montrealers who preferred to settle downtown have created a profusion of cuisine flavours and stores with vibrant offerings for the rest of the population to enjoy.
4. Move to Montreal and commute on 2 wheels or 4.
Beneath your feet is one of the world's best underground transportation systems: the Montreal Metro system. With 68 stations spread over 4 underground lines, it runs 66 km long. Montreal also boasts an extensive biking network with 901 km of marked lanes that traverse the city, parks and run along the river. Best of all, 717 km of these paths are accessible year-round.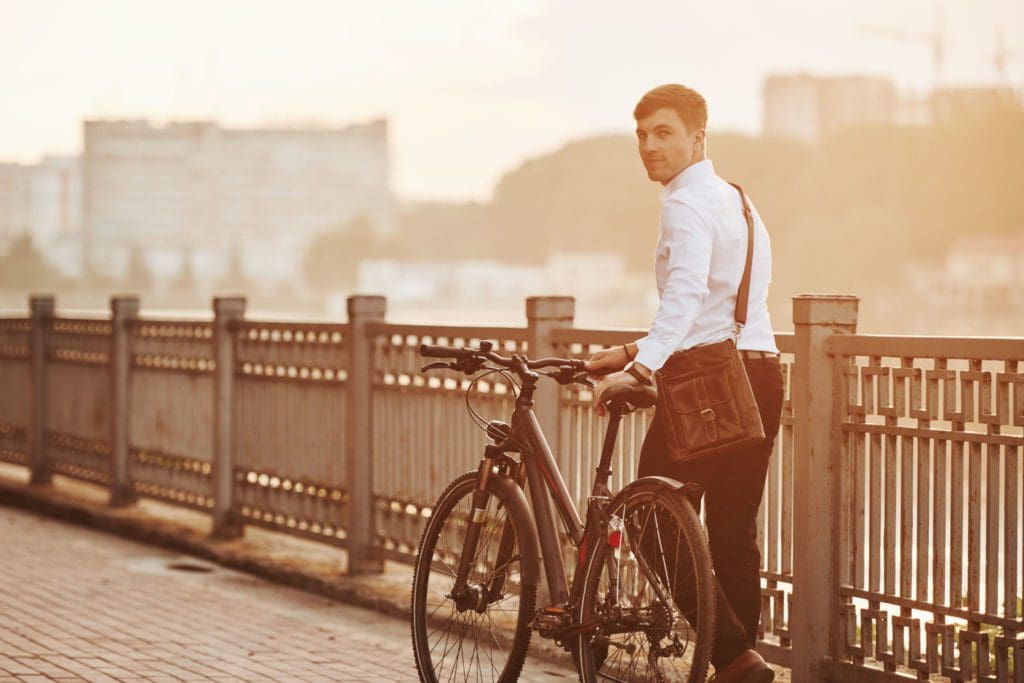 5. A Montreal move will give you green space galore
Outdoor enthusiasts, families and dog owners will love that Montreal is home to 2,000 hectares of public parks. At last count, there were 17 large parks and 1,160 smaller neighbourhood parks, leaving you tons of space to roam. 
6. Surround yourself with Montreal's world-class entertainment.
Perhaps it's Montreal's joie de vivre, but there seem to be festivals all year long here. There's the Just for Laughs comedy festival, the Montreal International Jazz Festival, Montreal World Film Festival, Montreal Fireworks Festival, The Montreal Grand Prix and so many more.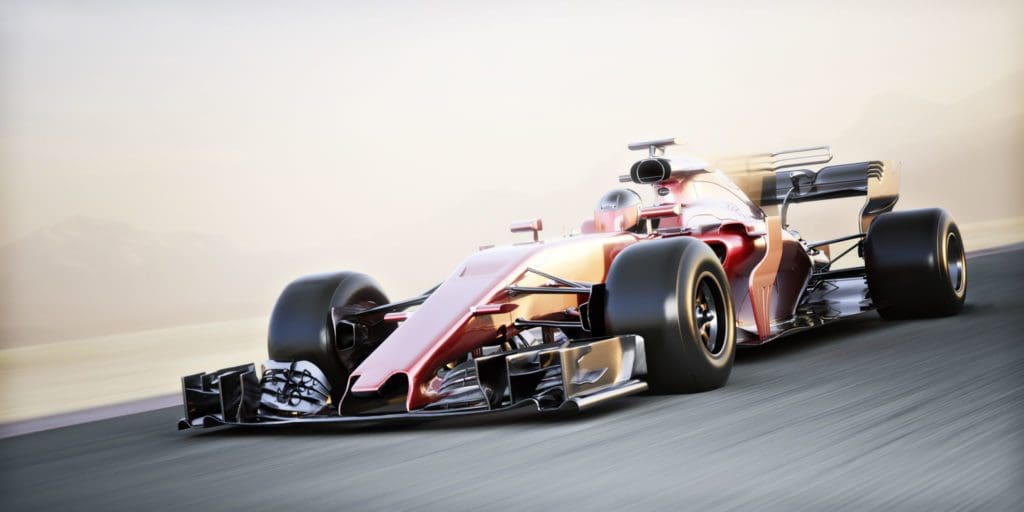 6. You'll be surrounded by Montreal's top education options.
You'll have McGill –consistently ranked as one of Canada's top three and the world's top 100 universities– practically in your backyard. That's in addition to 3 other English universities, 2 French universities and 12 colleges. For younger students, there are French and English school boards, so be sure to check the latest requirements. Plus, only Quebec has an optional year called CEGEP between high school and university, which prepares students for their first year.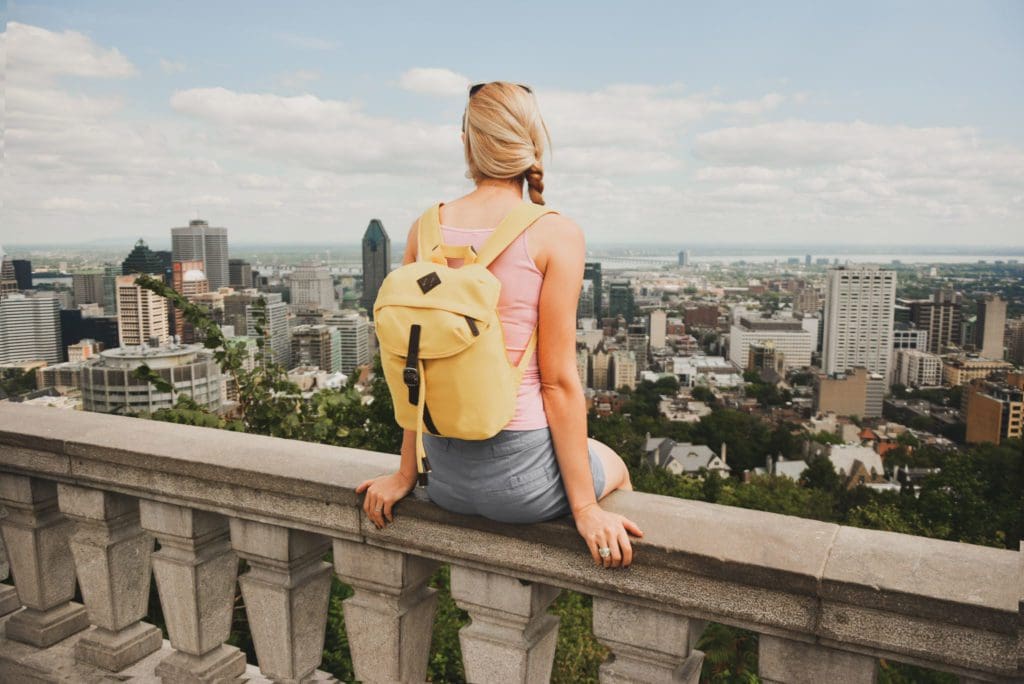 6. You don't have to speak French to love Montreal.
While some knowledge of French will help with street signs, menus and asking directions, many people in the service industry speak or understand English. When it comes to deciding where to move, consider those areas like Hampstead, Notre Dame de Grace, Westmount, and Cote St Luc are mostly English, while areas like Rosemount and Mercier-Hochelaga-Maisonneuve are very French.  
Now that you have even more reasons to get excited about moving to Montreal, have you thought about how you're going to get there? The moving experts at AMJ Campbell Montreal can help get you into your new home in Montreal worry-free. For a quick quote, give us a call at 1.866.204.6050