General
AMJ serves up three more sweet years of delivering Girl Guide cookies.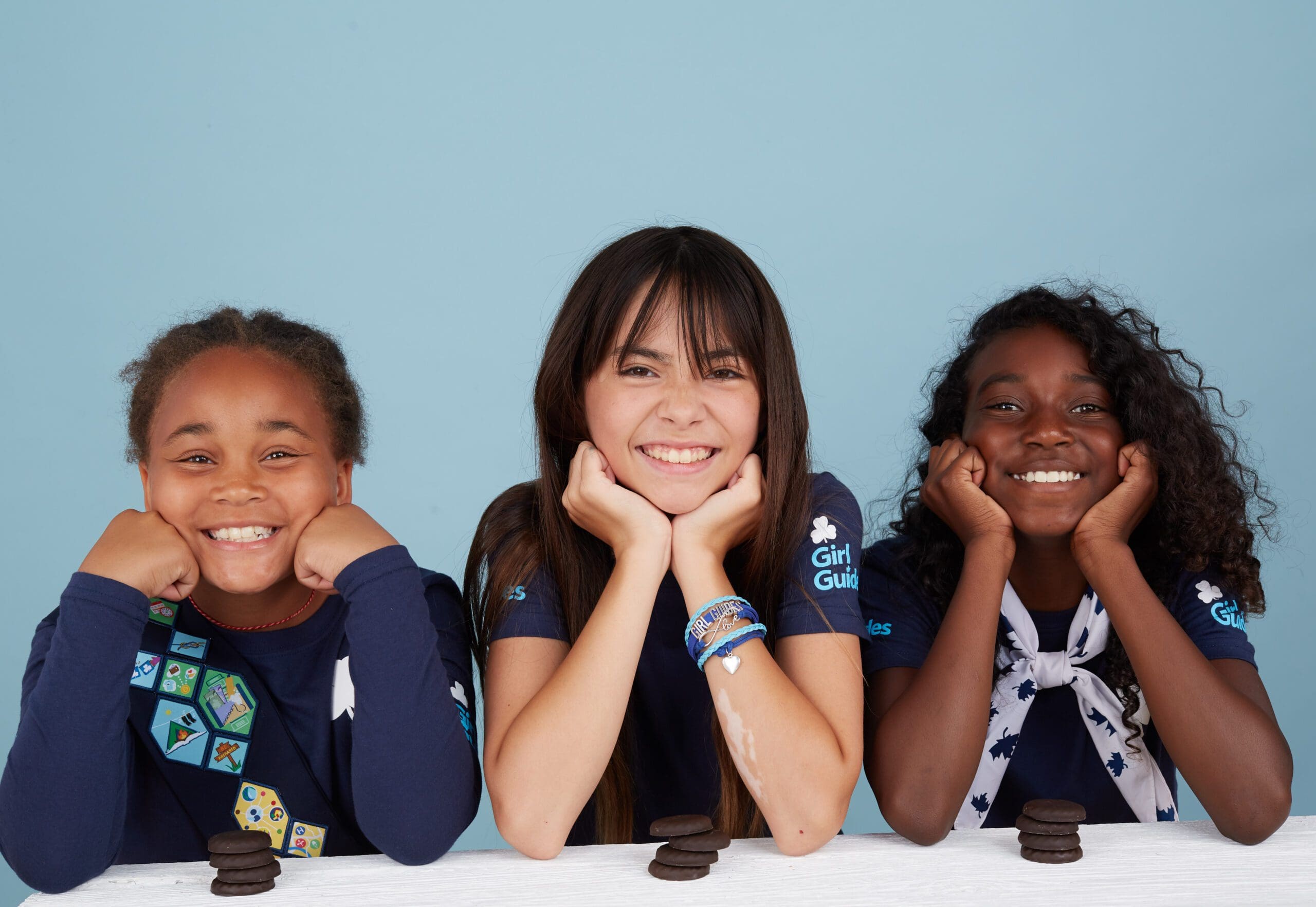 Most Canadians have some sort of fond connection to Girl Guide cookies. Perhaps you were a Girl Guide who has sold cookies door-to-door or outside a mall. You may have a daughter who participates or participated in the Girl Guides of Canada. Or did you do your part to support this worthwhile organization by just devouring those delicious chocolate, vanilla or chocolatey mint sandwich cookies whenever they became available? Whichever way you participated, you helped support the organization's guiding mission since 1927: to fund programs and activities for girls, teach leadership skills and provide training and support to Guiding leaders. But did you ever stop to wonder how all those delicious boxes of cookies get distributed from the cookie factory to the rest of the country?  

AMJ Campbell has been moving Girl Guide cookies since 2019,  and recently committed to continue delivering them until 2026.
Distributing 63 million cookies (yes, you read that right!) to over 400 cities across the country is no small feat. It requires a company that has a vast delivery network already in place, to fly cookies all the way to Nunavut and arrive by ferry in far flung locales like Sechelt and Salt Springs Island, BC. That's what AMJ Campbell has brought to the table for the Girl Guides of Canada since 2019. As Canada's leading moving company, AMJ uses its delivery network and logistics chain to get all those yummy Girl Guide cookies across Canada. How the cookie distribution works is simple: AMJ picks up all the freshly baked cookies from the cookie factory in Cambridge, Ontario. Then, AMJ's large fleet of trucks ships these goodies to AMJ offices located across Canada. Girl Guide volunteers then pick up the cookies at each AMJ Campbell office to sell in their area.
AMJ moves 63,000,000 Girl Guide cookies twice every year.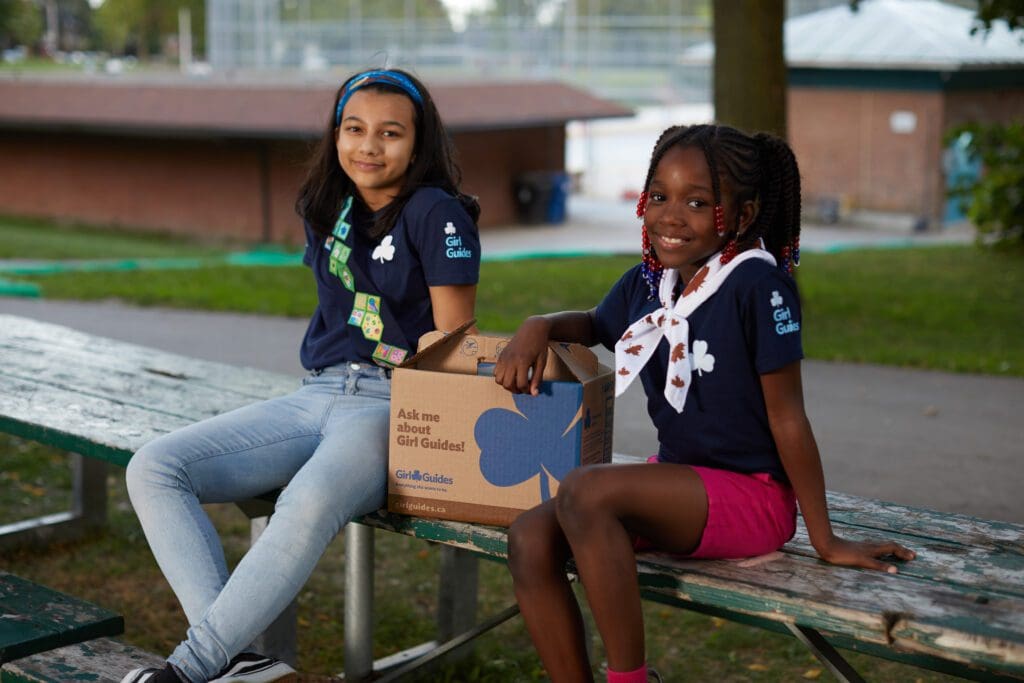 Girl Guides of Canada holds two fundraising campaigns every year. Those crunchy, chocolate-dipped sandwich cookies with ooey gooey soft mint filling are available from October to December, and those Classic chocolate and vanilla sandwich cookies are available from March to June. So, get ready because it's almost October and that means 63 million chocolatey mint cookies will be making their way across the country soon. To arrive at this number, follow this mind-boggling math: 24 cookies per box x 12 boxes per case x 220,000 cases = 63,360,000 pieces of yummy goodness!

AMJ Campbell is ramping up to deliver cookies for October 1.
If this article got you craving cookies, you won't have to wait long to enjoy those chocolatey mint cookies. October 1 is the targeted fall campaign launch. To find out when and where cookies will be available near you, check out the Girl Guide cookie finder. Cookies will be the usual $6.00 per box.
Girl Guides of Canada is just one of the many great organizations AMJ Campbell supports.
AMJ collaborates with and supports organizations that are working to bring about positive change both in Canada and abroad. Among these are the Children's Aid Foundation of Canada, Canada Soccer, Tennis Canada, Canada's Sports Hall of Fame and Curling Canada. If you have a local sponsorship opportunity, contact your local AMJ office.
Want to get involved with Girl Guides on more than a cookie-eating level? Find a local Girl Guide unit here to volunteer your time, make a donation to the Leadership Giving Campaign or support empowering Girl Guides of Canada programming. Or buy a few boxes of that chocolatey mint cookie goodness!
Looking for a quote on your home or office move?
AMJ moves a lot more than 63,000,000 cookies! Click here to see how Canada's leading moving company can help you start your next chapter.