General
Your Ultimate Spring Cleaning Checklist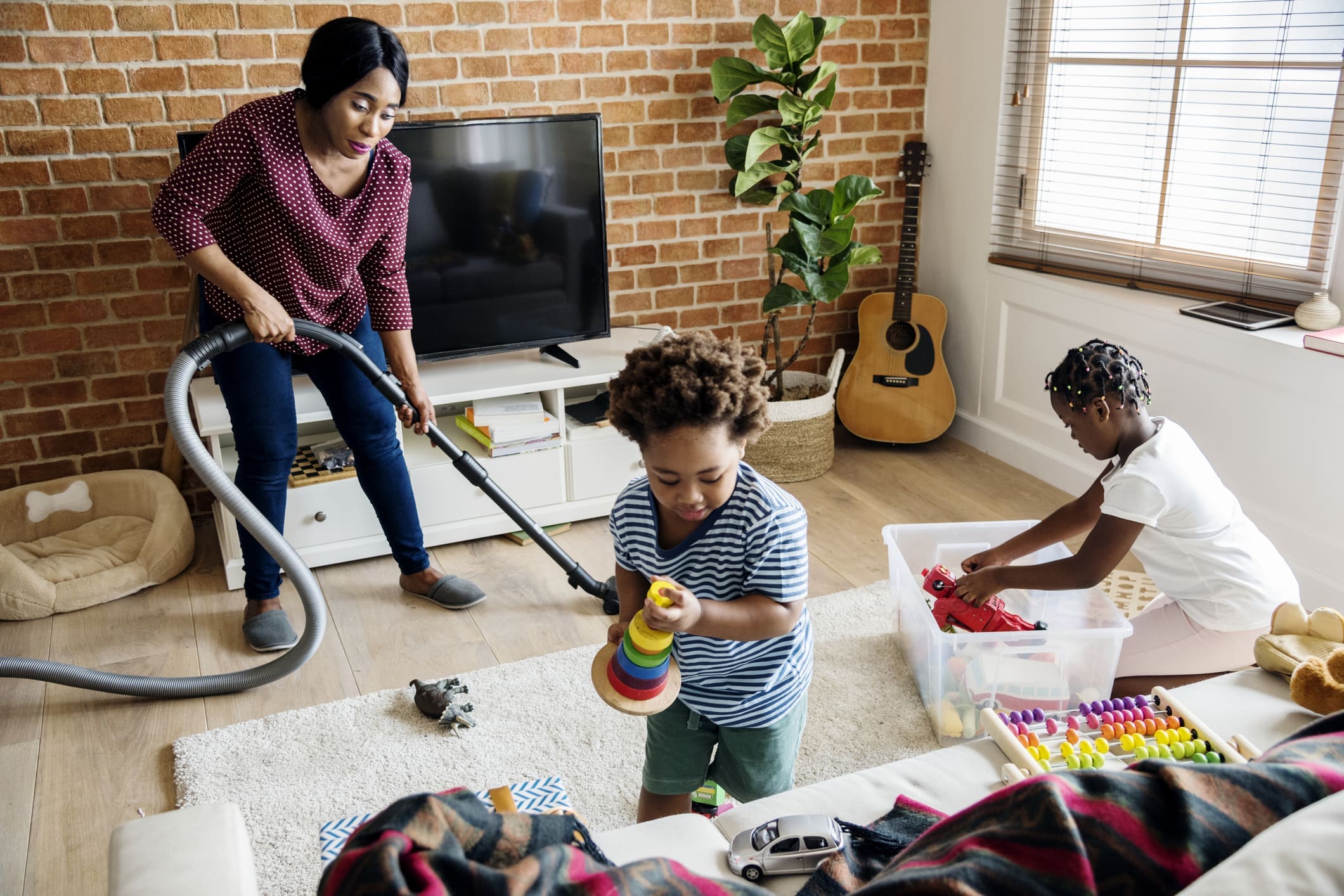 Warm weather: Check. A little more sunshine: Check. A home ready for some fresh air and TLC … check! Springtime is prime time to give your home a bit of sparkle and shine. Now that it's time to roll up your sleeves, we're here to help with our ultimate spring cleaning guide.
Invest in good quality cleaning supplies
You'd be surprised how a high-quality pair of rubber or vinyl gloves can make a difference. Not only do they protect your skin and nails, but they lack the strong latex smell, are more comfortable, and fit better. Buy mops with a squeeze mechanism and a decent-size heavy-duty pail to make tackling grime on vinyl, linoleum, or ceramic tile floors easy. Bonus points for a mop bucket with a measuring scale to help achieve that perfect soap-to-water ratio. You also want to make sure that all cleaning products are safe and non-toxic. It may also interest you to look for eco-friendly products.
Set aside time with no interruptions
If large areas need to be handled, schedule yourself a specific time of day to focus on cleaning. It will reduce the likelihood of discouragement, too. If necessary, spread out the work over a few days. If time is scarce, short power cleaning sessions of five to 20 minutes can make a big difference. Consider blocking time out in your calendar complete with reminders to keep you committed to the job.
Conquer one room at a time
Clean one room or one area of a room at a time to avoid failing to complete the job. If you try to clean the entire house in one day, you could get tired, stressed, and end up with nothing as clean as you'd like. Like any goal, housecleaning is often best handled in bite-sized and doable fragments. Seeing one room sparkle is certainly satisfying and will motivate you to tackle the next.
Work from the top down
Being smart about where you stop and start your cleaning can save you time and energy. Work from the ceiling to the floor of each room, and then from the inside to the outside. This will avoid adding more dirt to already cleaned areas. This method also reduces the number of trips you need to take while carrying supplies and garbage around the house. By temporarily depositing items in one spot en route to their destination, you can save time and avoid backtracking as you clean.
Set up clutter staging areas
Find space before you begin by designating a place to put items while you clean; this means anything you need to wipe down or vacuum underneath or around. Set up a few staging areas or "clutter buckets" where you can temporarily move the items you're cleaning. Also take the time to organize as you go. If it doesn't have a home, consider if you need the item and donate as needed to keep excess under control.
Don't forget the outside
Wind, water, sliding ice, and falling objects are all winter hazards that could damage your home. Have someone experienced and qualified check the roof, foundation, and gutters for any build-up or signs of deterioration that occurred over the winter. When washing the exterior of your windows, walk around your home to look for any holes that could potentially let critters into your home.
For more helpful tips on how to improve your home during spring, check out our How to Handle Spring Flux for Homeowners blog or reach out to an AMJ Campbell moving specialist near you today.