General
Thank you for a great moving experience.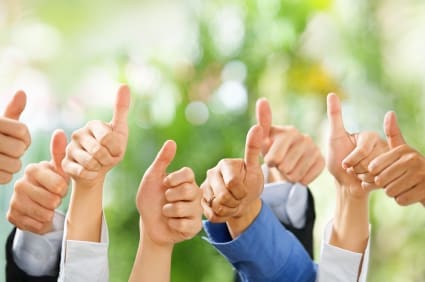 Good morning Dennis,
I just wanted to take some time to thank AMJ Movers for a fantastic moving experience. Starting with our initial meeting with you right through to the actual move with Steve, Dave and Tim, the whole experience was great. We have never moved except for our initial one 39 years ago so this was a little daunting.
You came and met with us and had a look around. I started packing from the day we sold and all I saw was an awful lot of boxes and stuff. You calmed me and said it wasn't so bad. The day of the move, Steve, Dave and Tim were exceptional in their professionality and courtesy. They moved quickly and had our home packed up within less than 3 hours. Our new home has a lot of steps up to the 2nd floor and most of the heavy stuff was going up there. A lot of heavy things including tools were going downstairs. These guys were amazing. Very quick, never a complaint and very professional. The whole job was finished within 6 hours. And I loved how all the carpeting and hallways were covered with your cloths. Our new carpet is a very light beige and I was worried.
I would definitely recommend AMJ to anyone I know who is moving, and if it should happen again, I would definitely use you again.
Thank you for a great experience.
Ron & Dianne Paluch