Specialized Logistics
Complex logistic moves made simple.
Moving from Point A to Point B can involve several stops, a mix of transportation methods, and even international challenges with lots of paperwork. That's where AMJ's specialized logistics services come in. We're experts in reverse logistics, green logistics, inventory management, coordinating different modes of transportation, warehouse and distribution, freight forwarding, and detailed project management. Our custom speciality logistics help synchronize moves so that they're smooth, secure, efficient and best of all, worry-free.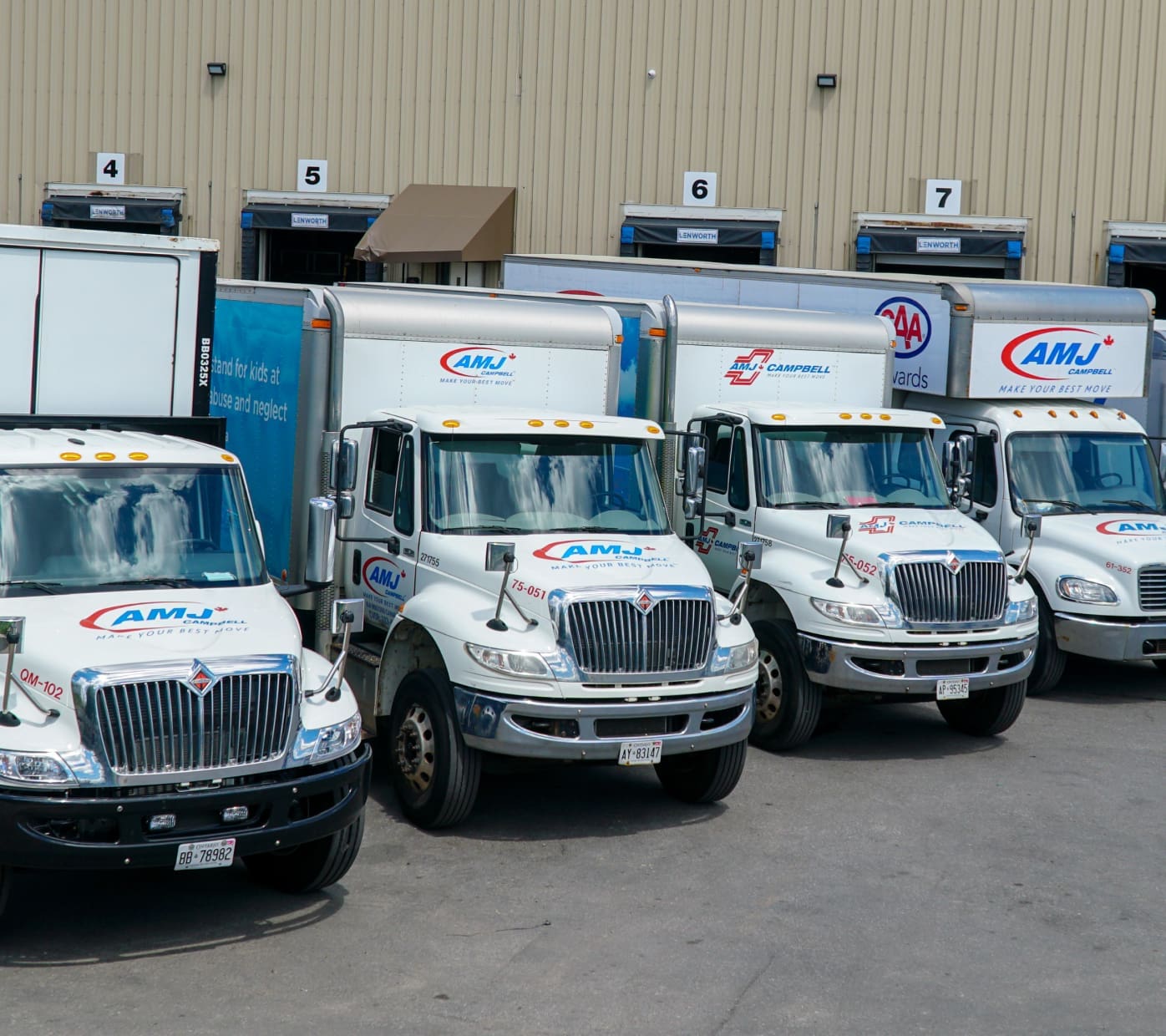 One-of-a-kind moves
Throw us your challenge, and we'll make it happen. Making complex moves simple, secure and seamless is where AMJ shines. Whether it's a fragile piece of art, a vast trade show, or a huge office tower, our specialized logistics services help take care of every detail. Our custom freight options mean we can tailor moving solutions to your needs. Trust us with your moving needs and put our professional precision to work for you.
Questions?