General
Kitchen Cleaning Tricks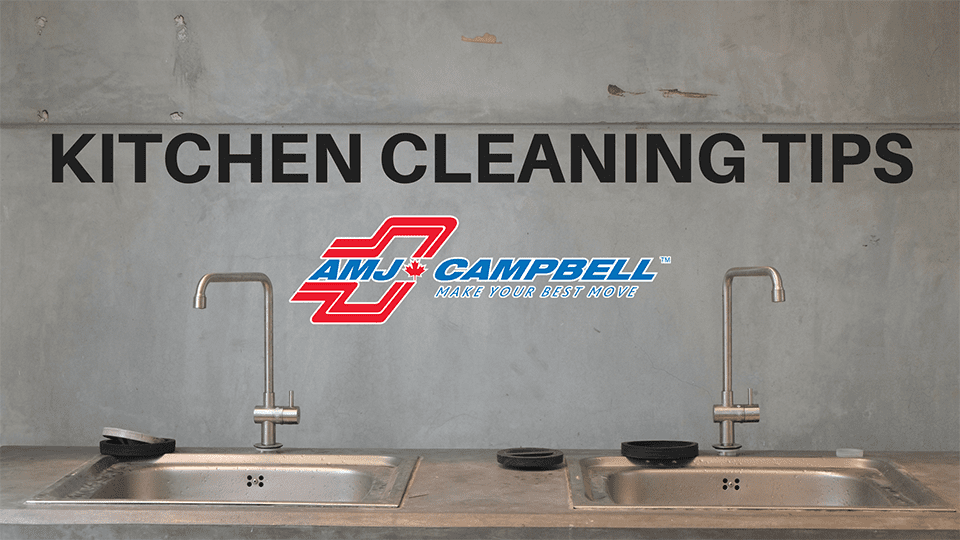 The kitchen is one of the most lived in rooms of your home and so it's bound to be one of the dirtiest rooms in your home as well!
Keep is clean easily and quickly with these few tips.
Stone counter tops can be easily cleaned with a mix of hydrogen peroxide, water and a couple drops of ammonia and you can even buff away small scrapes and scratches with a super fine steel wool.
A mixture of baking soda and water will do the job great when it comes time to mop your floors and scrub the backsplash! If you want to add a little extra freshness to your home try adding a couple drops of essential oils to the mixture.
Cleaning a cast iron skillet can be a mystery to some people, but to keep it in great condition all you have to do is add 2 tablespoons of oil and place the pan on medium heat. Once the pan is heated through add 3 tablespoons of salt and scrub with paper towel and tongs! Give it a quick rinse and coat again with vegetable oil.
Keeping your wood floor clean and shiny has never been easier (or cheaper!) – all you have to do is mix 1 part vinegar with 9 part warm water and use a mop to spread around.
Keeping your walls nice and clean can be as easy as water! For any stains that are waterbased you can use a damp cloth or paper towel to clean, but if the stain is oily add a little bit of dishwash liquid to some water and scrub lightly until the stain is gone!
If you have brass or copper fixtures or pots and pans you can easily remove tarnish with a little bit of ketchup! Dab it onto the surface and gently rub with a soft cloth and rinse off with warm water.
If you've got some other tips and tricks for keeping your kitchen clean, we'd love to hear about them! Comment below!