Storage
How to Pack Awkward Objects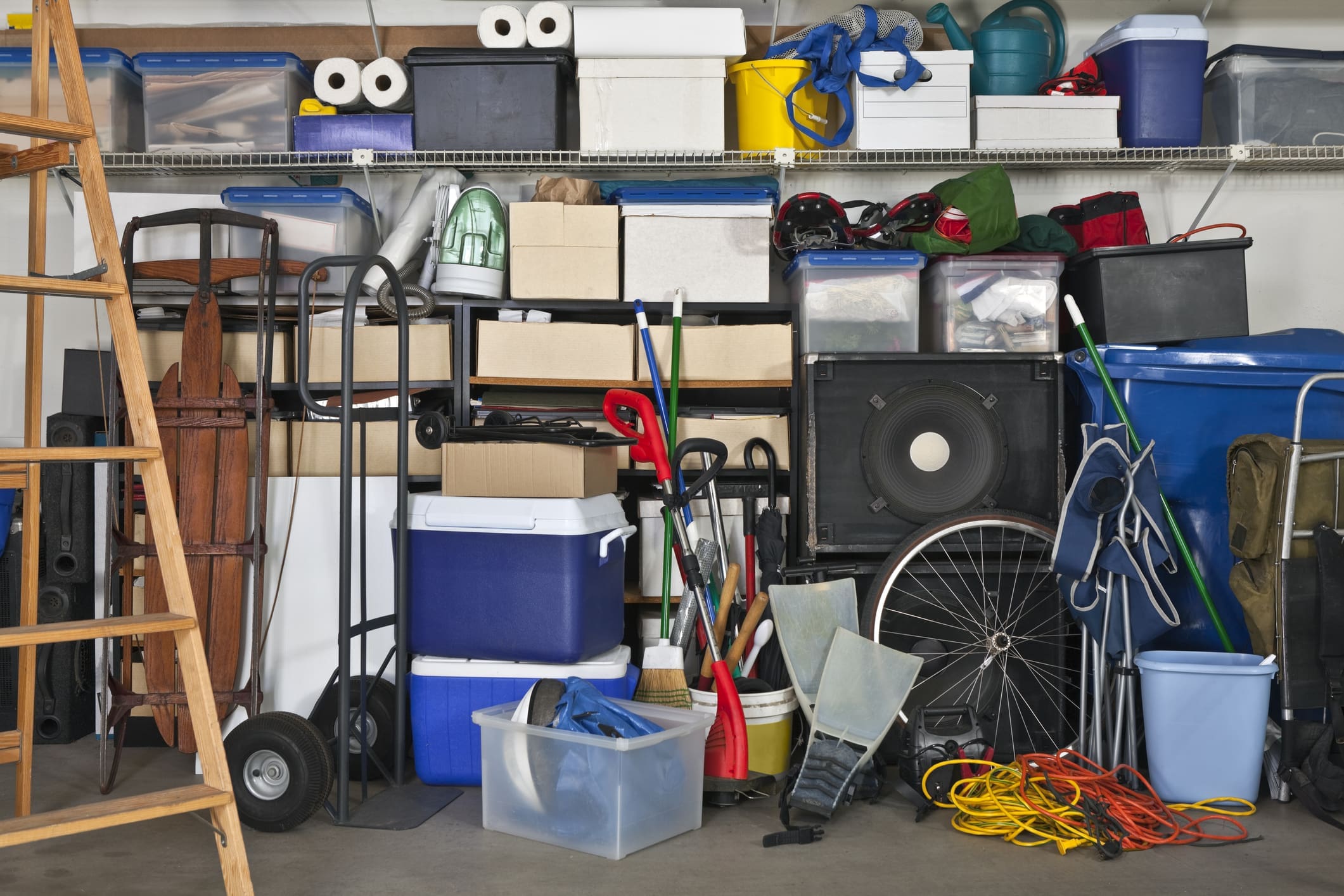 Packing is arguably the most time-consuming task when comes time to move your home. The easy items are the square and rectangle boxes, but have you considered how to handle sharp, fragile, or oddly shaped items? Read on for helpful tips on how to tackle those awkward objects.
Round Objects
Wrap round items such as car tires and wheels, footballs, or globes with a flexible internal packaging material such as Kraft paper, bubble wrap, or polyethylene foam sheeting before placing it inside a strong plastic container or cardboard box. Ensure the item fits properly without bulging out at the sides. Fill the extra space with cushioning material to prevent the item from sliding or moving around inside the box during transit.
Cylindrical Objects
Wrap items such as carpet rolls, posters, and floor vases with a flexible packing material such as cardboard, foam sheeting, or bubble wrap before taping securely. Make sure the ends are sealed to prevent scratching if dragged. To keep moisture out, try adding a final layer of plastic (such as a garbage bag) with moving tape.
Long Objects
To reduce the risk of breakage when relocating long objects such as car bumpers, fishing reels, or curtain rods, add support to the weak points (usually the midsection) of the item. Tape or strap thin pieces of Styrofoam or wood dowel along the length of the object to act as a brace. Then, cover the entire piece in a thick layer of bubble wrap, adding an additional layer around fragile points and ends that could get caught or scrape walls during transportation.
Furniture
Heavy and irregularly shaped pieces of furniture such as bed frames, tables, sofas, chairs, bookcases, and mattresses should be dismantled as much as possible before the move. Wrap them in moving blankets or old sheets and tape securely before placing them into the moving truck. Online videos are an excellent way to see how other people get creative when packing household furnishings.
Pokey Oddball Objects
Don't be deterred from packing oddly shaped items. From curling irons to shoe racks to patio décor, oddly shaped articles are part of our lives. Group similar objects together to make it easy when unpacking. Save your larger boxes for these belongings, and angle the tallest pieces in the box first. Then, fill the remaining space with related possessions, and fill empty space with newspaper or packing peanuts to prevent shifting.
To collect and restrain those pesky hangers, stack them before looping a rubber band around the hooks. Don't forget to fill the extra spaces in the box between the hangers with small or soft items such as scarves or socks. Reserving soft items for boxes you are filling with fragile items can serve as protection and reduce the need for packing fillers.
Wondering how AMJ Campbell can make your move a little more hassle-free? Read our blog to learn five moving tips that will make your life easier or check out our website for further packing insight.
Contact a location near you to find out more about our packing services. Keep in mind that professional movers have the experience and knowledge of how best to move the larger, more awkwardly shaped items.