Advice
Things to know before moving to another country for love.
If your home has a garage, consider yourself lucky. Not only is a garage a great way to protect your belongings during the harsh Canadian winter, but it's also a way to instantly get loads of extra storage place. The flipside is that this additional space can quickly get out of control and before you know it, your garage can become so crammed with things that there's no room to get the car in. So, here's how to reclaim that space and organize your garage in five easy steps.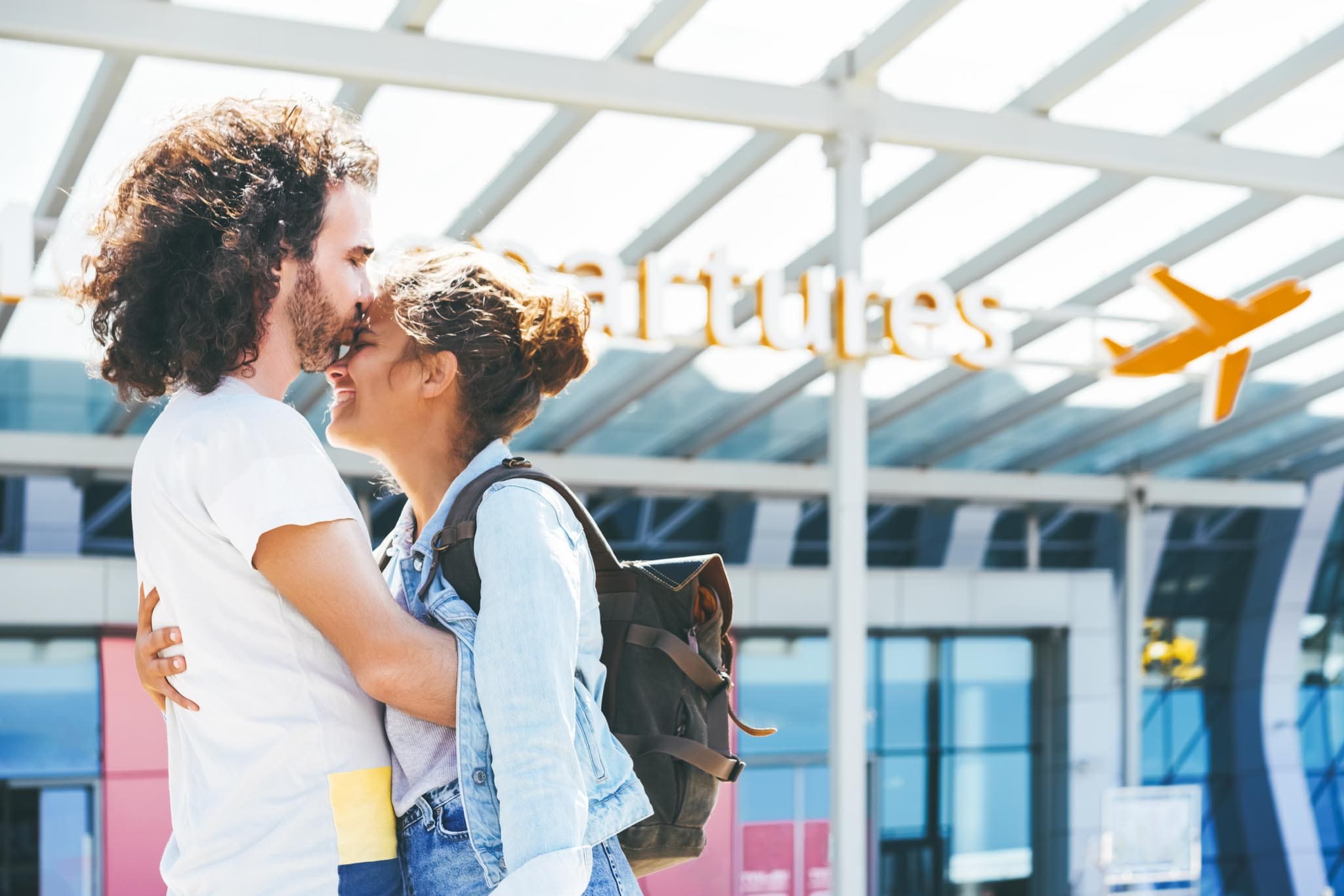 It's the stuff that movies are made of: you fall in love with someone from a faraway place and then decide to follow your heart to start a new life with your new love in another country. The movies make it look so easy to pick up and move. But where are those scenes that show having to start over with friends, learning a new language, adapting to a different culture, or even finding a new job? Truth is, there are a lot of things to know before packing up your life and moving to another country for love.
1. Before moving, gather your documents.
It's wise to bring all your paperwork because you never know what you'll need to show once you arrive. Besides bringing your Canadian passport, make sure to have the following:
• Birth certificate/adoption papers
• Child custody papers
• Divorce papers
• Driver's license
• Marriage certificate
• Social security card
• Medical and dental records
• School records (if continuing your education)
2. Do your research in advance of your international move.
The good news is that when you move away, you can keep your Canadian citizenship for as long as you want. The not-so-good news is that some countries don't allow dual citizenship. So, contact the embassy of the country you're moving to before you move to know if you can retain your Canadian citizen status.
Check that your Canadian passport is up to date. Depending on where you move, you may be required to have a Canadian passport that's valid for at least six months after the date you intend to return to Canada. Even if you're moving permanently, you'll still need a valid Canadian passport to fly.
Often, if you stay beyond the three to six months usually allowed with a tourist visa, you'll need a visa to stay longer. For this reason, be sure to research any work, study or visitor visas required by the country you're moving to. Find out how long the visa is for, how to renew it (and how often), whether there are work restrictions, and whether there are costs to apply. You may also want to consult with an immigration lawyer for advice on immigration laws, documents needed and immunization requirements.
.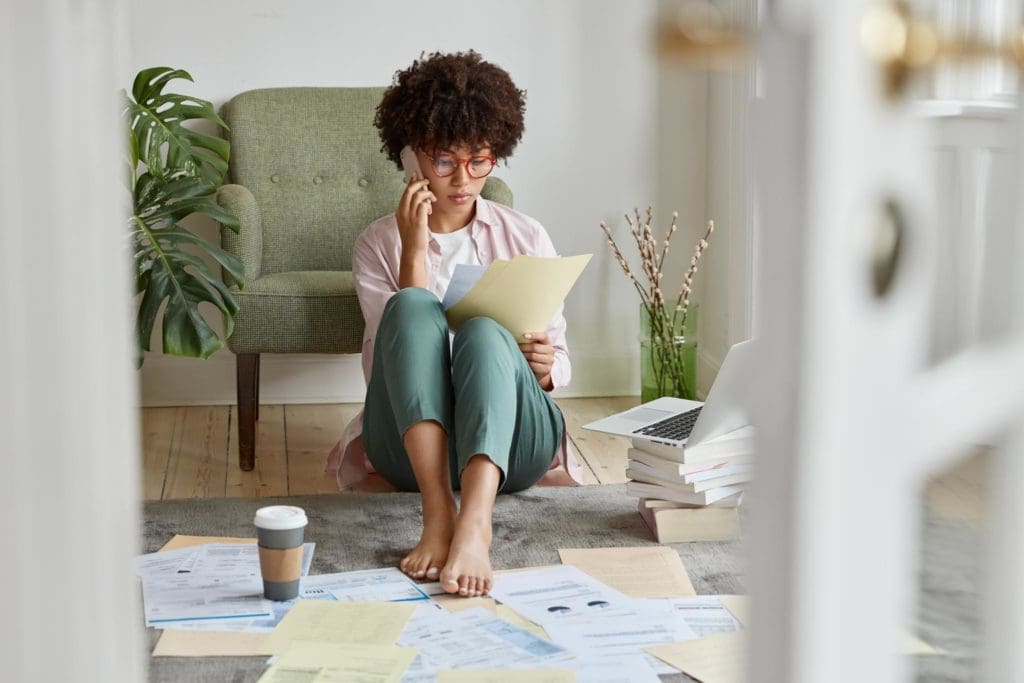 3. Spend your pre-move time building up your bank account. 
While you may have saved money for moving expenses and your plane ride, you may not have anticipated having to pay first and last month's rent or a delayed first paycheque. Experts say you should have 3-6 months of living expenses put aside for any unexpected curveballs. That buffer could also be useful if your relationship doesn't work out and you find yourself on your own. The Government of Canada recommends opening a bank account in your new homeland that can be topped up with funds from a Canadian bank account. To do this, bring your passport, residency visa and Canadian banking information to a local bank that deals with foreign exchanges.
4. Find out if your pet can move abroad with you. 
Before you buy a transport carrier for Rover's international move, know that some countries impose quarantine periods and restrictions on certain breeds. Are there specific vaccinations or health certifications required where you're going? Consider using a pet relocation organization to assist with the logistics.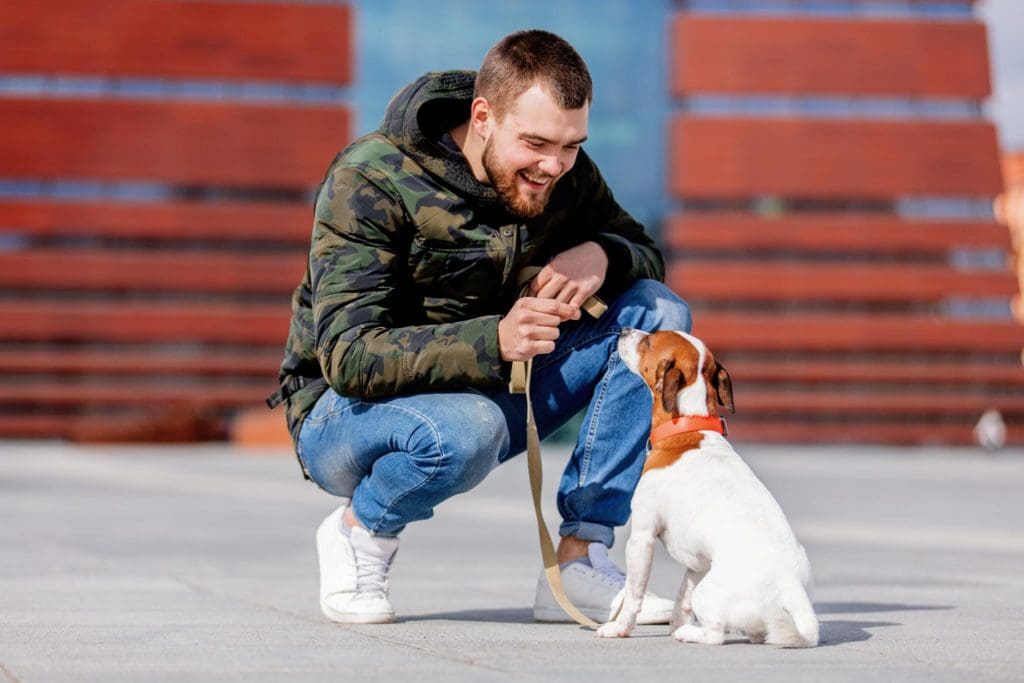 5. Consult a tax professional in advance of your move.  
Planning on working abroad? You'll need to know whether to file taxes in Canada, what deductions you can claim, whether you can still contribute to a pension fund, and what your tax implications are for earning money abroad. Most importantly, you may be liable for taxes in your new country and your old one —so be sure to ask. 
6. Start downsizing your possessions for your move.  
Whether you're driving or flying to your new home, taking everything you own doesn't make sense. First, go through your possessions and decide what you can't live without. Next, look into shipping the bulk of your belongings by freight – international moving companies like AMJ Campbell know the ins and outs of international moves. If you really can't part with something, consider a storage solution. Call 1-888-AMJ MOVE and ask AMJ's moving experts for your customized moving solution.